Button's key advice for Russell's move to Mercedes
Jenson Button has offered George Russell advice on how to get the Mercedes team working for him: "Don't try to be something you're not."
Russell will arrive at Mercedes next season as Lewis Hamilton's new team-mate after the seven-time consecutive Constructors' World Champions chose to promote him in place of Valtteri Bottas.
The 2009 World Champion has been in Russell's position himself – the year after his title success for Brawn, he joined McLaren where Hamilton had already been established for three years, winning the first of his seven championships in 2008.
As a senior adviser for the Williams team, for whom Russell has raced for the last three seasons, Button will have no doubt shared the benefit of his experience with the 23-year-old privately.
But he has also offered some public words on how his fellow Briton can build a team around him and ensure he is not in Hamilton's shadow.
"You've just got to walk into that team and be yourself," Button told Sky F1. "Don't try to be something you're not.
"That's the thing with George, he's a very quick driver but he's also got a great personality and he works really hard. He has engineer meetings about the engineer meetings.
"He's fully focused and I think he's just got to bring that to the team and not worry about what Lewis is doing straight away, just do his own thing and be himself."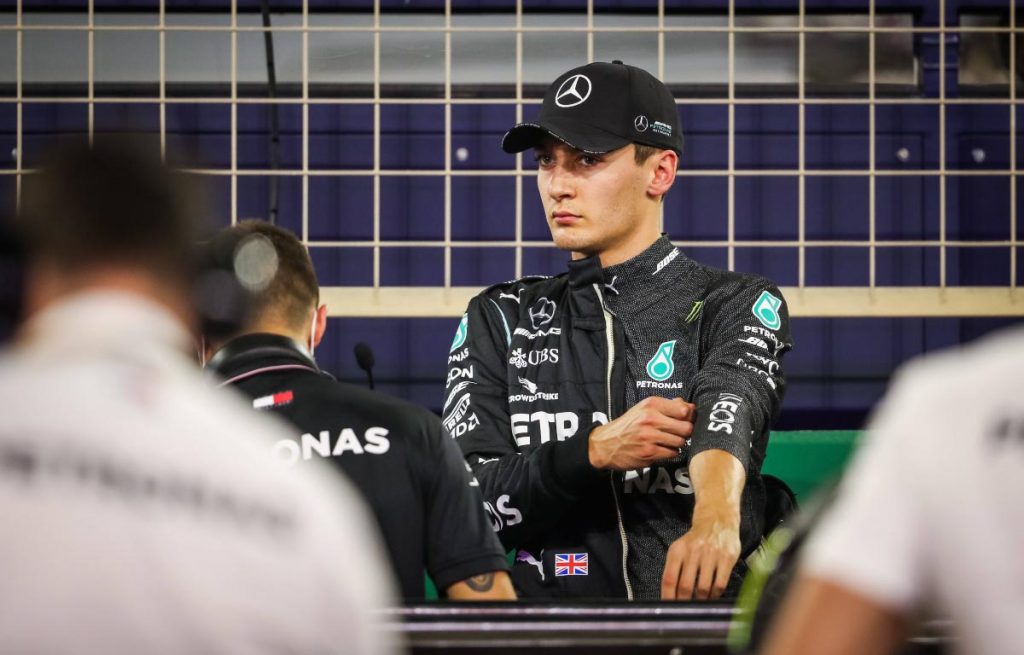 F1 TV are offering PlanetF1 readers 10% off both monthly and annual subscriptions! ! In order to claim this fantastic discount, click the following link and use the promo code PLANETF10 at checkout!*
*The offer ends at midnight on September 12 and excludes Netherlands
Hamilton is obviously vastly more experienced now than he was a decade or so ago, when Button sensed his team-mate from 2010-12 was "naïve" in certain ways.
"We got on, we didn't really argue," added the 41-year-old. "There was a couple of times – misinformed, I would say, on both sides – we had a few issues but nothing major.
"I would say for Lewis it was a strange thing me coming into his team and having equal treatment. The first thing I said when I walked in the front door was 'is this Lewis' team or do we get equal treatment?'. They said 'equal treatment' and I said 'where do I sign?'
"I personally feel Lewis is very straightforward with his driving. He's naive in certain ways, or was when we were team-mates.
"When it comes to building a team of people around you, you have to walk in and make sure you surround yourself with good people in the team – be a team player, take the guys out to dinner. The small things count, they're important so people think you care and understand that you care.
"That's something Lewis didn't do in the early days because he was so fast, he thought he didn't need to do anything else.
"He has definitely learned over the years from his team-mates and he's the complete package now. For George to go to the team now, it's a very different story from when we did."
Planet F1 verdict
Lewis' message to George Russell
Lewis Hamilton has sent a welcome message to George Russell after the announcement was made that he would be driving alongside him for 2022.