Button labels Russell as Mercedes' 'best option'
Jenson Button believes Mercedes need to look for an alternative to Valtteri Bottas and that George Russell is the best option.
The calls for Russell to replace Bottas as Lewis Hamilton's team-mate have grown stronger than ever this season with the Finn often failing to impress.
To make matters worse for him, Red Bull look strong due to the fact that they have a better car and a more capable number two driver in the form of Sergio Perez.
Given this, Button says that Mercedes need to start looking for alternative options for next season.
"We all have a bad race now and again. But it seems to be mostly bad races so far this year, It's been a really, really tough year for him," he told Express Sport.
"And maybe he's had bad races previously, but we've not seen it because the Mercedes has been so far out front.
"You can be 10 seconds behind your team-mate or 20 seconds behind your team-mate, and you can still finish second, whereas now they're in the fight a little bit more with other teams. You can see the difference in position and the points gain per race.
"So I think Mercedes were happy with him not being as quick as Lewis previously, it kept Lewis calm. Lewis could fight for the championship, take victories easier.
"And I think the reason why they were OK with that is because Valtteri was bringing home a lot of points for the Constructors', whereas now he's not bringing up a lot of points Constructors', it's actually Red Bull that has the second driver that's doing really well.
"So yeah, they have to ask if they need to look at other options for next year, I think."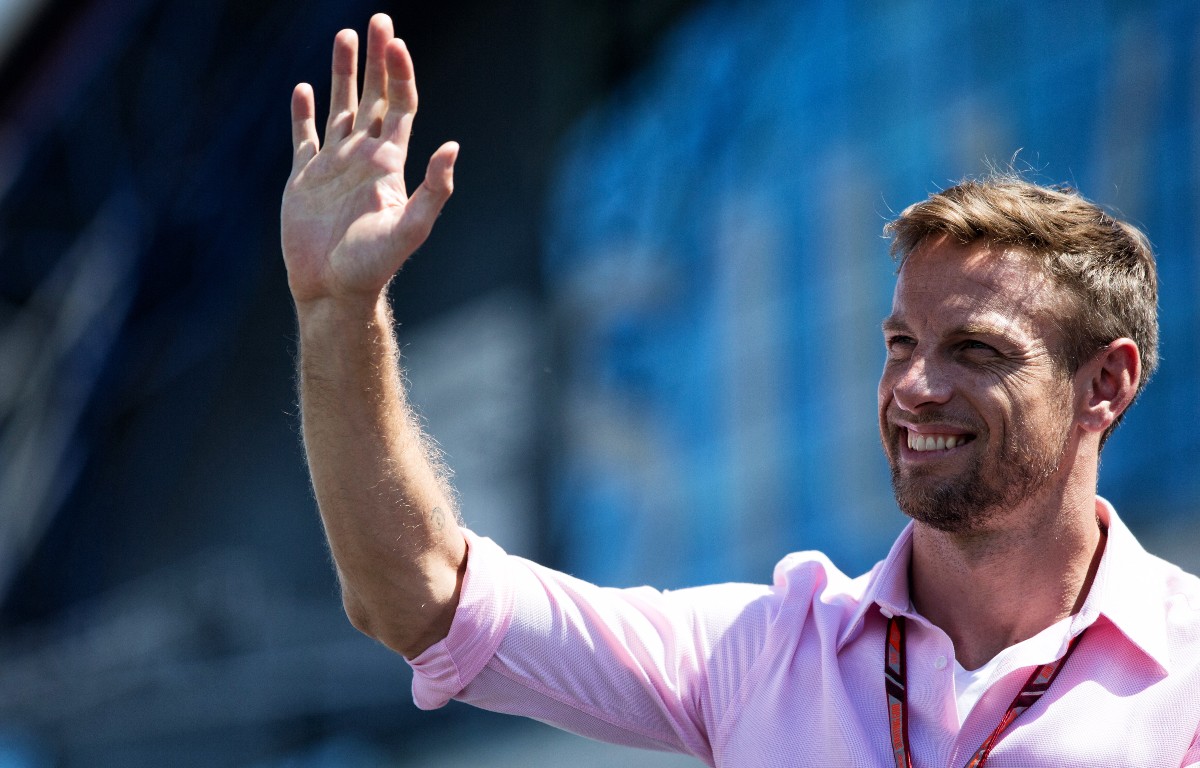 Check out all the latest Mercedes merchandise via the official Formula 1 store
Russell is by far the most likely candidate, but he could be in a for long wait on a decision with Wolff stating his future may not be decided until the winter.
Nevertheless, while he may work for Russell's current team, Williams, as an advisor, Button feels that it would be a good move, and doesn't think the British outfit would try to block it.
"The best option, even though I'm a senior advisor at Williams, I have to say the best option is George," he added.
"I'm sure I know that they would love to keep him, but they also understand that you can't stand in the way of someone's opportunity to be in the quickest car on the grid."
Follow us on Twitter @Planet_F1, like our Facebook page and join us on Instagram!