Button feels Russell move will be 'great' for Hamilton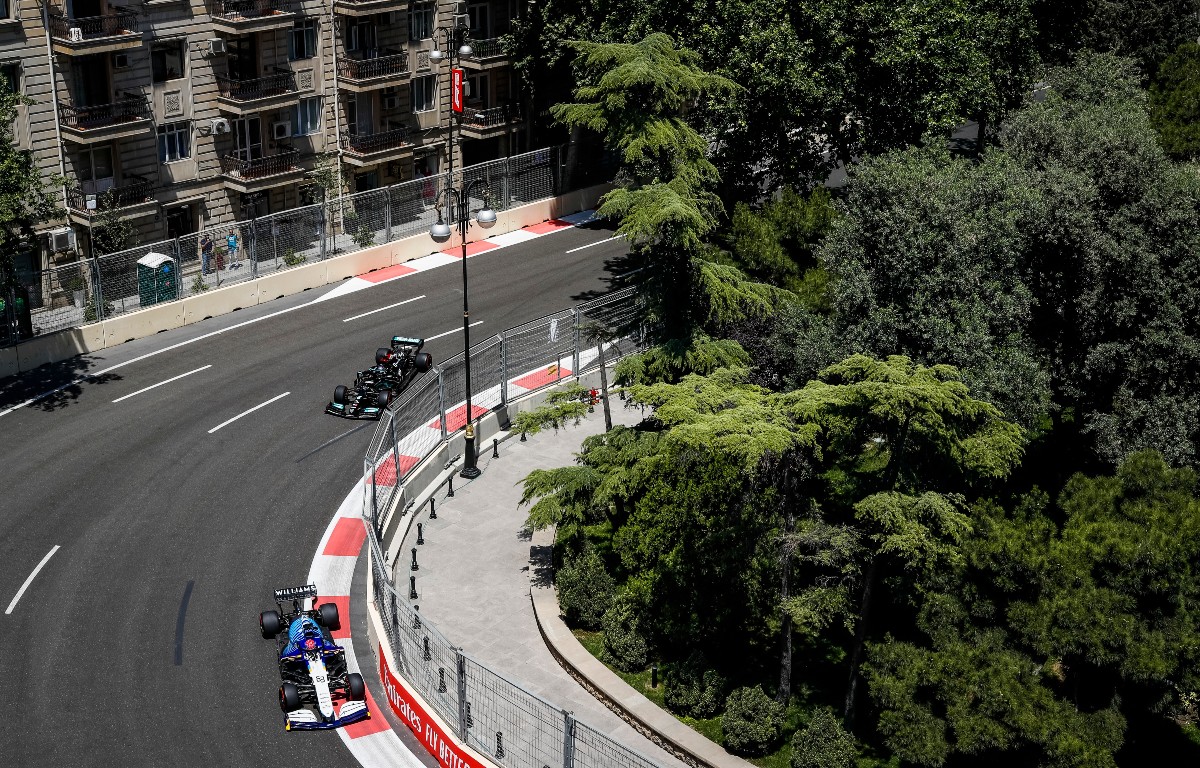 Jenson Button believes that having George Russell as a team-mate next season will be "great" for Lewis Hamilton.
Since Nico Rosberg retired at the end of 2016, Valtteri Bottas has been the man across the garage from Hamilton at Mercedes, and the Finn has been an ideal team-mate for him.
The seven-time World Champion has more often than not been the stronger of the two, and Bottas has been a willing number two for him, often obeying team orders without any complaints.
His time with the German team looks set to come to an end though, with Russell seemingly all but certain to replace him, and many expect the Williams man to cause problems for Hamilton by being more of a threat to him.
Martin Brundle is one of them, saying the move will cause friction.
"Looking forward, two or three years whizzes past in anyone's life but Formula 1 in particular and it will be Max Verstappen versus Charles Leclerc versus Lando Norris – you have to have one of the young guns established in your team helping to steer in the new direction," he told Sky F1.
"If you're going to put a case for George, he will go in there and there would be friction between him and Lewis, there's no doubt about it, because George would be feisty and he'd want to prove himself, get his elbows out straight away.
"Mercedes need to think about two or three years down the road and these decisions are made very much with that kind of timescale involved.
"They need a driver who will win the race if Lewis doesn't and they have the fastest car."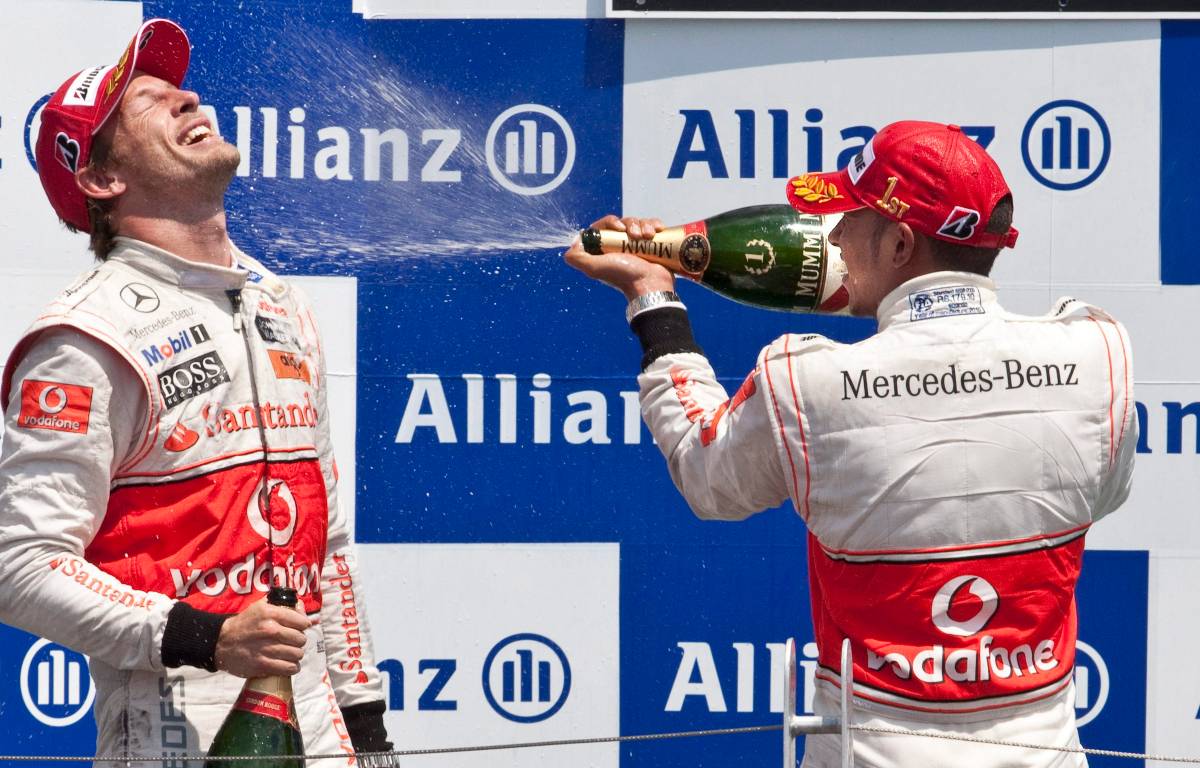 Check out all the latest Mercedes merchandise via the official Formula 1 store
Button, however, disagrees.
He himself formed an all-English line-up with the 36-year-old at McLaren from 2010 to 2013, but says this partnership will be very different to that and feels the challenge will ultimately be a good thing for Hamilton.
"For George it puts more pressure on his shoulders because he's going into a team that has won multiple world championships, every championship in the hybrid era," he told Sky Sports.
"For Lewis it puts pressure on his shoulders because he's never had a young hotshot come into his team that he's had to beat.
"It's a very different dynamic from what we've seen with British drivers before as team-mates – it was Lewis and myself – so I'm really excited for that fight if it happens."
"It will be great for Lewis because it's another challenge for him."