Button tells story of Kimi appearing in his house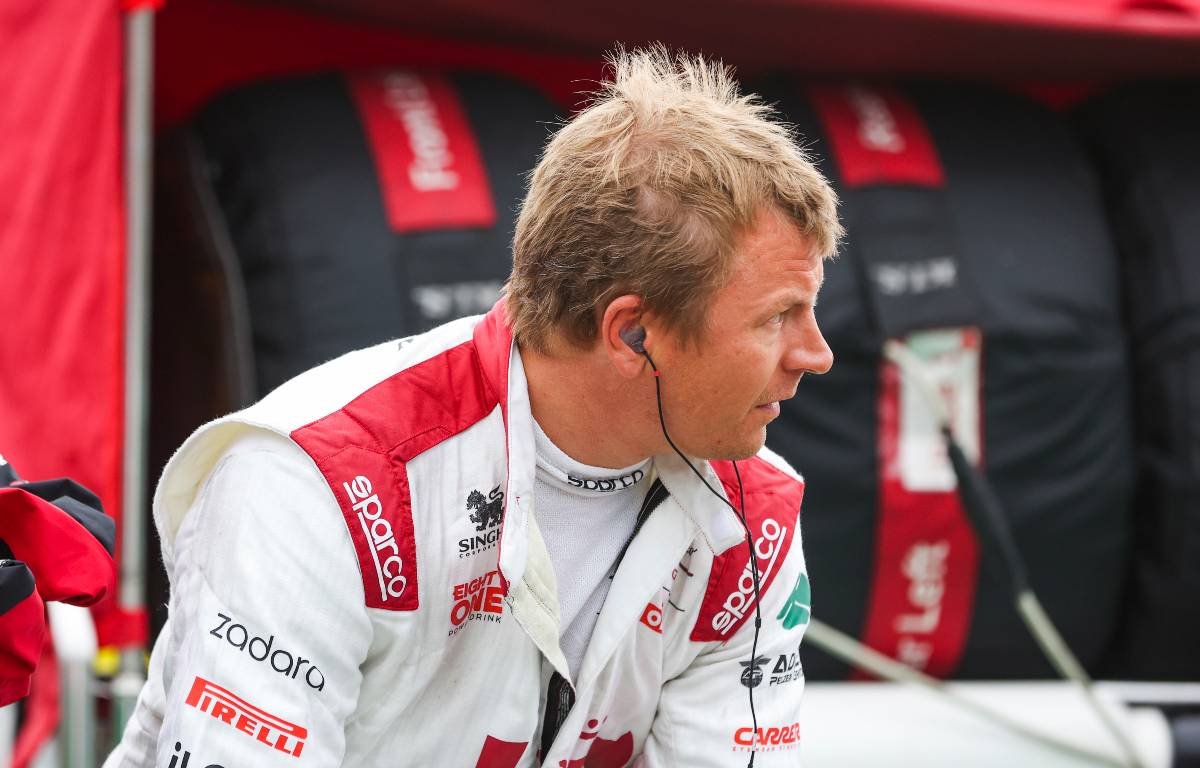 Ex-Formula 1 driver turned pundit Jenson Button has revealed a very interesting story about 2007 World Champion Kimi Raikkonen.
The Finn, who retired from Formula 1 at the end of last season following an illustrious career in the sport spanning two decades, says that he may never set foot in a Formula 1 paddock again.
For now, the Iceman will be focusing his attention on spending time with his family, as well as running the new Kawasaki MXGP outfit after being named their team principal last week.
Raikkonen didn't say much during his time in the paddock, instead opting to let his driving do the talking. The ex-Alfa Romeo F1 team driver scored 21 race victories, however, away from the race track it is an entirely different story.
Outside of Formula 1, many have spoken about Raikkonen as being the life of the party and a character far more enigmatic than his 'Iceman' persona.
And Button would recall a situation which certainly supports the tales of that side of Kimi.
Kimi, Brundle, Herbert and Davidson at Lawn Mower Racing #F1 #Kimi7 #KimiRaikkonen #Raikkonen #Ferrari pic.twitter.com/4np7OTq786

— F1fanatic.net (@f1fanatic_tw) August 4, 2017
"We didn't really talk in the paddock, but when you went outside the paddock, when the sun went down, things changed," Button explained during Sky Sports F1's coverage of the 2021 season-ending Abu Dhabi Grand Prix.
"The only story I can really remember with Kimi, because most of them are a blur, we were out until like 3am in London and I had a house at that point.
"And I was like 'I'm tired, I'm out of here'. Got in the cab, get home, walk in my house, and Kimi is sat in my living room, alone, I have no idea how he got there."
Button, is not the only one from Sky Sports to have been surprised by Raikkonen. Martin Brundle was pleasantly surprised when the Finn showed up to do a segment with the Sky F1 team at Silverstone in 2014, shown in the above video.
Kimi Raikkonen will be sorely missed
There has never been a character quite like Kimi Raikkonen.