Button: Verstappen 'not as complete' as Hamilton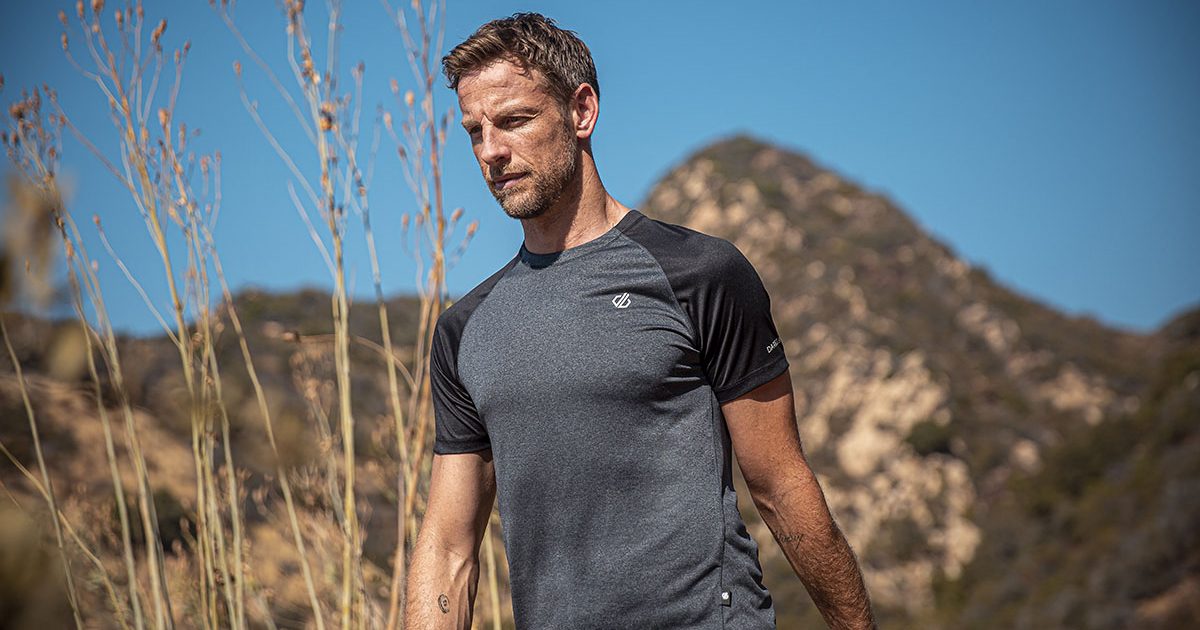 2009 World Champion, Jenson Button, feels Max Verstappen is not as "complete" a driver compared to his former team-mate Lewis Hamilton.
Hamilton and Verstappen are exchanging blows in a fascinating title battle between Mercedes and Red Bull, with the two drivers operating in a league of their own at the very front of grid on a race-by-race basis.
The advantage currently lies with Red Bull, who leapfrogged Mercedes on both World Championship fronts following Max Verstappen's dominant victory at the Monaco Grand Prix.
Ahead of round six at the Azerbaijan Grand Prix in Baku, Verstappen holds a four-point lead over Hamilton in the Drivers' Championship, while Red Bull are one point clear of Mercedes in the Constructors' battle.
With the competition so close between the pair, naturally the comparisons between the two superstar drivers will continue throughout the season.
Button offered his assessment of the two title rivals when discussing Hamilton's motivation for this season, given he is reaching the twilight stages of his career.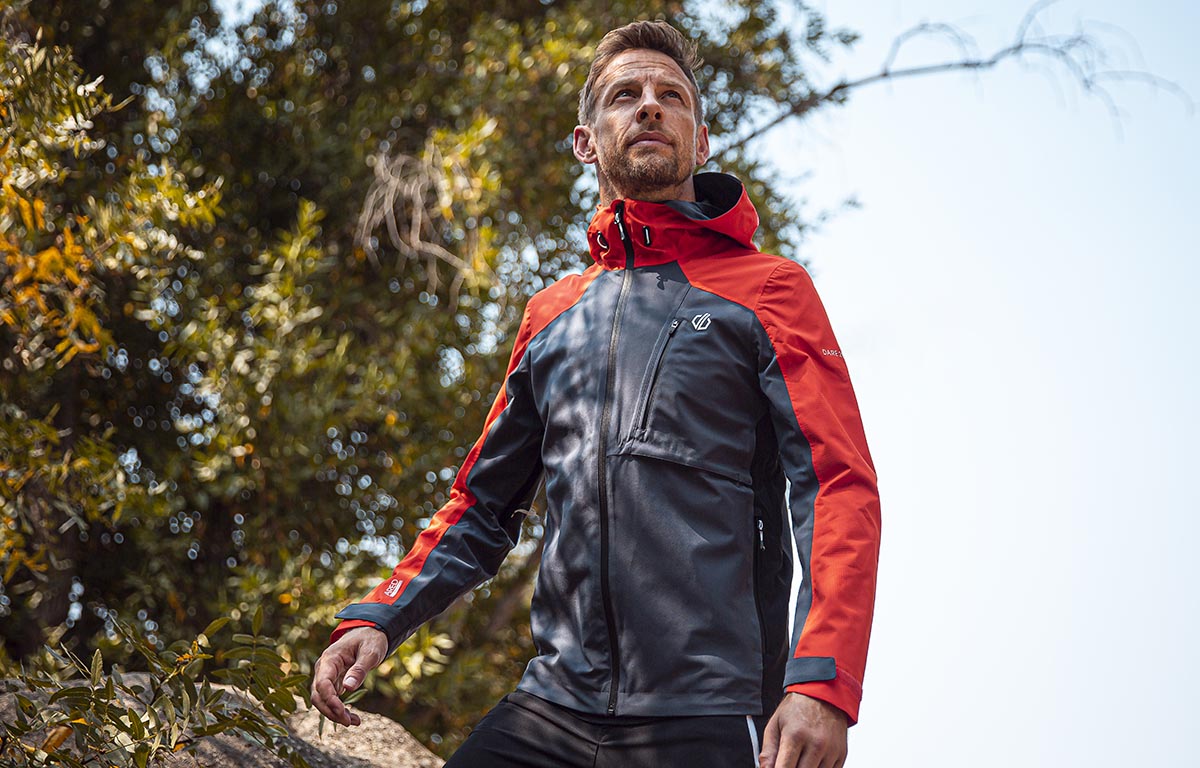 "When you're winning, it's difficult to retire," Button told PlanetF1.
"I think this year is extra motivation because Max is there and Max is super talented, his natural ability is just insane.
"I think Lewis is the most complete driver and don't forget natural ability isn't something you've worked for, it's something you've been given.
"For me, a driver that works hard and develops his skills is the best driver in the world, and I think that Lewis has really worked and fine-tuned his skills and at the moment he is the guy to beat, he is the best in the world.
"Max, with his natural ability, is able to challenge Lewis, but he's not as complete as Lewis.
"One, because he has never won a World Championship and has never been through that rollercoaster, and two, because he doesn't have the experience of Lewis and Lewis has put in the hours, he's put in the time to develop as a driver."
The full interview with Jenson Button will be published on Saturday.
Interview by Kevin Palmer
Follow us on Twitter @Planet_F1, like our Facebook page and join us on Instagram!