How Button 'mentally hurt' Hamilton at McLaren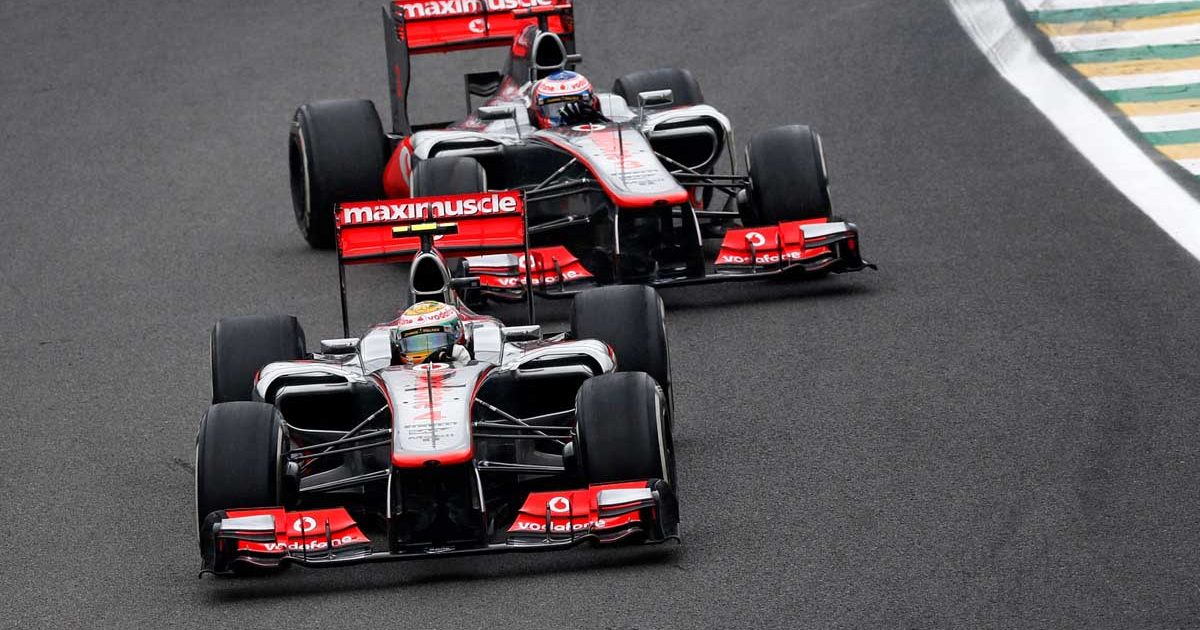 Jenson Button has revealed his way of working at McLaren that "mentally hurt" Lewis Hamilton at certain points in their time as team-mates.
Button joined Hamilton at McLaren in 2010, with the pair being the two most recent World Champions at the time, creating what was dubbed as an all-British 'super team'.
Having experienced life as team-mate of both Hamilton, who was recently named in Forbes' top 10 highest-paid athletes in the world, and two-time World Champion Fernando Alonso, the question inevitably came as to how the two stacked up against each other on opposites sides of the garage.
"Lewis was a World Champion when we were team-mates and also quite young," Button told Sky F1.
"He was a lot less experienced than the likes of Fernando Alonso at the time.
"Fernando was a wily old fox. He knew exactly what he needed to do to win. He had the speed but he also understood strategy and he knew what he had to do with the engineers to get them on his side.
"Lewis was straightforward, super-quick and could drive anything you put him in, really. They were very different from each other but I think the Lewis now is very different to back then. He has the experience.
"Back then it was just driving every lap flat out, and now he understands what he needs to do to get the best out of the car from A to B."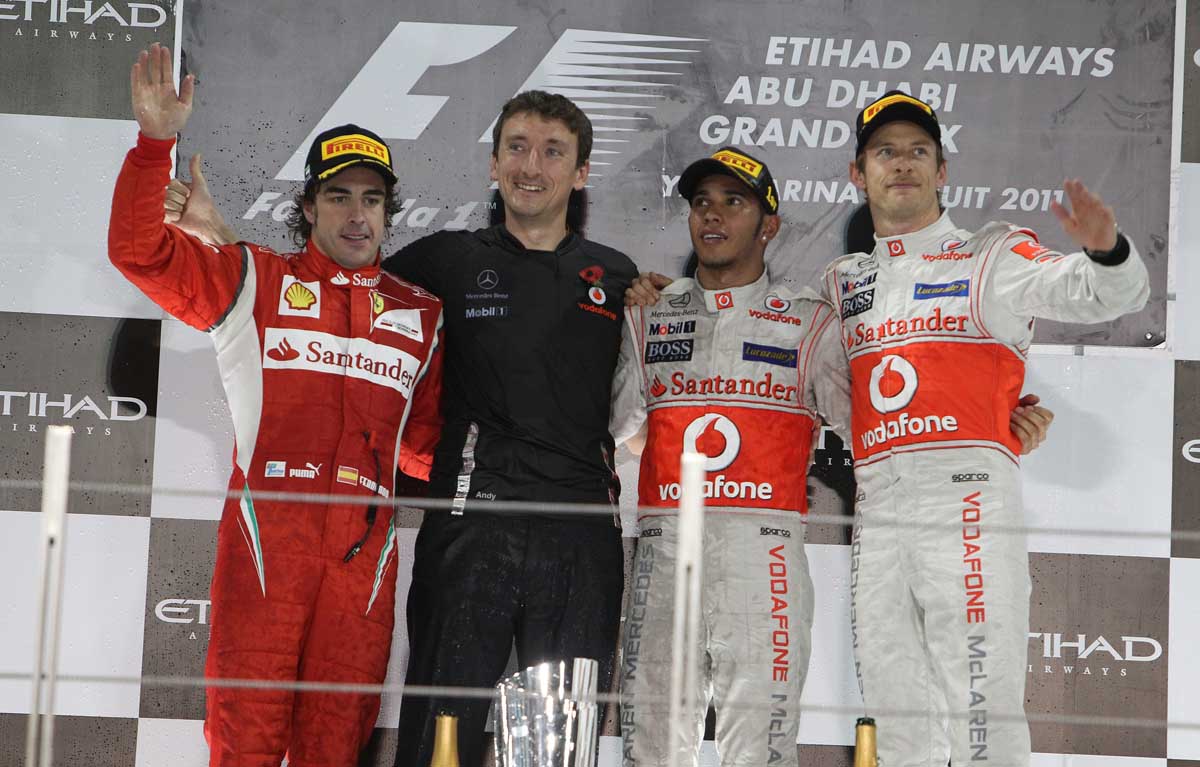 Check out all the latest Lewis Hamilton merchandise on the official Formula 1 store
Button managed to outscore Hamilton over the course of their three seasons together as team-mates, with the 2009 World Champion and Nico Rosberg being the only team-mates to beat the 98-time race winner over a whole year.
While Rosberg played mind games with Hamilton in order to win his World Championship in 2016, Button says he approached things in a different manner.
"I don't know about playing mind games with him. The important thing for me was to get a team behind me," Button reasoned.
"I jump into a car and if it isn't suited to my style then it just doesn't work for me. I'm not one of those drivers. I need a car developed around me and the team support around me to develop it in my direction.
"That's what I did, and it worked for me. I think that mentally hurt Lewis a little bit at certain points of our time together but when Lewis probably has an issue or a bad weekend now, he will go away, think about it and come back. It's just his job."
Follow us on Twitter @Planet_F1, like our Facebook page and join us on Instagram!