Button has 'no idea' who will clinch 2021 title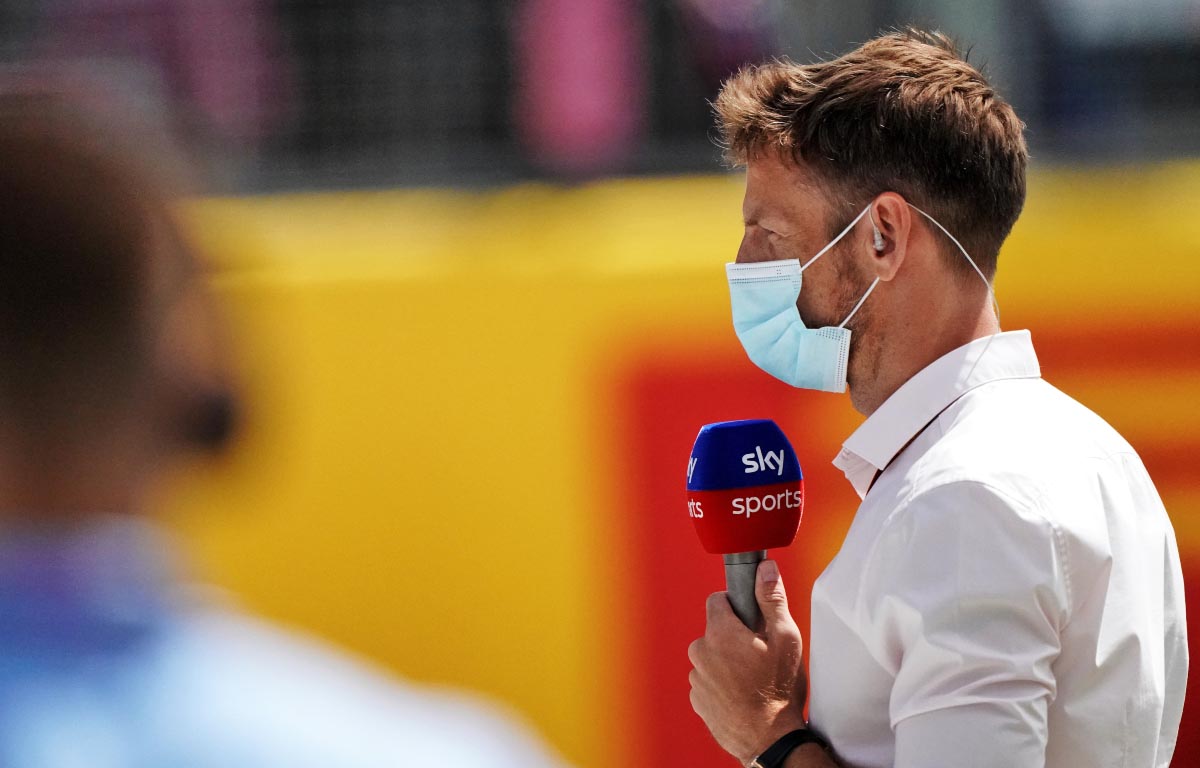 Two rounds remain of the 2021 season and former World Champion Jenson Button cannot call which way the title will swing.
Lewis Hamilton came into the 2021 season looking to secure an eighth World Championship that would see him surpass Michael Schumacher as the most decorated driver in Formula 1 history.
However, he has met one of, if not the, sternest title challengers of his career in the form of Red Bull's Max Verstappen, who will take an eight-point lead over Hamilton into the penultimate round of the season in Saudi Arabia.
Hamilton goes into the Saudi Arabian Grand Prix in form though, having just won the Sao Paulo and Qatar GPs in dominant fashion.
And so picking the ultimate winner is an extremely difficult task – one which Button is having difficulty with.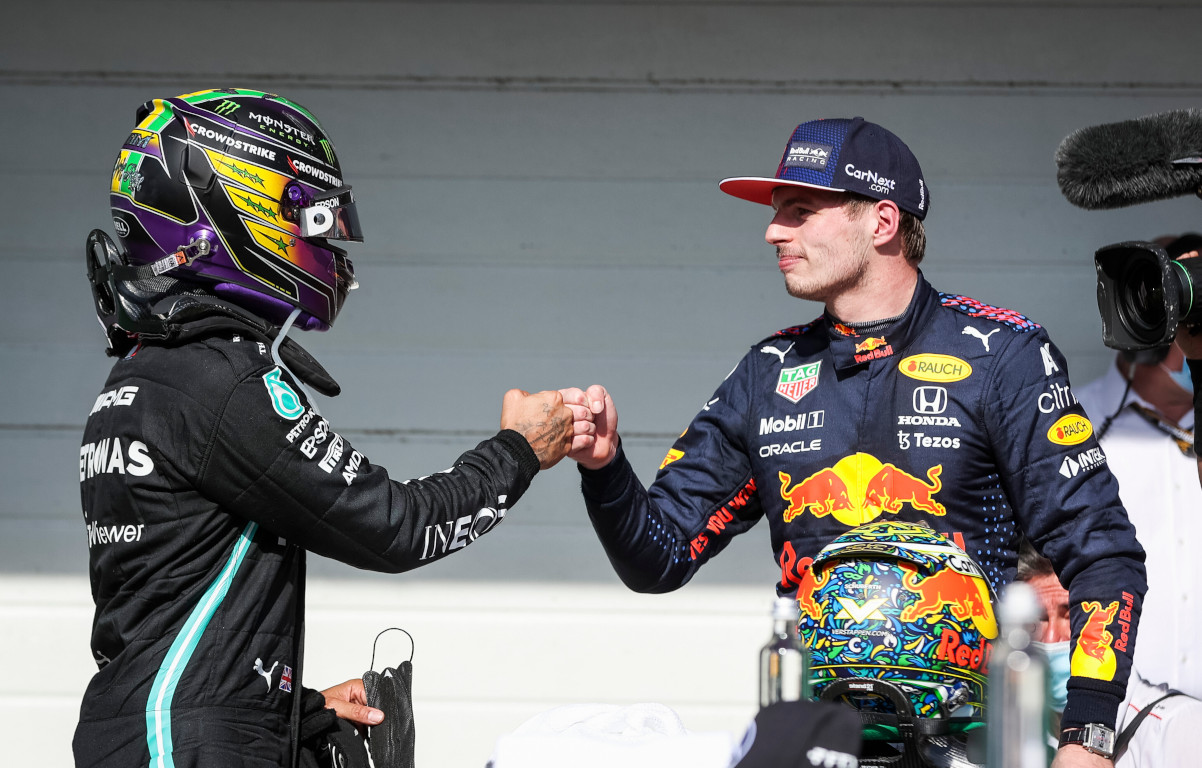 "It's rather exciting, isn't it? Two races to go, eight points in it and two of the best drivers in the world that we've seen drive F1 cars," said Button on Sky F1.
"I'm still not getting off the fence and that's why it's awesome.
"I actually have no idea [who will win the title], both are doing a great job, the teams are doing a great job.
"It looks like Mercedes have the upper hand at the moment, but the next circuit is very different.
"And then obviously Abu Dhabi. We don't know what to expect from that new layout either."
Before Hamilton and Verstappen are let loose around the updated Yas Marina Circuit, expected to now be 10 seconds faster per lap, they must face the unknown of the Jeddah Street Circuit.
Straight-line speed is expected to play a major role and although Red Bull said Mercedes' performance in that department returned to par with theirs in Qatar, Hamilton was not using the fresh Internal Combustion Engine introduced to devastating effect in Brazil.
So was it the engine or Mercedes' rear wing accounting for their straight-line pace advantage? We will find out in Saudi Arabia, but which team that track will favour is another topic Button says is too close to call.
"It's extremely tight, and we don't know which car will be quick at the next race [in Jeddah]," explained the 2009 World Champion.
"It's an exciting track, from what we've seen. It's very fast, no room for error in Saudi Arabia with all the barriers around the track, which makes it even better."
Verstappen vs Hamilton, how close the title battle really is
The World Championship battle is closer than ever as Max Verstappen and Lewis Hamilton look ahead to the final two races of the season.