Button calls on Mazepin to 'change his attitude'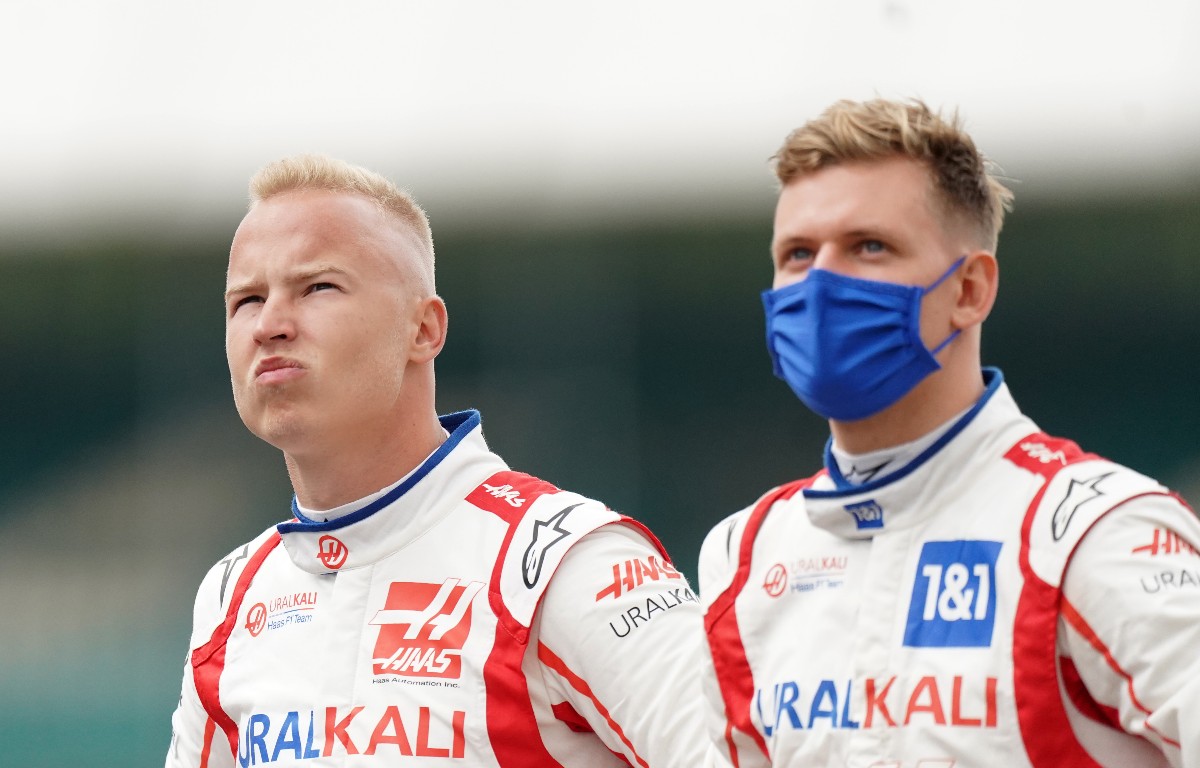 After another difficult weekend, Jenson Button thinks Nikita Mazepin's Formula 1 future is in jeopardy unless he adopts a change of attitude.
Following a spell of races in which he appeared to be settling down at motorsport's highest level, the Moscow-born driver returned to his bad old ways at the Dutch Grand Prix.
There was an incident on each of the three days at Zandvoort. In Friday practice, Mazepin spun his Haas car and beached it in the gravel; and in qualifying and the race, there were further episodes with his usually mild-mannered team-mate Mick Schumacher which sparked harsh words from the German.
On race day, Schumacher accused Mazepin of pushing him into the pit lane during an on-track squabble, saying: "I think I'm not the only driver he did that to today. I'm sure a few people will look at it and hopefully consequences will come into play in the future."
While they clearly do not get on, Schumacher may be stuck with Mazepin as a team-mate for some time to come as his colleague's father, Dmitry, is the Haas team's main sponsor.
Button, however, believes that if Mazepin jnr wants to make any kind of success of his career, he will need to tone down his aggression which is clearly rubbing some people up the wrong way.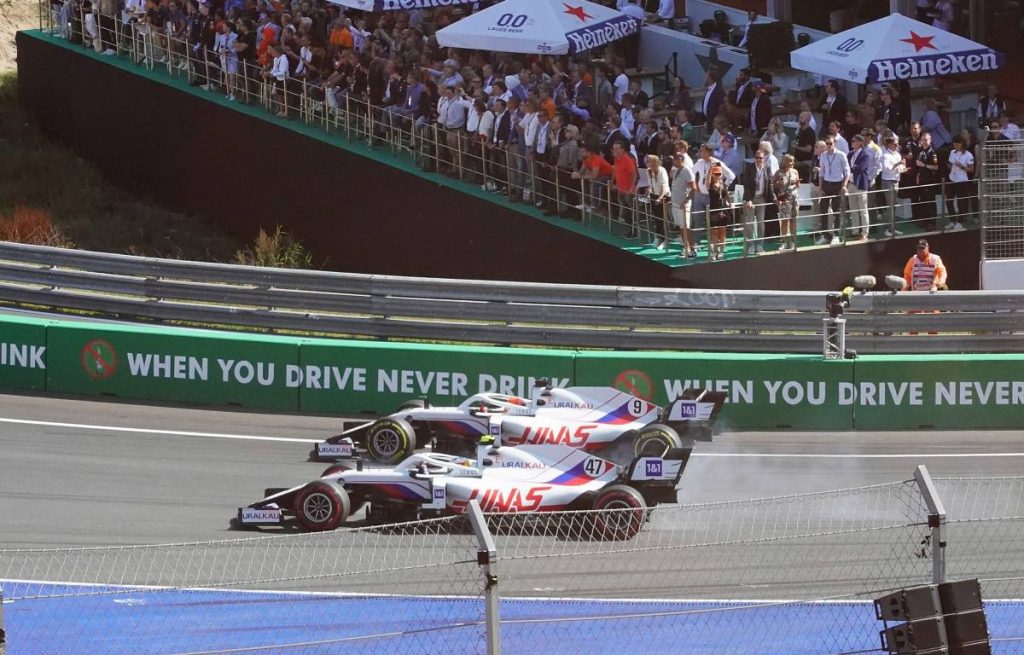 Check out the Haas collection via the official Formula 1 store
After viewing a clip of the qualifying incident between the duo, Button told Sky F1: "It was a little bit too aggressive [from Mazepin].
"You can't react to something like that, that's the problem. It was super-quick the way he moved across the circuit.
"It doesn't matter what happened in qualifying and it shouldn't affect the way you drive in the race. And if it does, you are in the wrong sport because this is a dangerous sport.
"If he wants any longevity in his career in F1 then he needs to change his attitude because [at the moment] he is way too aggressive.
"You can't be that reactive to a situation – it's how you react to mistakes that makes you the person and racing driver you are.
"You have to talk through your issues and come out the next day being able to move on.
"I don't think he [Mazepin] had that in his mind. He was fighting so hard to keep his team-mate behind [at the start of the race]."
Mazepin was forced to retire from the first Dutch Grand Prix for 36 years on lap 43 due to a hydraulic issue, while Schumacher was classified last of the 18 still running at the end.