'Madness if Ferrari pushed Vettel out the door'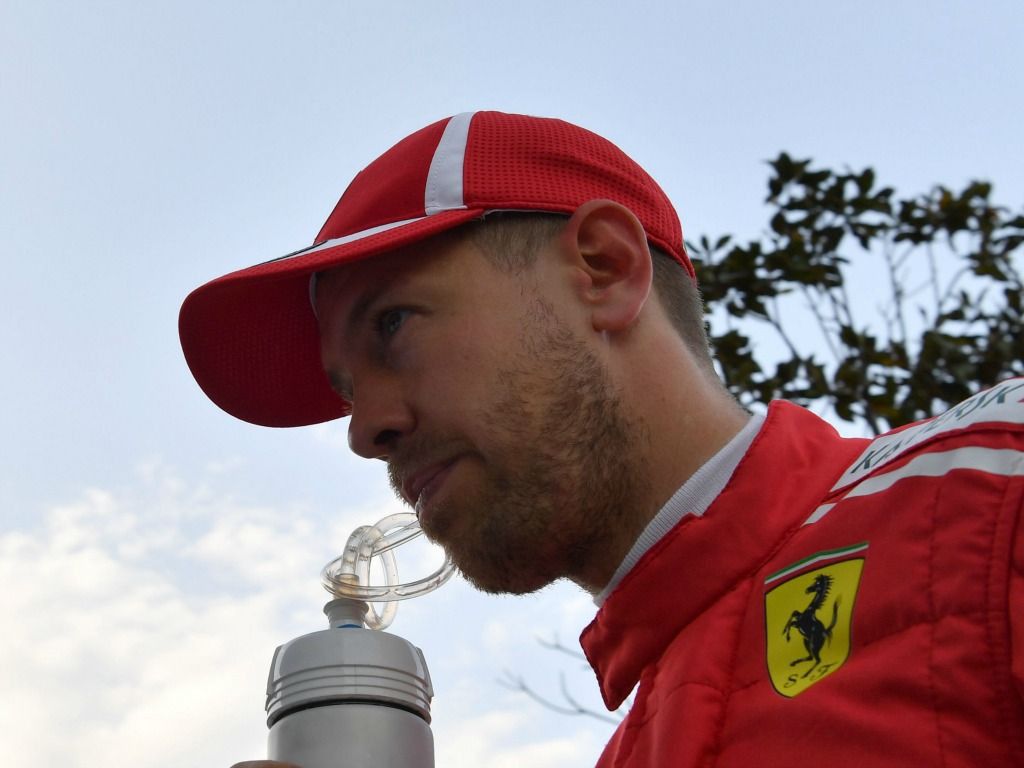 Jenson Button says it is "madness" if reports that Ferrari pushed Sebastian Vettel out the door turn out to be true.
Last week Ferrari and Vettel announced that their relationship would end this year with the 2020 season being his sixth and final one racing in red.
Instead the team has signed Carlos Sainz to partner Charles Leclerc in the 2021 championship, putting the Spaniard on a two-year deal.
There is, naturally, a lot of speculation about how Vettel's exit played out.
Earlier this year it was reported that Ferrari had offered him a one-year deal but one that came with a hefty pay cut.
He is said to have called it a 'joke' offer and turned it down.
Other reports claim no offer was ever made as team boss Mattia Binotto decided last year already that Vettel was surplus to requirements.
The Italian made that call after Vettel and Leclerc clashed at the Brazilian Grand Prix, costing Ferrari at least 22 points.
In the end the two failed to agree a new contract with Vettel reportedly leaking the news last Monday night, forcing Ferrari into making Tuesday's announcement and put to an end the constant rumours.
Button is baffled as to why Ferrari would want to get rid of a four-time World Champion.
"If he was pushed [by Ferrari], for me it's madness," the 2009 World Champion told Sky F1. "A four-time World Champion.
"I think he showed his speed last year. He had a tough moment in the season when Charles was performing really well and I think that hurt him a little bit mentally.
"But he came back really strong, and he's just somebody you would definitely choose to put in your car if you had an F1 team.
"There must be more to it. I don't know if Ferrari are going down the route of not wanting two number one drivers or what but it's a really strange choice for me and I'm still shocked that Sebastian [won't be] in a red car."
Follow us on Twitter @Planet_F1 and like our Facebook page.