Button eyeing up another entry at Le Mans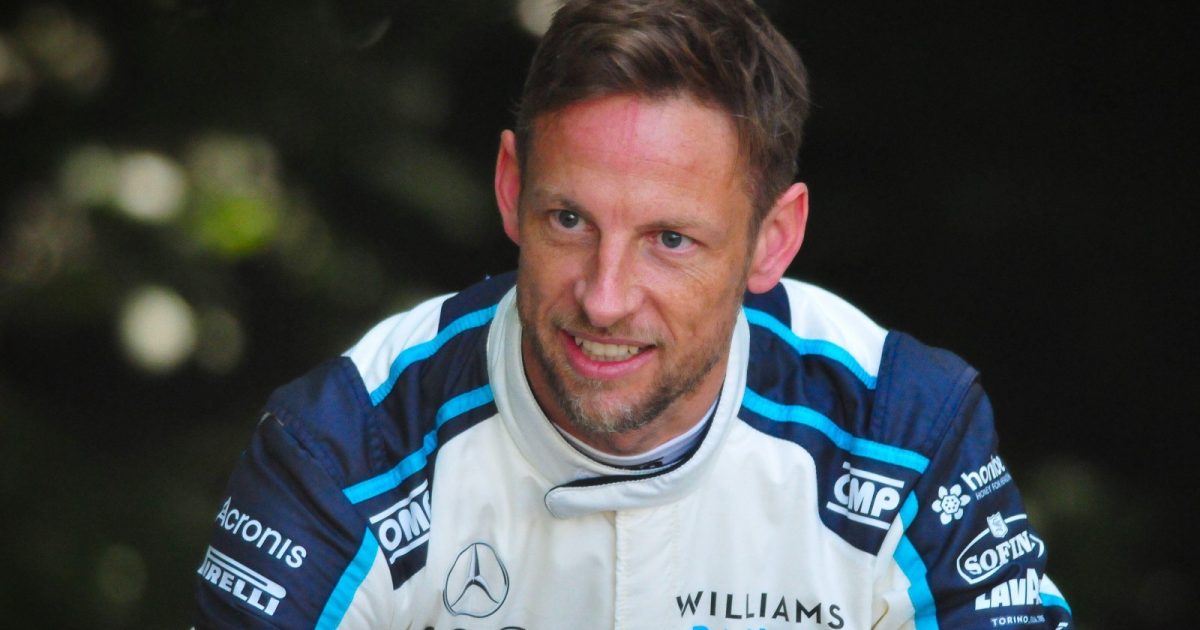 2009 Formula 1 World Champion Jenson Button is intent on having another crack at Le Mans in the future.
Post-Formula 1, Button has tried his hand at several other categories, appearing in Super GT, the World Endurance Championship, DTM, British GT and Extreme E.
He also had one crack at Le Mans with SMP Racing back in 2018, which did not lead to any further appearances in the event.
Button would explain that outside commitments meant he could not put the effort needed into securing a drive with a manufacturer at Le Mans, but returning to the event is definitely on his agenda.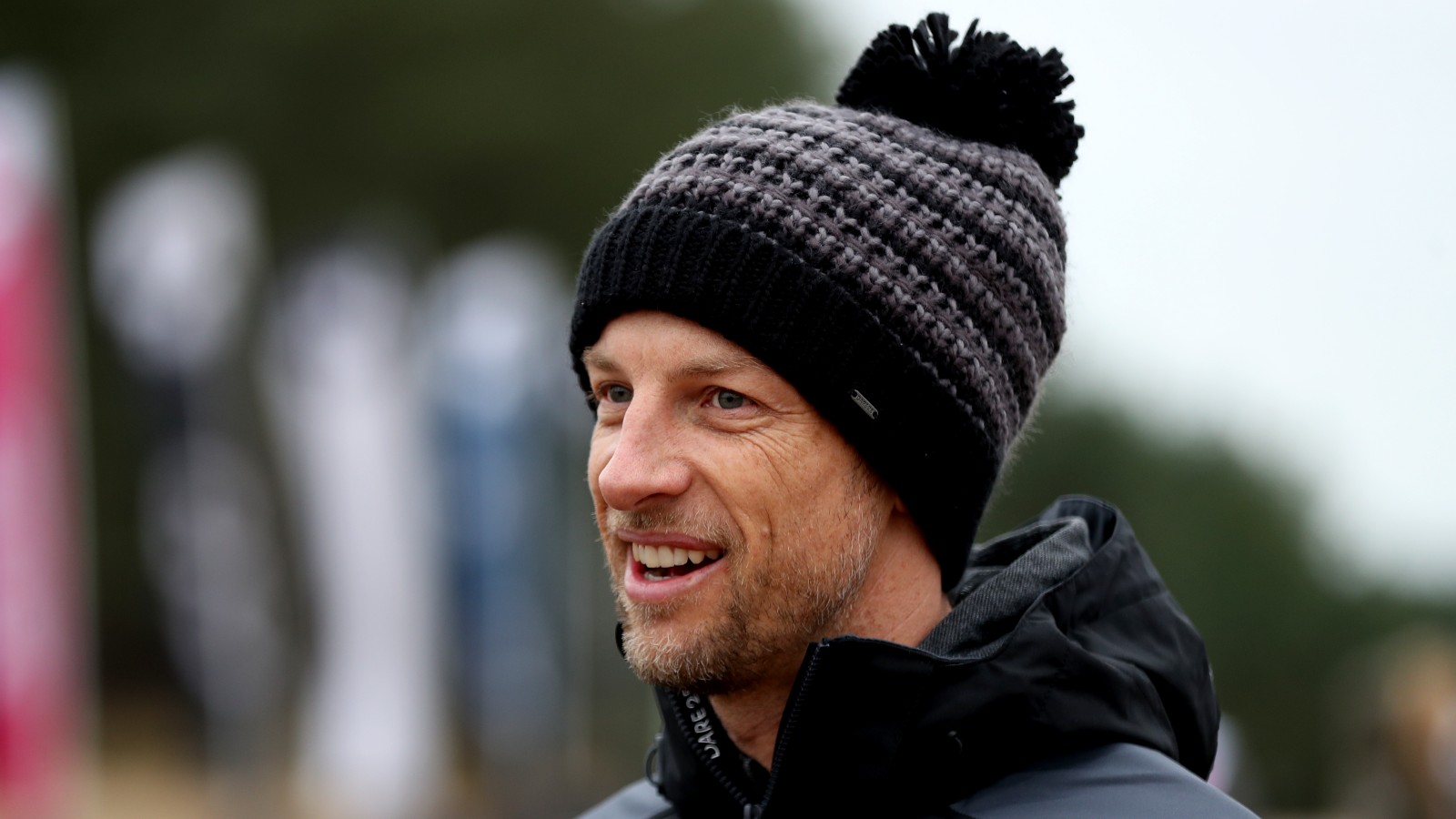 In an interview with RACER, Button said: "Racing at Le Mans… I do feel that I've missed out there a little bit.
"I raced there once with SMP, which was a great experience and to be fair, the car was fun to drive.
"You're never going to beat a manufacturer like Toyota, but really good experience.
"I basically was doing that so that in the future I would have experience when I worked with a manufacturer to race at Le Mans, but nothing really worked out and I, to be fair, didn't try very hard to get a drive because I was so busy with other things.
"But I would like to do Le Mans again. To just be part of the race, whether it's in GTs – GT3 cars are going to be there the year after next – so there's many possibilities in Le Mans in the future.
"That's probably the only thing I'll do. And maybe some GT3 racing, and I'll give it a go as I've got a team [called Rocket RJN in British GT]."
It has also been confirmed that Button will compete in Nitro Rallycross' 'Group E' electric category, which begins with the NRX of England on June 18-19.
This marks an expansion of Button's involvement in electric motorsport, with the Brit already owning the 'JBXE' outfit in Extreme E.
In Nitro Rallycross, Button will compete for the Xite Energy Racing Team.
"This looks a lot fun and working with Oli and his team with XITE Racing, it's just a really nice sort of family atmosphere," said Button.
"And that's what I want. That's what I love about racing. But obviously when we get to a race, we'll be serious and we want to win. But it's about the atmosphere for me, that was most important, having fun."
Button remains involved with Formula 1 as the senior advisor to the Williams team, as well as working with Sky F1 as a pundit.