Jeroen Bleekemolen tells Ferrari 'you'll never become champions this way'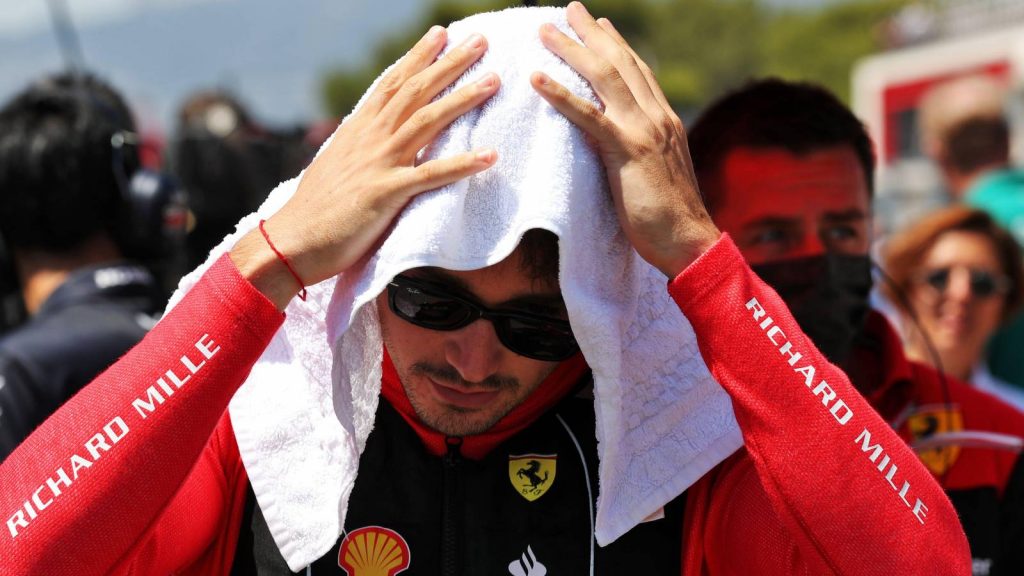 Jeroen Bleekemolen believes Ferrari's biggest problem is that there are is no "strategy leader", instead they have "too many people involved" in the decision making.
Inaki Rueda is Ferrari's head of race strategy and, following yet another dubious call at the Hungarian Grand Prix, pundits have been calling for his head.
Corriere della Sera journalist Giorgio Terruzzi said in the aftermath that the time has come for Binotto to "change the people in charge of race strategies". And he wasn't the only one calling for change.
Binotto, however, was quick to defend Ferrari's strategy team.
"Absolutely nothing needs to be changed in the pit wall," he insisted. "Other teams make mistakes, they are the same team for 10 years, they keep the same organisation and then they won a World Championship. I don't understand why you have to change after every single mistake."
However, in Ferrari's case there have been too many mistakes, Charles Leclerc losing points because of strategy blunders in Monaco, Silverstone and again in Hungary.
Bleekemolen says the problem could be that there are too many voices speaking.
"I don't think there is a strategy leader there," he told Motorsport.com. "Too many people are involved. That doesn't help. Maybe there are too many opinions.
"Maybe there is a person there who says the right thing, but you start to doubt if you hear something different 10 times after that. You have to have a leader.
"Strategy isn't that complicated. You have a lot of information at your disposal because of the rest that are running the different tyres.
"You don't need computers. Look at the lap times and what is happening. They are mistakes they are too often made.
"Something really has to change. You will never become World Champion this way."
However, the Dutchman reckons Leclerc also carries some of the blame for Sunday's poor call as, unlike Carlos Sainz in the past, he wasn't at all instant when he disagreed with Ferrari's strategy.
Speaking after the race the 24-year-old said his second set of medium tyres had been going well and that he wanted to continue for longer than the 18-lap stint but that Ferrari told him to pit.
"I think he should stand up for his feelings more," Bleekemolen continues. "Verstappen occasionally says striking things, Carlos Sainz is also often a bit harder.
"Leclerc really listens to the team and that was just a very stupid mistake in this case.
"When you see that the drivers of Alpine struggling, then you have to start thinking. You know the tyre temperature and that that soft tyre was actually too cold already. How can you think of the hard rubber then?
"Of course they started on mediums, which made it difficult. They had to go to another compound once. I think that's where the problem arose at Ferrari. It was just really stupid."
Leclerc now trails Max Verstappen by 80 points with Ferrari 97 behind Red Bull in the Constructors'.