The other side of the story in the Nyck de Vries legal dispute revealed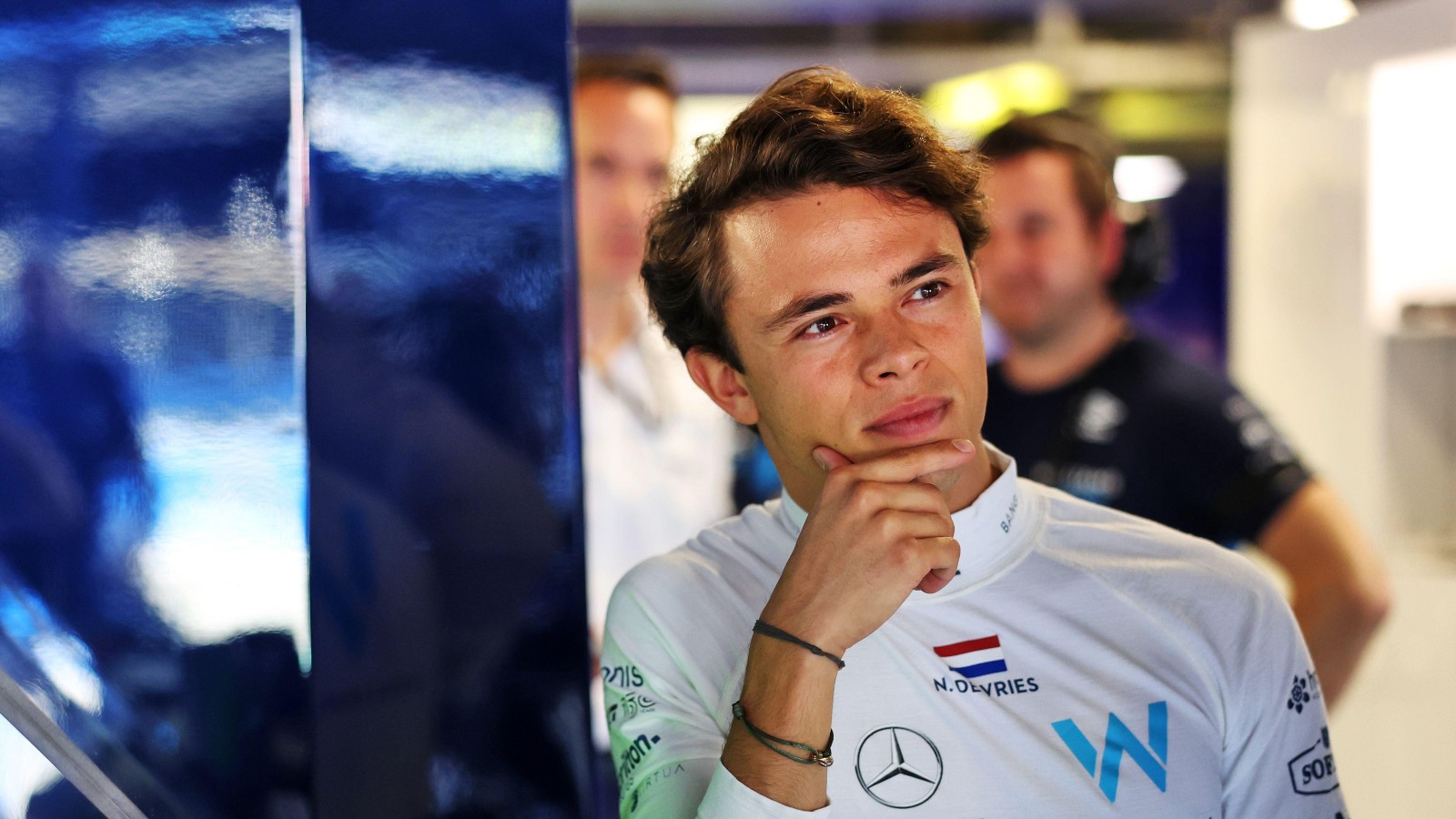 Taking Nyck de Vries to court over a 2018 loan agreement, Jeroen Schothorst says he invested in the Dutchman at a time when "no one else wanted to do that anymore".
Earlier this week Formula 1 driver De Vries was taken to court by Schothorst, who claims the 27-year-old violated their 2018 loan agreement.
Schothorst, a real estate millionaire, claims he invested 250,000 Euros through his investment company Investrand in order for De Vries to secure a race seat with Prema Racing in Formula 2.
At the time that is said to have cost 500,000 Euros with De Vries able to put up part of the money while supermarket group Jumbo also contributed. Schothorst paid what was remaining 250,000 Euros.
His agreement with the driver reportedly stated that De Vries would pay three percent interest per annum, plus 50% of his income from F1-related activities.
However, and this is the sticking point, if he wasn't a Formula 1 driver by the end of 2022 the loan would be cancelled.
While De Vries maintains he was not, the reserve driver making just one appearance with Williams at the 2022 Italian Grand Prix, Schothorst has a different view on that.
PlanetF1.com recommends
Revealed: The top 10 highest F1 points-scorers of all-time using unique formula
Red Bull junior team: The 12 drivers looking to rise through the ranks to F1
The investor alleges, according to Dutch newspaper FD, that violated their agreement as he would 'systematically withhold information. He is demanding in preliminary relief proceedings that the driver discloses his recent income and contracts.'
Schothorst, while wishing De Vries all the best for his first full-season on the grid, claims he was the only one willing to invest in De Vries' career back in 2018.
The Dutch edition of Motorsport.com quotes Schothorst as having said: "Let me first say that I think it's fantastic for Nyck that he has become successful as a Formula 1 driver and that two Dutch drivers will be at the start of the Dutch Grand Prix in August.
"At a crucial time in De Vries [career] I invested when no one else wanted to do that anymore.
"We now disagree about the interpretation of the agreement we entered into with each other at the time."
He added: "We would have preferred to see it differently, but that does not alter the fact that as a motorsport fan I wish Nyck every possible success in the rest of his career."
De Vries' lawyer Jeroen Bedaux told the court Schothorst's case could hinge on the fact that De Vries declined Schothorst's offer to become his Formula 1 manager.
He added: "Everything shows that Investrand cannot accept that De Vries became a race driver in Formula 1 in the 2023 season, and not in the last year of the agreement."
A ruling from the Amsterdam court is expected early February.