Clear recalls JV's gamble in Schumacher showdown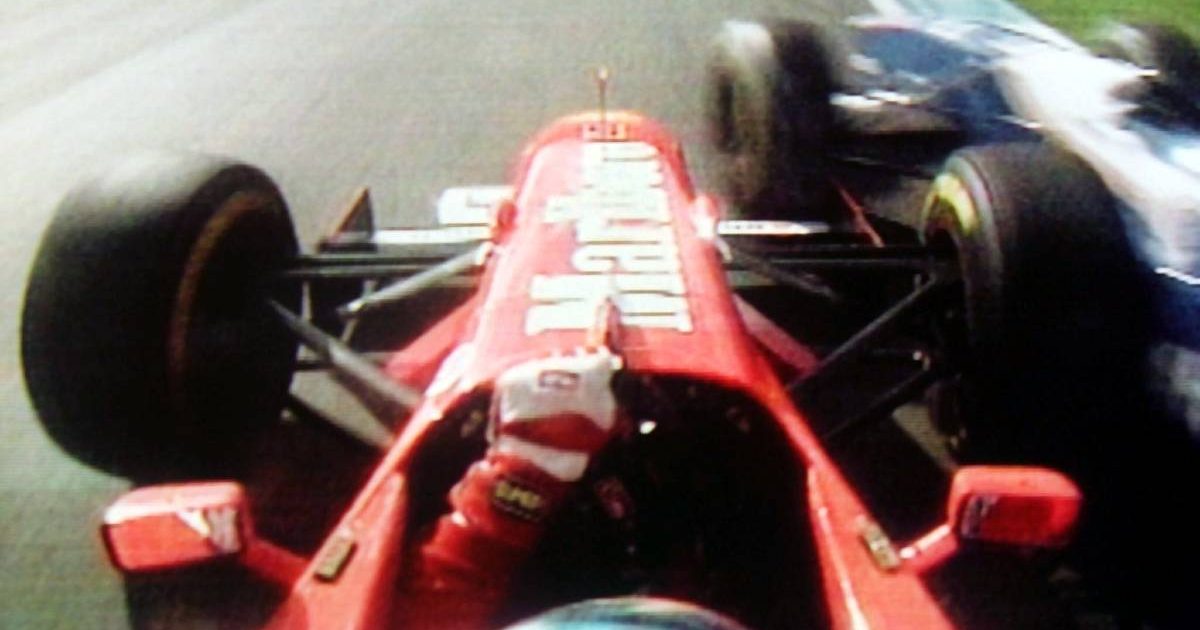 Jock Clear has recalled the calculated gamble taken by Jacques Villeneuve that clinched World Championship victory in a dramatic 1997 decider.
Villeneuve was going head-to-head with Michael Schumacher at the finale, the European Grand Prix at Jerez, with the German one point ahead in the standings.
On lap 48 of 69, Schumacher's Ferrari was in the lead but Villeneuve's Williams was closing in and the Canadian went for a move up the inside at turn six.
The cars collided and both sustained damage, terminally in the Ferrari's case, but Villeneuve was able to continue and finish third, collecting four points that secured the title.
Although the stewards decided it was a racing incident, the FIA were not satisfied with that verdict and subsequently disqualified Schumacher from the entire championship for actions in the race described as "deliberate but not premeditated". However, his race results that year were not deleted from his career record.
It did, of course, bear certain hallmarks of Adelaide three years earlier when Schumacher had sealed the first of his seven world titles in a collision with another Williams driver, Damon Hill, while racing for Benetton.
That was an incident which, according to Clear, who was Villeneuve's race engineer at the time, had prompted the Quebec-born driver to work out what risks were worth taking in direct combat with Schumacher.
Check all the latest 2021 teamwear via the official Formula 1 store
Speaking on the Beyond The Grid podcast, Clear said: "I don't think he drove in a way to provoke [Schumacher] – if you speak to Jacques, ask him to confirm this – but we've spoken about it and I'm pretty sure his view was 'if Michael's put in that position, he will do it again'.
"Because he had no doubt Michael didn't have the same ethical approach to driving that Jacques did. He was in no doubt that if that scenario arose again, Michael would do it again.
"So when he put the car down the inside into turn six, he knew he was either going to overtake Michael, or Michael was going to drive into him. I don't think there was any doubt in his mind that that would occur to Michael.
"So in Jacques' mind, he knew what he was risking, he knew what the possible outcome would be and he certainly wasn't surprised."
Clear also suggested that because Schumacher had lost the World Championship, that made it easier for the FIA to punish him retrospectively.
"People say 'ah, yeah, Michael got disqualified'," said the 57-year-old, who is now a driver coach with Ferrari. "He wouldn't have been disqualified had he won the championship, I don't think."