Jody Scheckter criticises 'obvious' Ferrari mistakes under pressure in 2022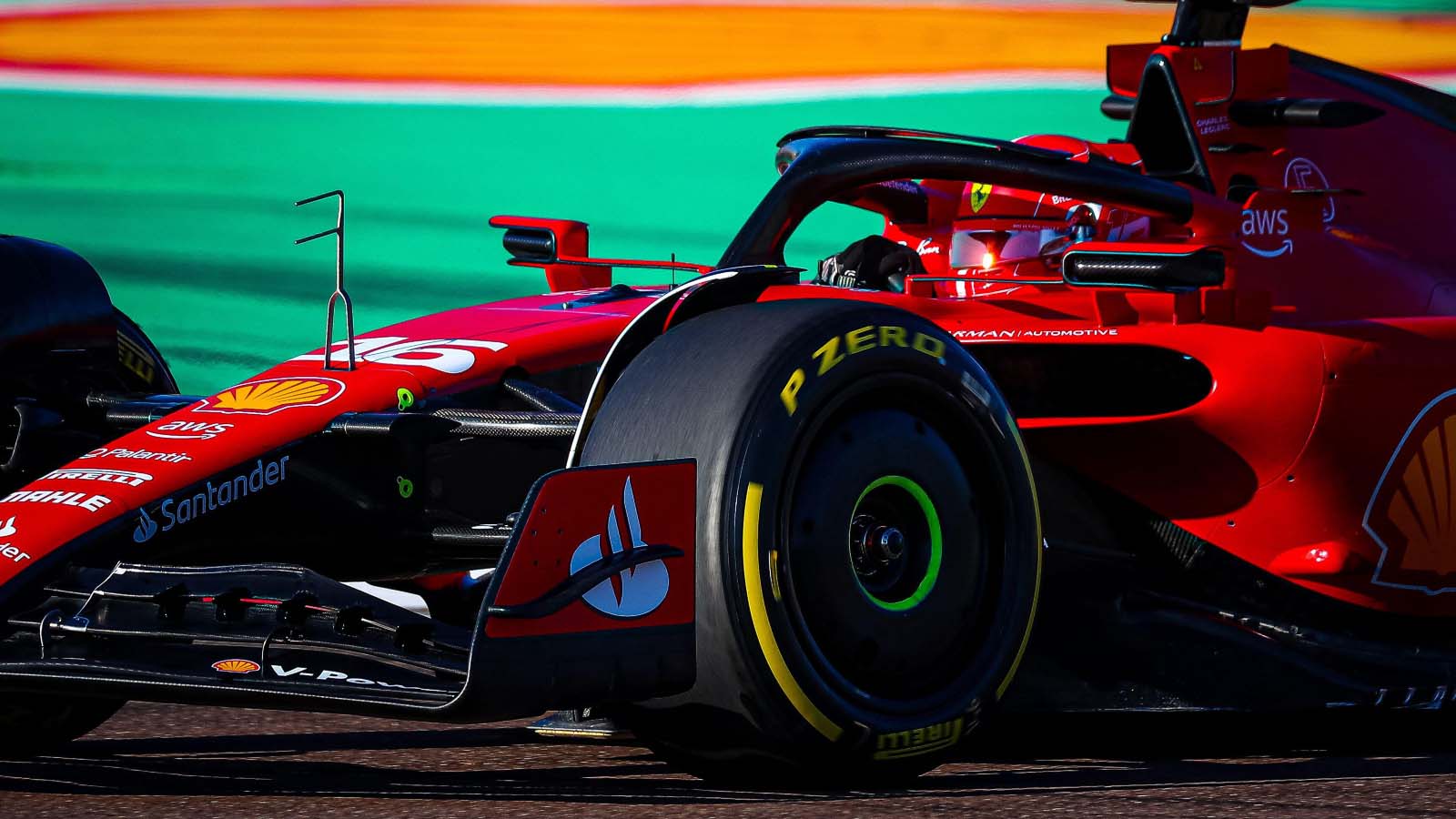 1979 World Champion Jody Scheckter has criticised Ferrari for "obvious" mistakes made during last season's title race, believing they did not make the right decision often enough during races last season.
Ferrari and Red Bull started the season evenly-matched from a car performance perspective, with Max Verstappen eventually easing away from the chasing pack as he earned his second World Championship by a comfortable margin, taking 15 victories from the 22 rounds in the process.
This will doubtless have been a disappointment to Ferrari, whose F1-75 showed itself as being more than capable of fighting for race victories regularly, but a series of sub-par results led to them falling away from contention while Verstappen dominated, eventually leading to the departure of team principal Mattia Binotto.
But while Scheckter is unsure whether or not Binotto's departure will be the right thing for the team moving forward, the former Ferrari driver believes the team were not making the correct decisions in the heat of battle last season.
"The mistakes they made in tactics on track seem obvious," Scheckter said to Total Motorsport.com. "I thought they could produce a good car when they were back home.
"But they don't make good decisions under the pressure of racing. I don't know enough detail to start saying it was right or wrong to get rid of [Binotto]."
The former Ferrari driver praised Red Bull driver Verstappen for how he went about business last season, however, breaking the single-season record for the highest number of wins for an individual driver on his way to a second World Championship.
And a part of that success, Scheckter feels, is down to the Dutchman ironing out his aggressive streak on track.
"I thought he was what you call championship material," Scheckter said. "He was driving like a champion,
"Before, he was too aggressive, and [there were] too many things that he could have done better if he wasn't so aggressive. And I think he has really matured."
PlanetF1.com recommends
Can Fernando Alonso crash the 'Big Three' party at the Bahrain Grand Prix?
Jenson Button: Lewis Hamilton contract delay 'has to be' down to worries over W14 pace
Why a 'very quiet' Max Verstappen spells danger for Red Bull rivals
The number of sprint qualifying sessions is set to double from three to six in the 2023 season, and Scheckter believes they were an overall "positive" for the sport, but they may need to be better rewarded for the drivers if they are to become fully worthwhile.
"I think they were a positive, but I'm not quite sure what they did," said Scheckter of the sprint format. "I felt there wasn't enough value in them to make them justify what they were doing.
"People went conservative because if you dropped out there, you didn't gain anything. If they had to put more points on it, or something else, I think it could be [better]."