Jody Scheckter: South African GP return thwarted by 'greed' at Kyalami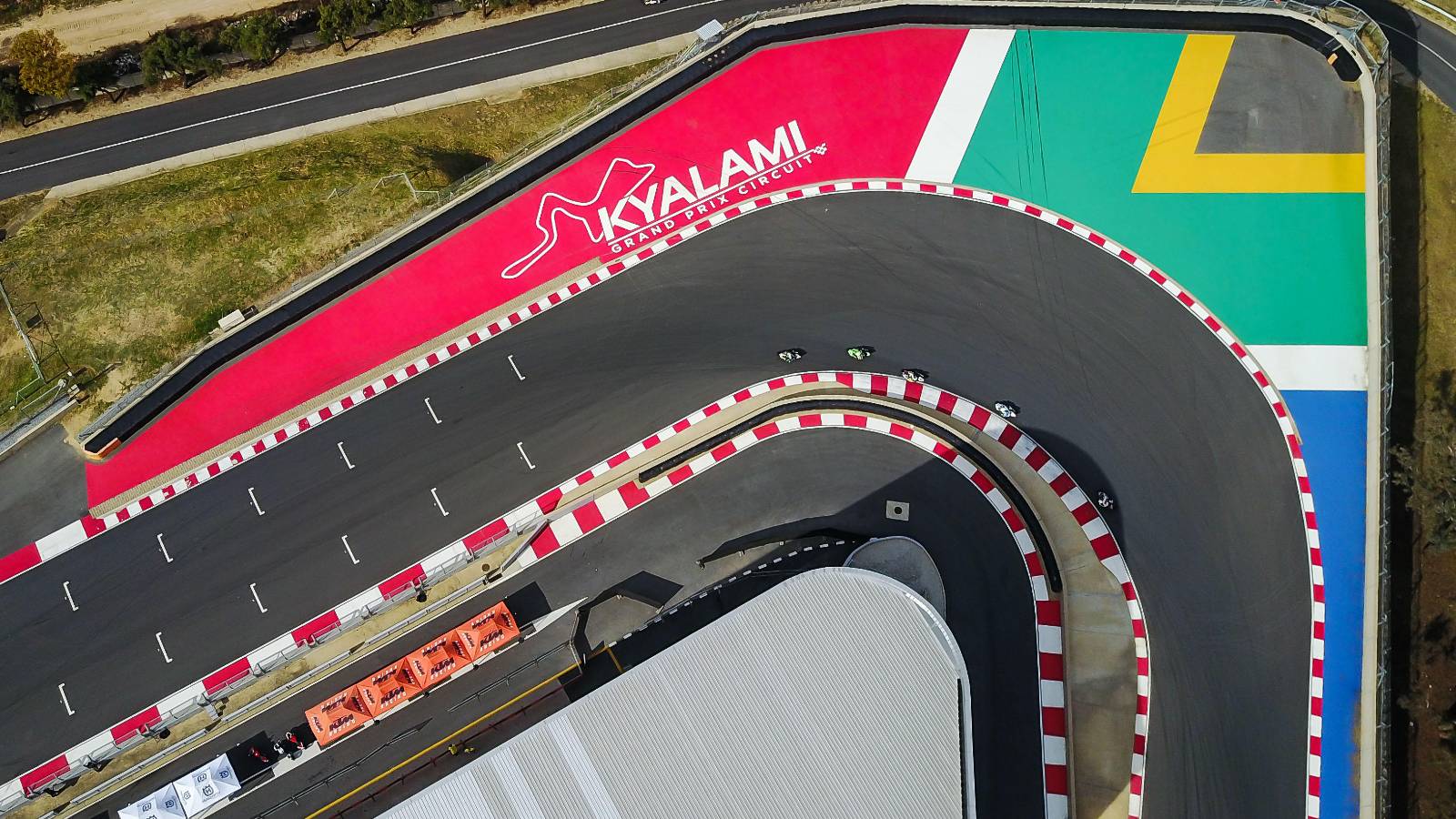 Jody Scheckter has said a South African GP was within touching distance of a return to the calendar, but apparent "greed" over fees at Kyalami ultimately pushed Formula 1 away from negotiations.
The sport has been open in its ambitions to return to Africa after a 30-year absence from the calendar, with speculation having grown over last summer that a deal to head back to South Africa was in the offing.
And 1979 World Champion Scheckter confirmed this was the case, with Formula 1 representatives having held talks with investors from South Africa and Kyalami representatives, before a deal to bring the South African GP back to the sport was scuppered at the final hurdle over negotiations over fee charges.
Scheckter's nephew Warren had been a key part of the team to try and bring the sport back to South Africa, and the former Ferrari driver explained that Formula 1 representatives had come to sign a deal with Kyalami, before things went awry.
"I was an inside part of it, my nephew worked on it for six years," Scheckter told Total Motorsport about the negotiations.
"It was that close. The guy from Kyalami went from 500,000 to 2 million, and he wanted to take the whole thing over.
"F1 came over to sign. He had got government backing, some of the wealthiest people in South Africa behind it. Everything was in place, and the guy from Kyalami got greedy.
"Just as soon as F1 left, he changed the whole thing completely. The government realised there was a fight and withdrew, and that was the end.
"Maybe it'll happen back here again. I don't know."
PlanetF1.com recommends
The other eight F1 cars that have given Lewis Hamilton trouble
'Copying Aston Martin no quick fix' as Mercedes scramble to rescue F1 2023 season
Drivers told to 'step up' and fill the Daniel Ricciardo/Sebastian Vettel F1 personality void
Alongside the disappointment at not having Formula 1 back at Kyalami was Scheckter's frustration on behalf of his hard-working nephew, whose efforts ultimately went unrewarded.
"My nephew had been working on it for six years, nearly full-time," added Scheckter.
"Because going [through the] government and getting [their support] and for them all to agree to put some budget in and then to secure the money. It takes a massive amount [of effort].
"All of a sudden, it was over, and he was left with nothing."