Watson: Masi 'didn't take a side', but 'difficult' to continue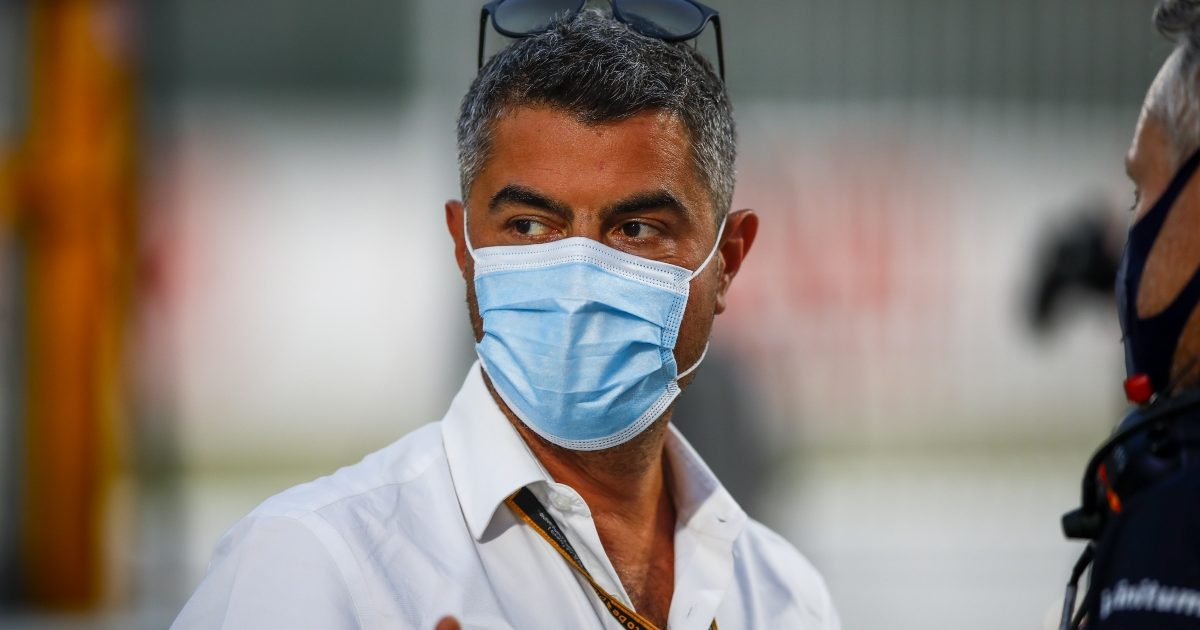 Former Lotus and McLaren driver John Watson thinks Michael Masi "didn't take a side" in Abu Dhabi, but his actions caused "an unlevel playing field" between Max Verstappen and Lewis Hamilton.
Masi's future has been cast into doubt after the events of the season finale, which saw controversy caused by a late Safety Car period that enabled the Red Bull driver to pass Hamilton on the last lap and take his first World Championship title.
The fallout from the event has continued ever since, and the future of the race director's position has been a hot topic of debate among the Formula 1 community.
The decision-making processes in the race are now subject to an internal investigation, in which the FIA have set themselves a deadline of Thursday 3 February to present at the next World Motor Sport Council meeting.
Five-time grand prix winner Watson does not believe the race director acted in a way that favoured either driver, and that it would have been "awful" for the championship to have finished under Safety Car conditions.
That being said, however, Watson thought the right solution could have been to halt the race completely and allow the race to restart from the grid, creating a sprint to the line.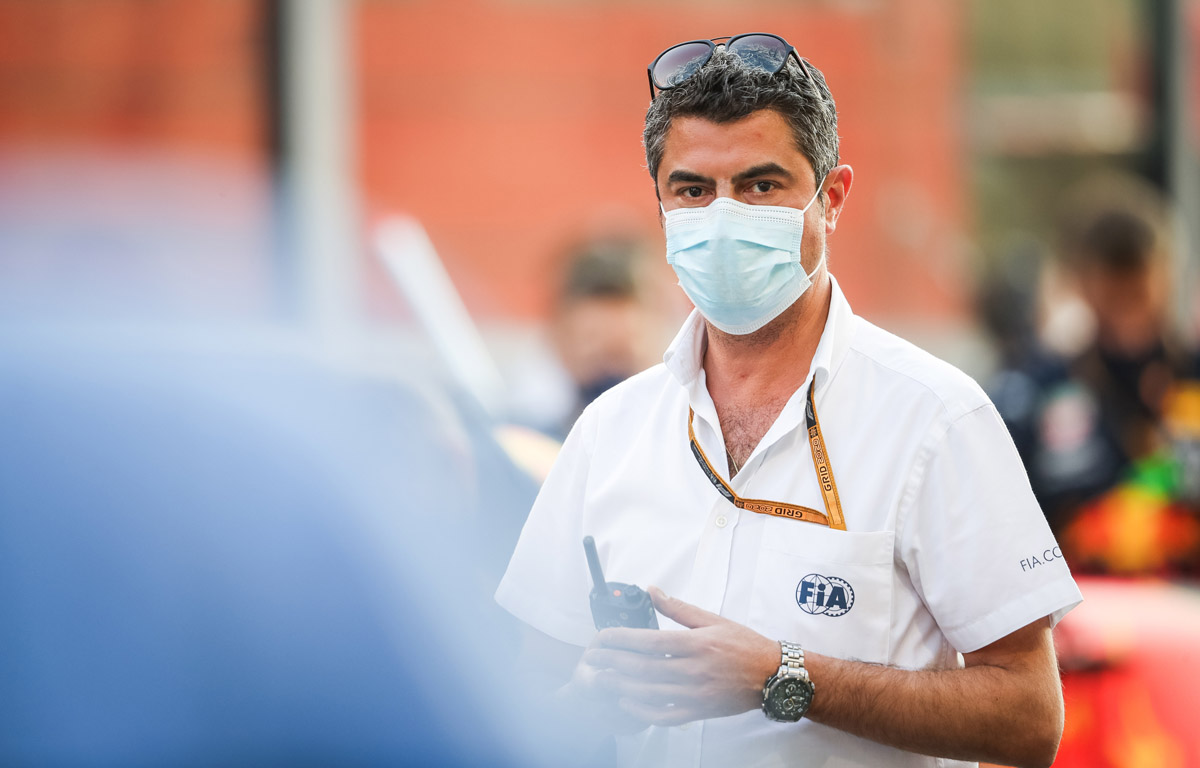 "Personally, I would say it's difficult," Watson told RacingNews365 when asked about Masi's future.
"Masi didn't take a side and favour one driver or one team over the other, but there's the consequence of what his actions were and his desire, I believe, to see the race finish under a green flag.
"I understand that it would have been awful way to end the championship if it finished under a Safety Car.
"But there were potentially other options, of which one, I understand, would have been to red flag it immediately, then everybody could have come into the pits, could have reloaded on fresh rubber, and restarted the race.
"At least that would have been a level playing field for everybody, but the way that it unfolded made it an unlevel playing field for Lewis, and a much more favourable one for Red Bull and for Max.
"Ultimately, I think that there's been a number of issues throughout the season. Some of these have been compounded by these incessant communications between pit wall and race director."
Hamilton has remained publicly silent since the season finale, and is thought to be considering his future in the sport, given the way in which the title fight unfolded.
Team principal Toto Wolff is due to meet new FIA president Mohammed Ben Sulayem for crucial talks surrounding the race, and Hamilton is thought to be awaiting the results of the investigation before deciding whether or not to continue in 2022.
Has Masi done too much damage to F1?
Johnny Herbert believes that Michael Masi has done too much damage to F1 to stay in his role.