'Prudence, not pig-headedness, will win the title'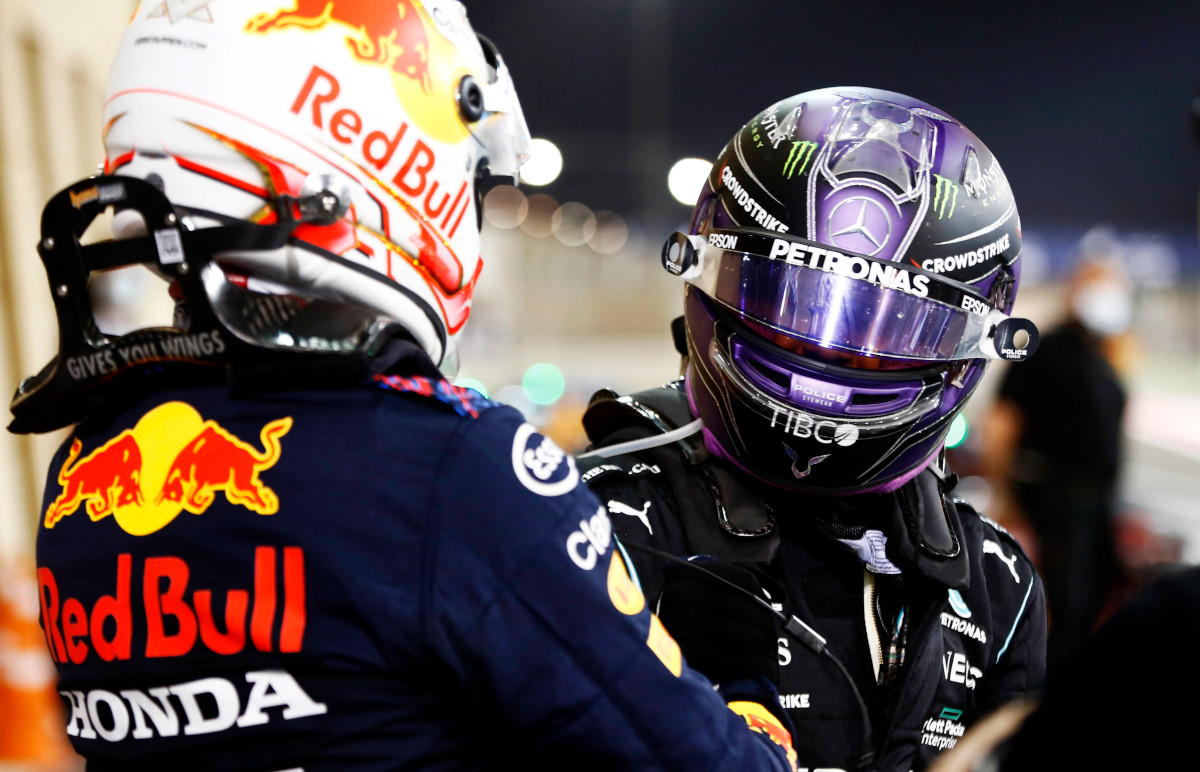 Max Verstappen needs to use his head and show caution rather than bravery if he wants to beat Lewis Hamilton to this year's World title.
That's according to former F1 driver and five-time grand prix winner John Watson.
This weekend's Belgian Grand Prix sees the race for the World title resume with Hamilton eight points up on Verstappen.
While the Dutchman has more race wins, five is to four, he's also had more bad luck with a tyre failure in Baku, and crashes at the Silverstone circuit and the Hungaroring.
When all is said and done this season, many believe the Silverstone crash will be viewed as the catalyst – the moment that set a friendly rivalry into a fierce no-holds-barred fight.
Watson feels what that moment should have shown Verstappen is that caution has its part to play.
"There are times you have to realise that the prudent thing is to be cautious rather than showing bravery beyond the call of duty," he told the Daily Mail.
"That is often the way to win World Championships. Sir Jackie Stewart is the perfect example of that."
And prudence would have earned Verstappen a good 25 points at the British Grand Prix.
"The angle Lewis had on the inside was shallow and he would have struggled to make the apex," is Watson's take on their British GP clash.
"Max could then have seized on that by undercutting Lewis into the Becketts complex and won the race.
"As the driver on the outside you have to give some space. Not doing that comes down to pig-headedness and the view that I'll never, ever concede."
F1 TV Pro is half price for two months! In order to claim this fantastic discount, click the following link and use the promo code SPA50 at checkout!*
*Offer expires at 23:59 on Sunday, August 29. Offer only available on Pro. Customers will need to take out a monthly subscription and this offer can only be redeemed on web. Offer not available in NL, FR or NZ.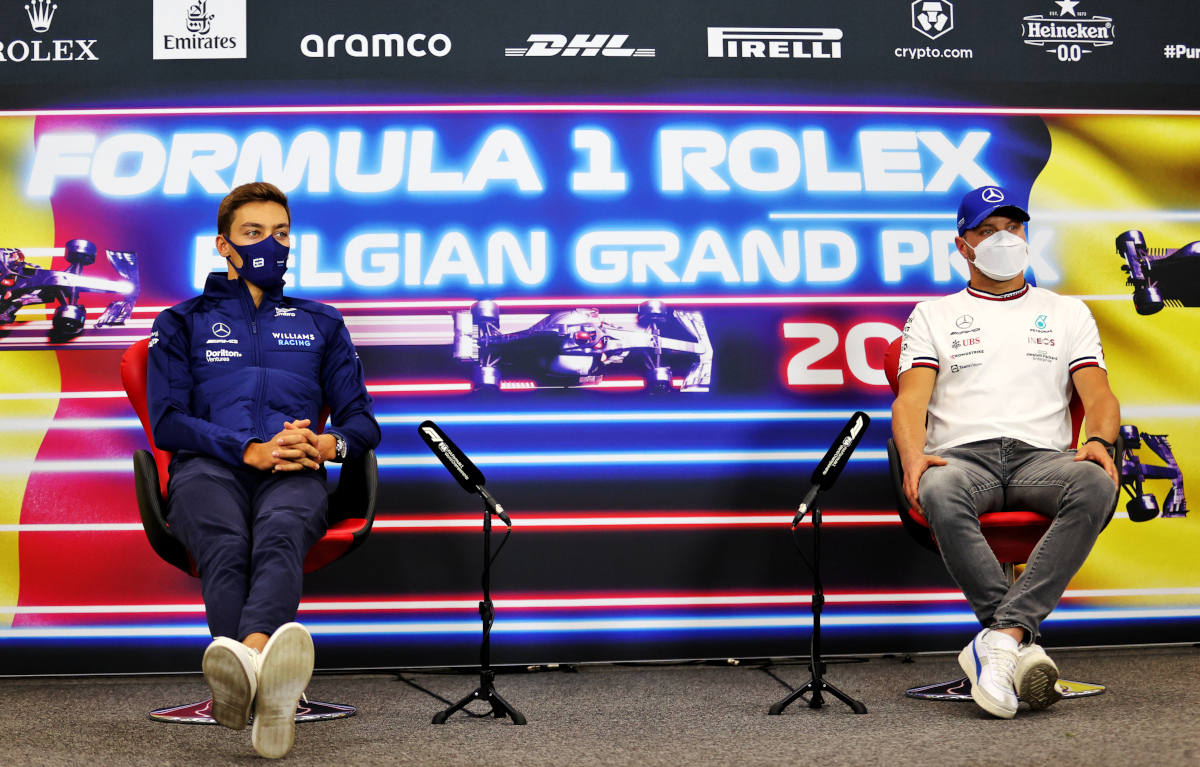 The 75-year-old also weighed in on Mercedes' 2022 line up.
Put to him that Hamilton's current team-mate Valtteri Bottas is 'demoralised and washed up', Watson said that while he "agrees with all of that," Hamilton may yet have the final say in whether it is Bottas or George Russell alongside him next season.
He added: "It depends how much of a say Lewis might have in it.
"I am sure he remembers his time at McLaren in 2007 with Fernando Alonso as his team-mate and would be wary of a repeat. That rivalry cost them both the title.
"George has shown his superb ability and this could be a problem in terms of team management.
"Perhaps they should pay Bottas on a bonus basis to incentivise him. Or tell Russell he has to play second fiddle to Lewis for a year or two, as Francois Cevert did with Jackie, on the understanding that he will be No 1 when Lewis retires."