Herbert: 'Masi has done too much damage to F1'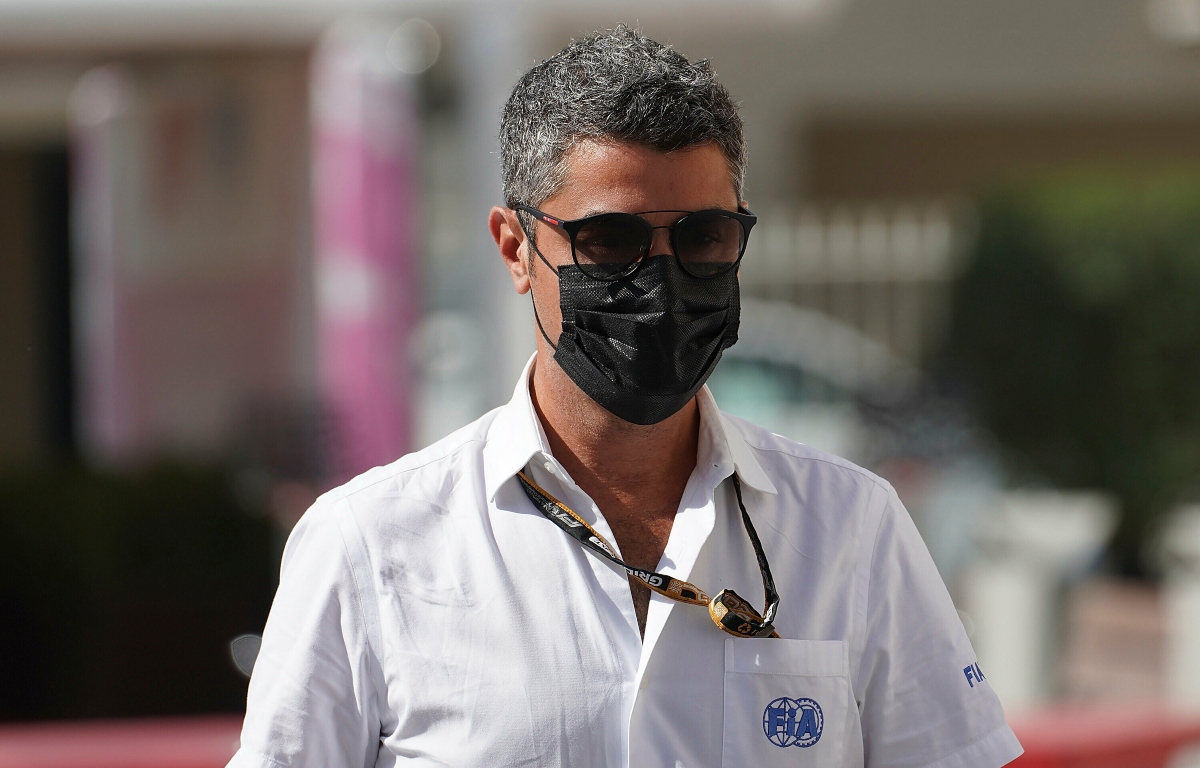 Ex-F1 racer Johnny Herbert believes race director Michael Masi has done too much damage to the series to be able to continue in the role.
Max Verstappen and Lewis Hamilton went into the season-ending Abu Dhabi Grand Prix level on points for the final leg of their epic title battle, a race which was supposed to offer a fitting conclusion.
However, due to the intervention of Masi, many believe that it did not.
Covering a late crash for Nicholas Latifi with the Safety Car, Hamilton's comfortable lead over Verstappen therefore evaporated, with Verstappen also visiting the pits for fresh tyres.
Masi originally planned to restart the race without letting lapped cars overtake, but then half-changed his mind, clearing only the lapped runners between Verstappen and leader Hamilton.
That ruling seemingly went against the sporting regulations, which state that all lapped cars must pass the Safety Car if the order is given.
Verstappen passed Hamilton on that final lap, taking the win and his first World Championship, which sparked outrage in the Mercedes camp, as well as among large sections of the F1 fanbase.
An investigation into the events of Abu Dhabi has been launched, with the findings set to be released on March 18, the day of free practice at the 2022 season-opening Bahrain Grand Prix.
Whether Masi will still be race director by then is a hot topic for debate, but to Herbert's mind, the trust which Masi shattered can not be repaired.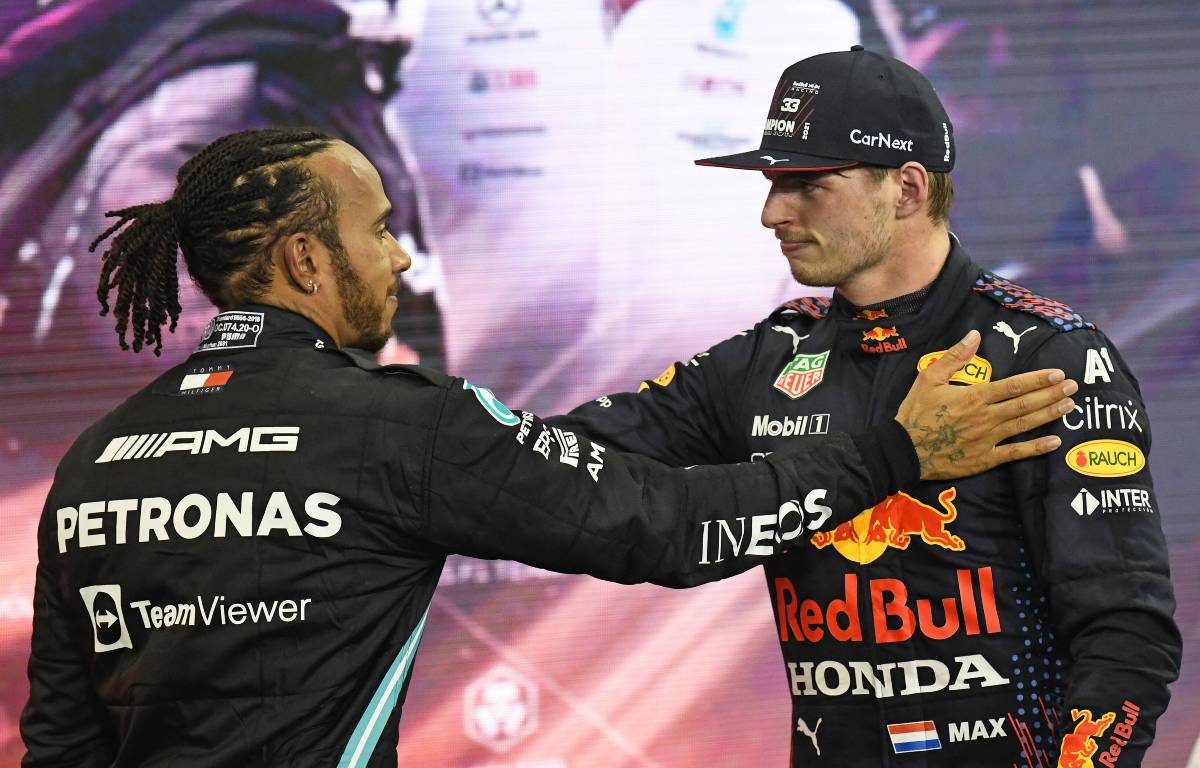 Asked by Sky F1 if Masi could survive this storm, Herbert replied: "In many respects…and in all respects, no.
"Because I think he has done too much damage to Formula 1 and I think because of the position that he's in, we have got to have trust.
"And I think that trust has completely and utterly evaporated."
The snag though in Herbert's opinion, is whether anyone else could fill Masi's shoes if he left.
And at this time, Herbert sees no suitable replacement.
"The problem is, is who do you replace him with? Because obviously experience is going to be very, very important for the man who slots into that position," said Herbert.
"Michael was very fortunate, he was sort of underneath Charlie Whiting [former F1 race director] when Charlie was the head of it and he learnt a lot of good things from that point of view.
"Is there anybody that sort of stands out for me at the moment to replace him? No. And that is the conundrum."
Fellow ex-F1 racer Martin Brundle agrees that there is no obvious successor to Masi right now, so warned that it is a case of "be careful what you wish for".
"As Jonny said, who would you replace him with? Be careful what you wish for I would say in this," Brundle stated.
"And what I absolutely know for sure is that changing Michael Masi will not fix the problem."
Explaining his point, Brundle believes that in a record Formula 1 calendar which continues to expand, Masi needs greater support.
And this is something which he believes the FIA will be looking into.
"This is way too big of a job for one person to handle this in a 23-race season, it's only going to grow," said Brundle.
"Masi, if he stays, needs a lot of support around him and I suspect that is what they're looking at at the moment.
"And who would actually want to step into his shoes right now?"
PlanetF1 Verdict
Has Masi done too much damage to F1?
Johnny Herbert believes that Michael Masi has done too much damage to F1 to stay in his role.