Johnny Herbert doesn't 'see why there's a problem' with Andretti joining the F1 grid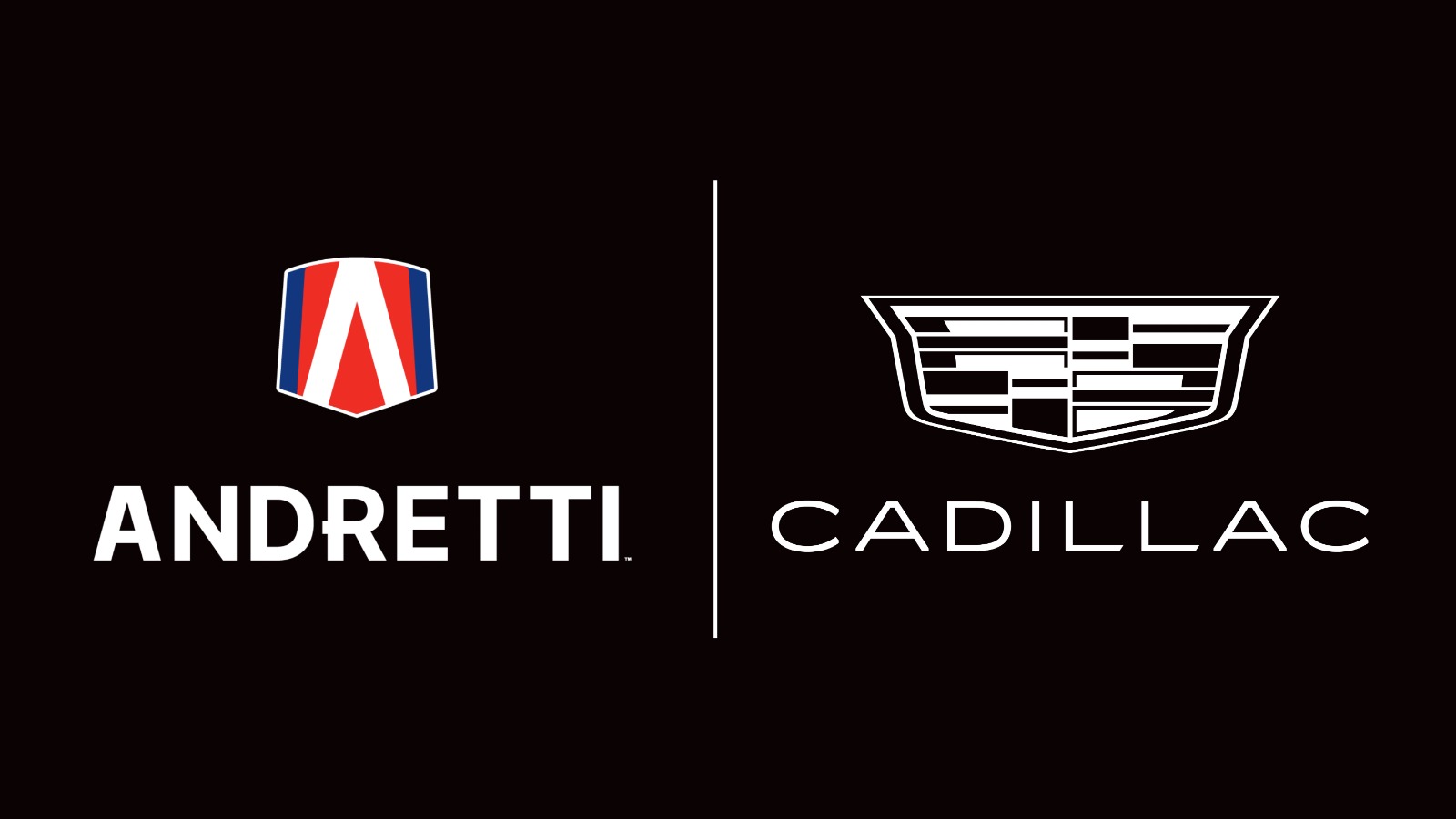 Former F1 driver Johnny Herbert is perplexed as to why "there's a problem" with Andretti Cadillac Racing joining the Formula 1 grid, believing it is "important" for the sport to have another American team.
Formula 1 has taken off in American in recent years, not only resulting in Red Bull's recently announced partnership with Ford but also another increase in the number of American races, up to three with the arrival of the Las Vegas Grand Prix.
There could also be a second American team to join Haas with Michael Andretti having made it known 12 months ago he wants the 11th spot on the grid.
But, a year later, he's still awaiting word from the FIA with eight of the existing ten teams said to be blocking his entry, now teaming up with Cadillac to add weight behind his bid.
Their justification, the dilution of the prize money as today the sport's regulations state that all teams will receive a share of the pot.
Herbert, however, believes Formula 1 needs an 11th team, especially if that team is American.
PlanetF1 recommends
Exclusive: General Motors confirm FIA entry bid, believe their team 'will heighten enthusiasm for F1 racing, globally'
FIA officially open applications for new F1 teams and reveal new requirements
F1 entry fee: Why do new teams have to pay a whopping $200m fee to enter?
"I don't see why there's a problem," the former driver turned pundit told Total-Motorsport.com.
"When I started we had 26-car grids and it looked brilliant. I liked battling with more cars. It also gives more opportunities to other drivers to be on the grid at the same point.
"There is always talk about teams being greedy and guarding the money pot they get. I get that.
"But for F1, the most important thing is having another team, an American team."
And that the American team is the brain child of Andretti, only adds to the appeal says Herbert.
"If you know motorsport, you know Andretti," he continued, "and if you haven't heard of them, you will never hear about them if you don't allow them in.
"I hope they come in because it will only add to the drama in F1. There should be that ability to have more cars on the grid.
"There's always going to be the fastest and the slowest. That will never not be the case. More cars is only a good thing."
Andretti Cadillac Racing also brings with it one of the biggest names in the automotive industry, General Motors.
Andretti has teamed up with General Motors through their Cadillac brand to add some clout to his application.
Even Christian Horner, a staunch advocate for keeping the grid down to ten teams, believes GM's participation could only be a boost for F1.
Speaking to PlanetF1.com at last Friday's Red Bull launch, he said: "I think it's great for Formula 1 [that] there's so much interest and particularly for the US.
"We're seeing such growth in the US and I think it's phenomenal that Ford have signed up and committed, it's great that GM is showing interest.
"So you know, let's see how it all pans out, but we're delighted."