Palmer: Sainz can become a 'top-tier driver'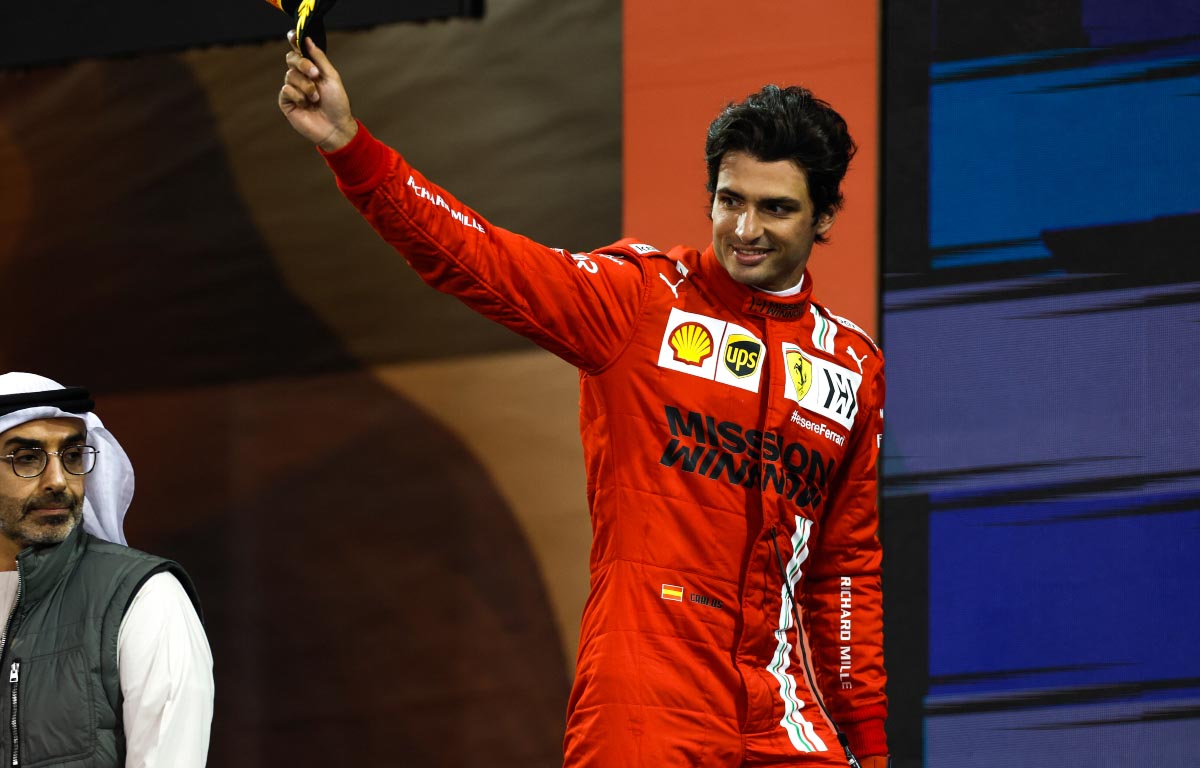 Ex-F1 racer Jolyon Palmer sees enough potential in Carlos Sainz for him to become a key player in the series.
After two impressive seasons at McLaren where he finished P6 in the both the 2019 and 2020 Drivers' Championships, Sainz made the switch to Ferrari for 2021 to race alongside Charles Leclerc.
Many expected Sainz to have a challenge on his hands in keeping up with Leclerc, but far less believed he would finish ahead of Leclerc in the 2021 standings, but that is exactly what he did.
Scoring four podium finishes on his way to P5 in the standings, talk has now shifted to a new Ferrari contract for Sainz.
Palmer admits that Sainz started his Ferrari career seen as a potential "second fiddle" to Leclerc, but now establishing himself as an equal, predicts that Sainz could go all the way to the elite level in Formula 1.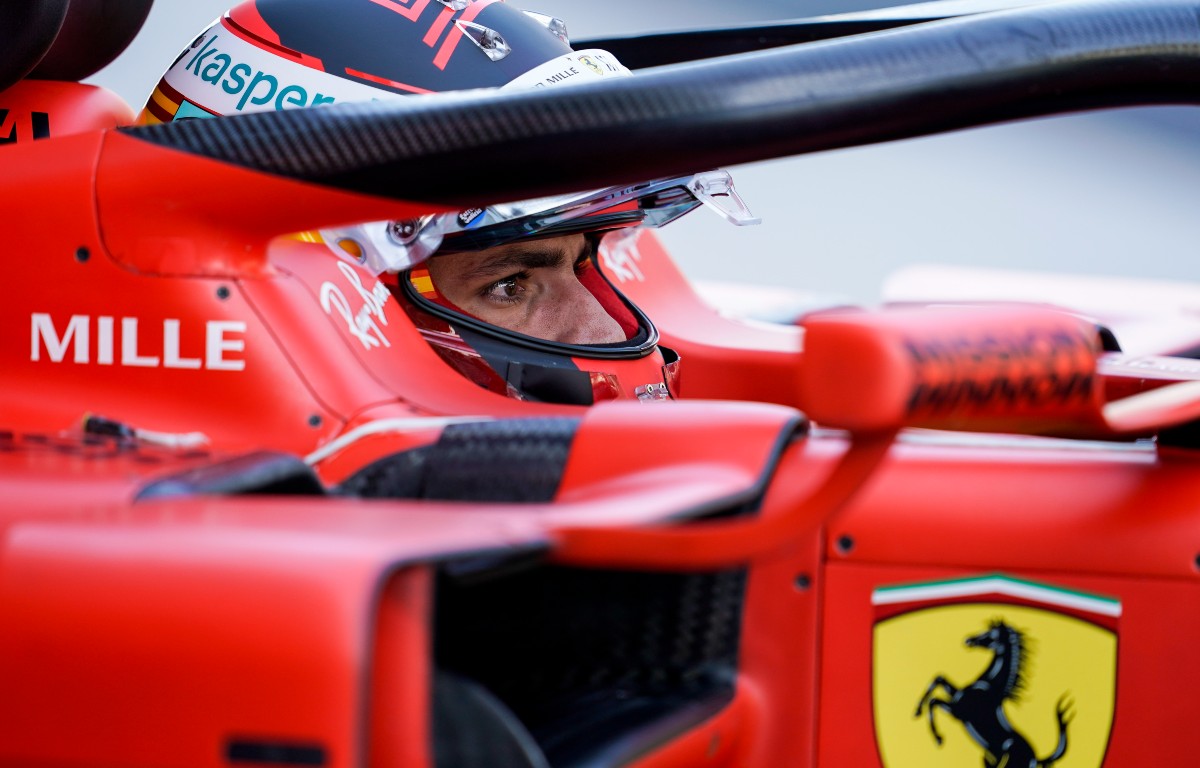 Picking his most improved driver as part of his 2021 season review for the F1 website, Palmer wrote: "A tough call for most-improved given Sainz has been in the top six in the standings for the last three years now.
"On the face of it, the fact that Sainz and Norris would both jump out as improved drivers this year demonstrates that they were probably underrated as McLaren team-mates, at least by me.
"But I do think Sainz has stepped up at Ferrari wonderfully, with the culmination being his podium in Abu Dhabi to take him to 'best of the rest' in the standings, and become the first driver to outscore Charles Leclerc as a team-mate in any car racing series.
"Like many drivers who changed teams, he started slowly, but finished fast and improved well throughout 2021 as well.
"When Ferrari signed him early in 2020, it seemed he would be a great second fiddle to Leclerc, but perhaps they might just be re-evaluating that assessment now.
"I think this year he has shown the potential to be an absolute top tier driver."
Leclerc compliments 'amazing' Sainz
Charles Leclerc says he has learned a lot from Carlos Sainz in their first year together at Ferrari.