Palmer: Ricciardo's performances 'very weird'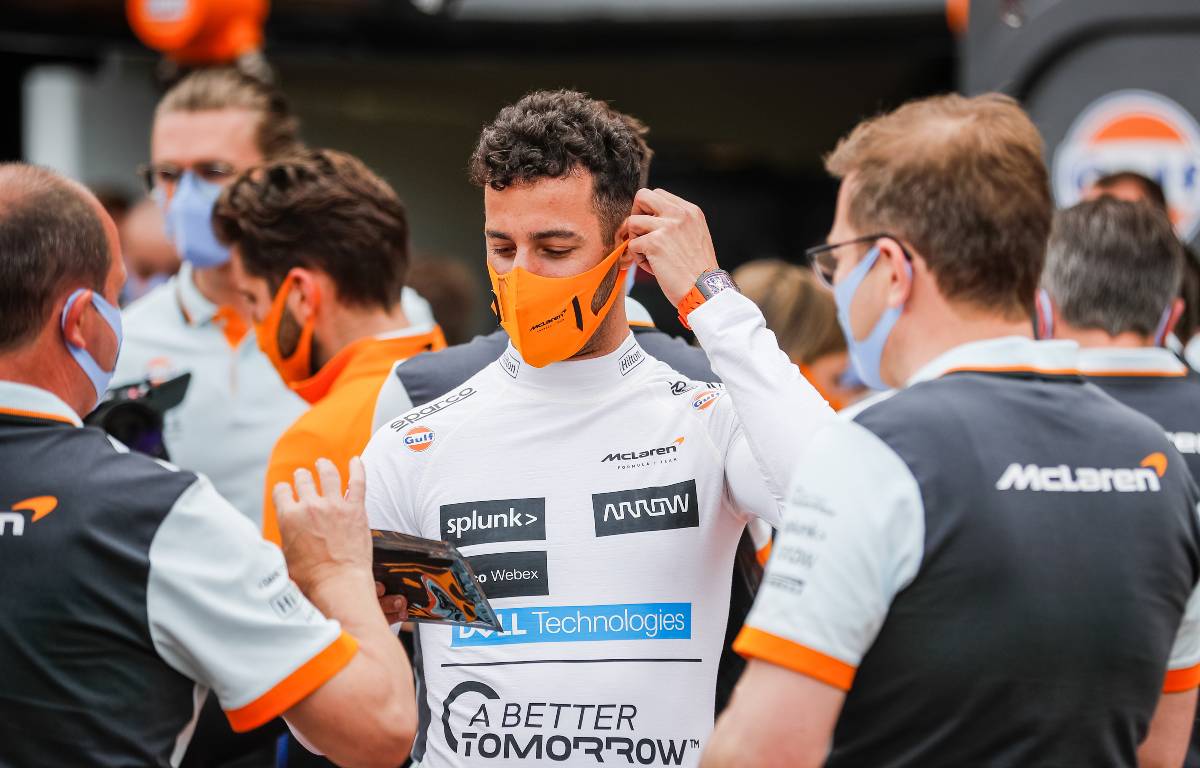 Jolyon Palmer finds Daniel Ricciardo's struggles at McLaren "very weird", especially given that others at new teams are starting to improve.
The Aussie hasn't made the best start to his McLaren career, being second best to team-mate Lando Norris more often than not in the first five races.
The low point came last time out in Monaco when he was lapped by Norris, who claimed his second podium of the season while Ricciardo failed to score points.
Discussing the 31-year-old's form, Palmer said he finds it all very strange.
"Something is up, it's very weird," he said on the Chequered Flag.
"But we are five races in, let's judge [after] a little bit more, plus in Barcelona, he had a good drive and beat Lando, even Bahrain, his first race, he out-qualified Norris.
"This weekend was baffling, it's very weird how much he is struggling, and early on after Imola, where he was again a long way off Norris in the wet and in the dry in qualifying as well, he could fall back on the fact that all the new drivers were struggling and it just seemed to be something that they were all going through.
"A couple of races later and Vettel is finishing fifth in an Aston Martin with a superb drive, getting right onto terms with Stroll and even getting ahead now.
"And Perez, he qualified on the front row in Imola. And okay he was poor in qualifying [at Monaco], was adrift of Verstappen, but he had a great drive and he has shown flashes of getting onto terms with it. And even when he's not onto terms with it it doesn't look good for Perez, but the gap is a lot closer than Ricciardo to Norris anyway."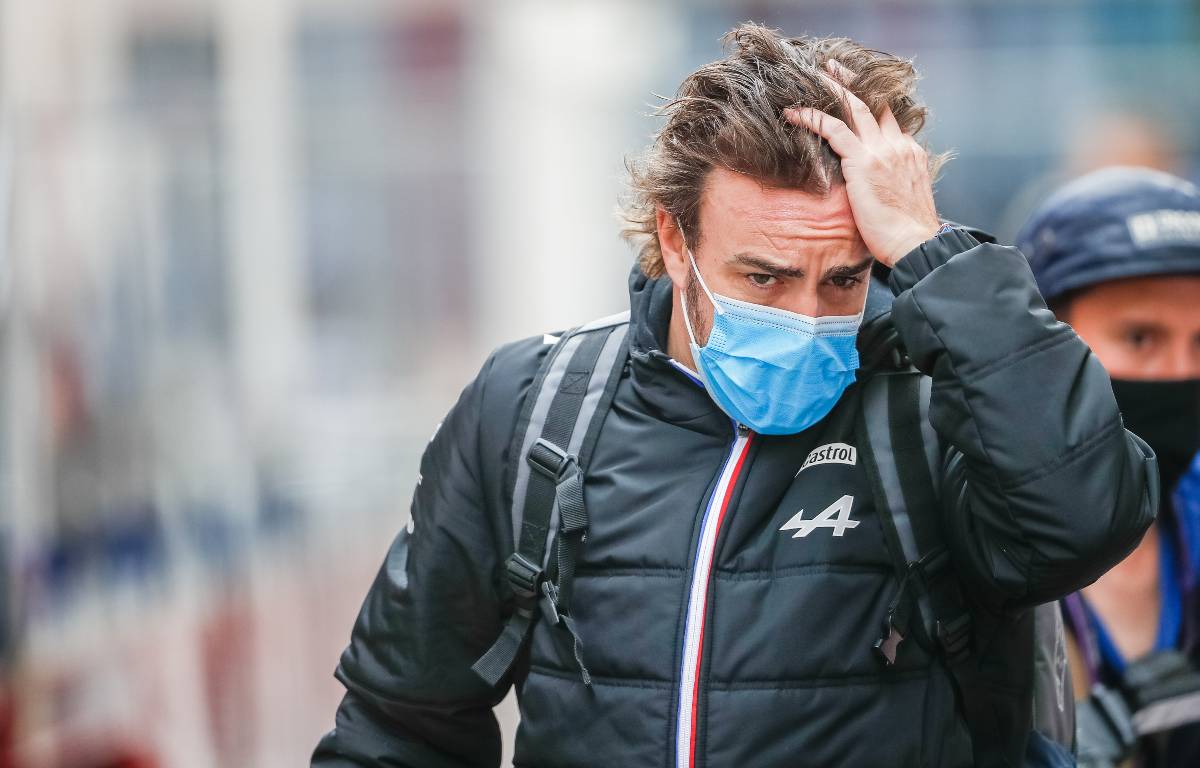 View the latest Daniel Ricciardo merchandise on the official Formula 1 store
Ricciardo can take some comfort from the fact that, while Perez and Vettel are improving and Carlos Sainz is impressing at McLaren, Fernando Alonso is struggling to match Esteban Ocon at Alpine.
Palmer says they're the two drivers that are confusing him, but feels that while there are now concerns over whether Alonso is still good enough, that doesn't apply to Ricciardo.
"Ricciardo now with Fernando Alonso are the slightly baffling cases," he added.
"Alonso has been out for a couple of years, is he still as good as he was? That's the question mark.
"But Ricciardo doesn't have that question mark, we know how good he is. He is brilliant at Monaco, we have seen it over the years. But this year he was an also-ran, it was really odd."
Follow us on Twitter @Planet_F1, like our Facebook page and join us on Instagram!