McLaren COO Neale to leave after 20 years with team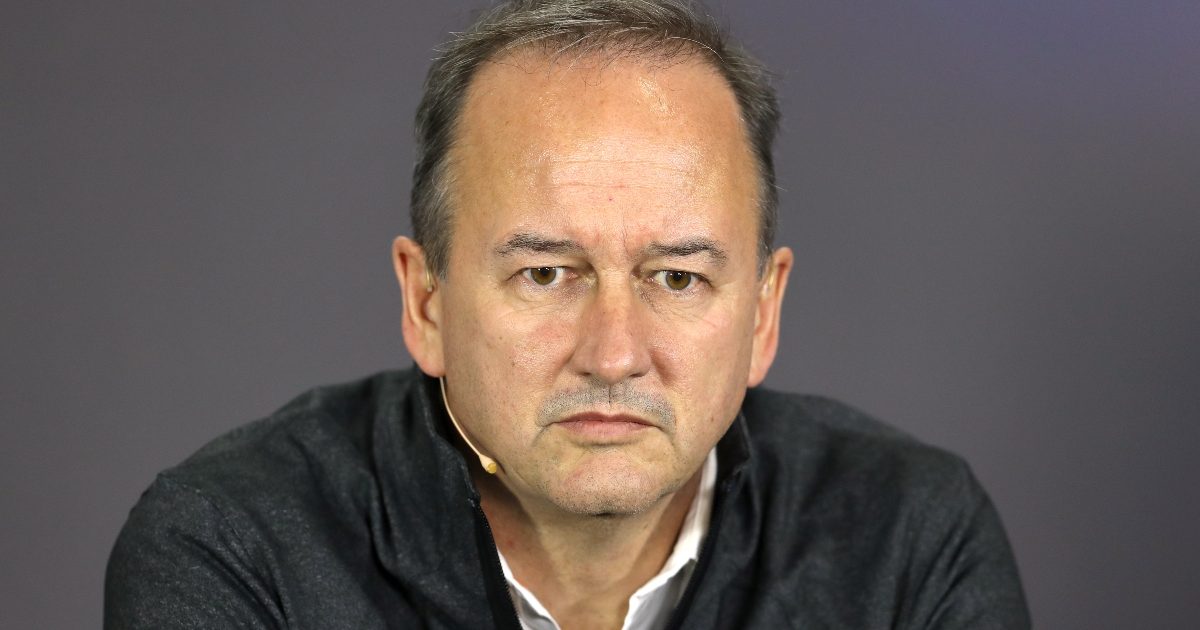 McLaren's chief operating officer and a member of the team for 20 years, Jonathan Neale, will leave later this year.
Neale joined the team in 2001, taking on the role of operations director after working with Martin Whitmarsh at British Aerospace.
He remained in that position for four years before becoming the managing director and ultimately holding that role for a decade.
As the team went through a number of changes after that, with a partnership with Honda being formed and Ron Dennis leaving for a second time, Neale's influence on the racing side of things decreased, with him becoming the chief operating officer of McLaren Group as a whole, not just the F1 team.
After five years doing that job, he's to leave the British outfit for good at some point later this year, it has been confirmed, bringing his 20-year stint to an end.
It is one of many changes that have been made behind the scenes by the team in recent years since Zak Brown became executive director in 2016.
Stand out from the crowd with McLaren merchandise via the official Formula 1 store
THAT WAS MEGA!!! 🏆🏆 P1 and P2, what an awesome day for the team, I'm so proud of everyone's hard work to earn this result. 🍾 Daniel, Lando – you crushed it. ⁰
Now, let's celebrate! #ItalianGP pic.twitter.com/dTxtSQO3nK

— Zak Brown (@ZBrownCEO) September 12, 2021
The American – who lifted a winners' trophy for the team for the first time in Monza following Daniel Ricciardo's victory – became CEO two years later and has since made a number of changes, with Andreas Seidl becoming team principal, James Key the technical director and Andrea Stella the executive racing director.
He's happy with the team he has put together, and thinks that he has the best team boss on the grid in Seidl.
"I think the structure we have at McLaren works extremely well for us," he told Motorsport.com in April.
"Andreas and I have an outstanding working relationship. I think it's extremely clear what my role is, what Andreas' role is, and it is very clear to the team too.
"My job as CEO of McLaren Racing is to field the most competitive, financially sustainable racing team, not only in F1, but anything else that we may venture into like IndyCar etc. I think my job is to get the best people in the business, and I think we've done that. I think Andreas is the best team principal in the pitlane, in my humble opinion.
"I don't know how to run an F1 team, it's not my competency. That's what Andreas is awesome at. So my job is to give him the freedom, the support, and the financial resources to allow him to do his thing. So Andreas has full authority to run the F1 team as he sees fit."