Jordan would choose against signing ageing Vettel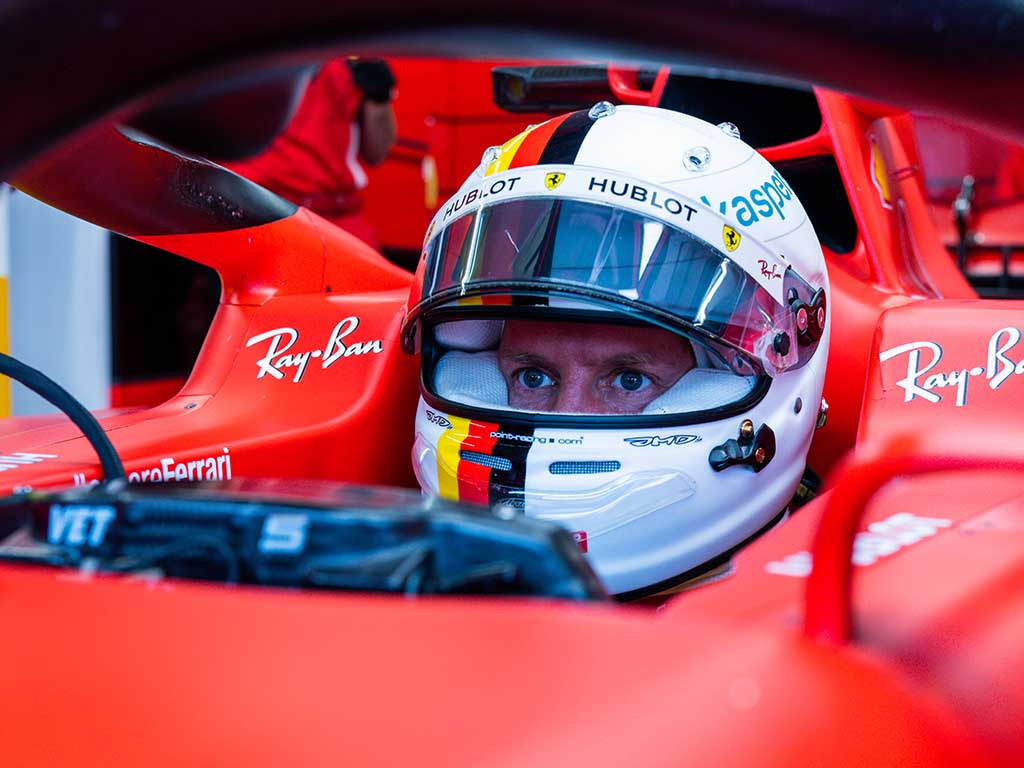 Ex-team boss Eddie Jordan has said the negatives outweigh the positives when it comes to deciding whether to sign Sebastian Vettel for 2021.
Vettel's current Ferrari contract expires at the end of the 2020 season and will not be renewed by the Scuderia, leaving the four-time World Champion on the hunt for a new seat with a new team.
With Mercedes, Red Bull, McLaren and Renault all overlooking Vettel, Racing Point has emerged as the strong favourite to sign him with Racing Point set to trigger a release clause in Sergio Perez's contract in order to make room for him.
But while Jordan feels Racing Point would be making a statement signing a high-calibre name such as Vettel to help kick-start the Aston Martin era, his age (33) and motivation could work against him.
"Of course you'd love [Vettel] in the car," Jordan told the F1 Nation podcast.
"I got my best results, if you like, my first ever win was with Damon Hill, and he was bordering on retiring age… So for sure, four times world champion, Vettel is a huge prize for any team.
"But would you destroy the team that has Sergio, plus income, plus money, and a good rhythm inside the team?
"Can Vettel rekindle a kind of sparkle and a fire and the enthusiasm and the charisma that he had? It's going to be difficult at his age. Would I employ him? Probably not, because I think there's far, far too many young kids coming through."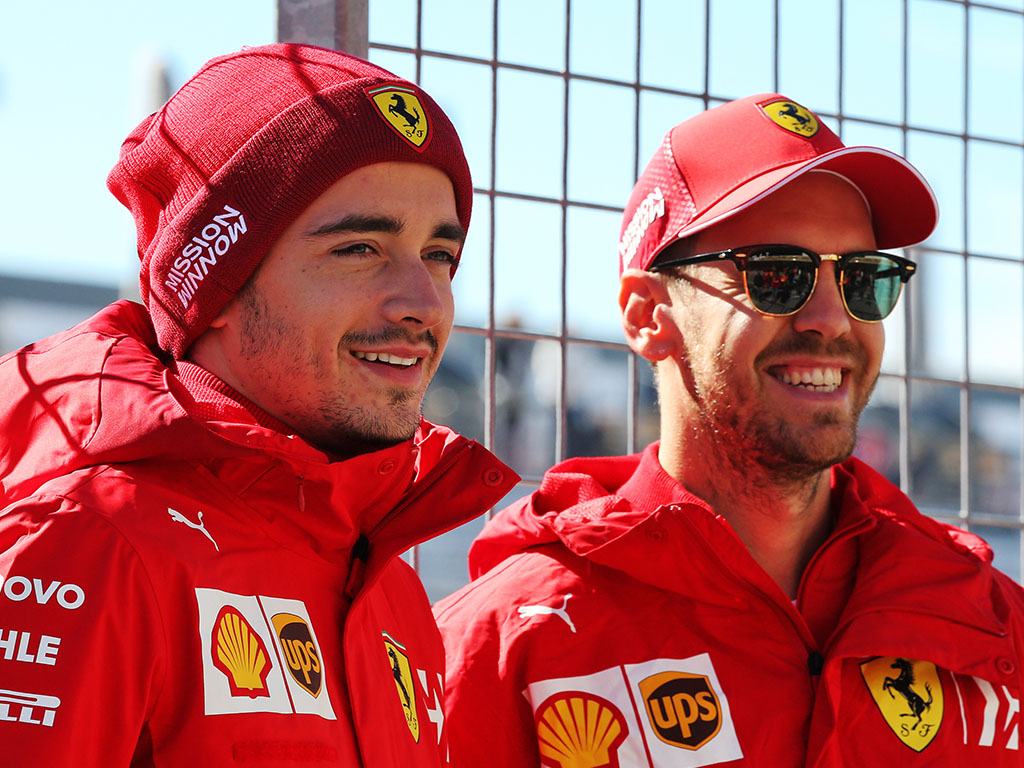 Get your hands on the official Mercedes 2020 collection via the Formula 1 store
Jordan also referenced the fact that Charles Leclerc, in only his second season in Formula 1 and first with Ferrari, was able to disrupt the team dynamic at the Scuderia in the 2019 to the point where Vettel no longer had No.1 driver status.
He added: "One year ago, very few people would have given much credibility to the fact that Charles Leclerc would have completely destroyed him in many respects in his first year, but yet he did, and Charles will go on, probably, to be number one at Ferrari for a considerable time.
"Are you telling me, in a similar car that [Vettel] could fight toe-to-toe with Lewis Hamilton? At the moment, psychologically, he can't even do that with Charles Leclerc.
"Can he do it with Lewis? I don't think so, and that is the way that I would look at it if I was the boss of the team."
Follow us on Twitter @Planet_F1, like our Facebook page and join us on Instagram!