Jos: Max Verstappen learnt most as team-mate to 'qualifying beast' Daniel Ricciardo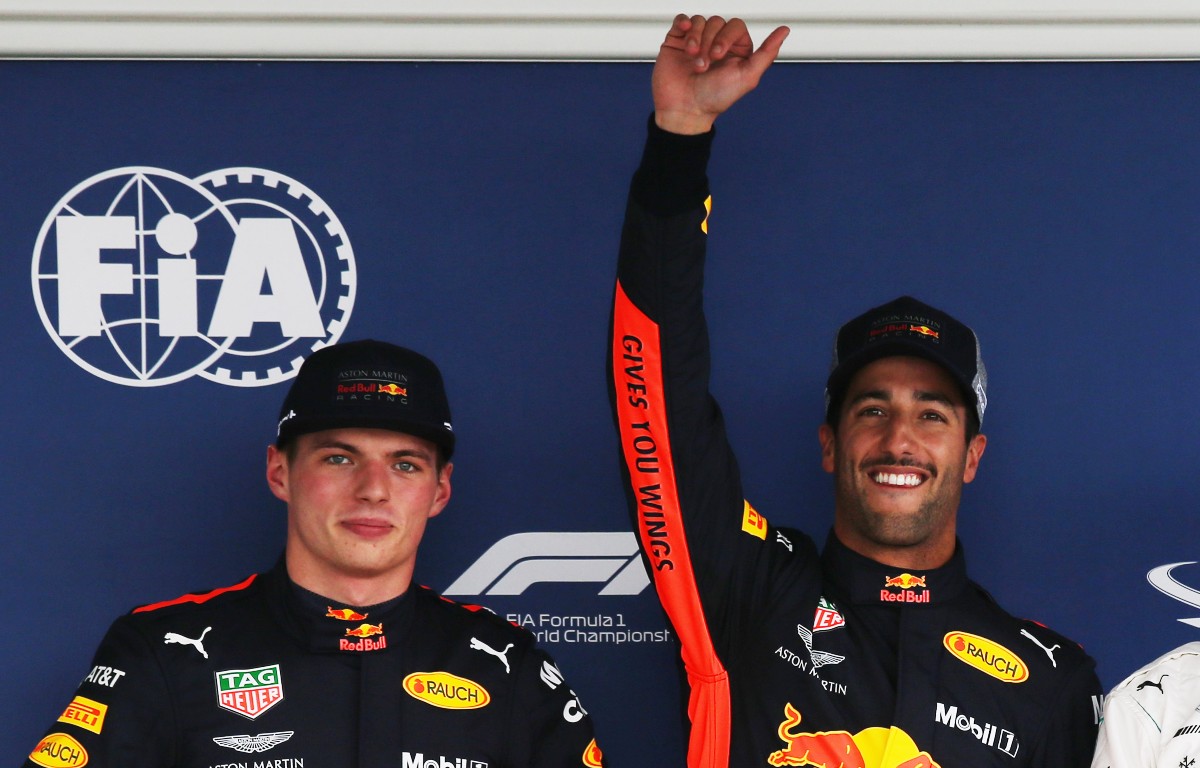 Jos Verstappen has revealed the team-mate his son Max learnt most from was the "qualifying beast" Daniel Ricciardo.
Max Verstappen and Ricciardo were team-mates from 2016 to 2018 at Red Bull and even four years after the Australian left, he remains the driver who has shared the garage the most times with the Dutchman.
Ricciardo was Verstappen's first team-mate when he made the move up to Red Bull from Toro Rosso in 2016 and the pair earned a combined 1,255 points during their three seasons.
Indeed, it was only once Sergio Perez signed on, that Red Bull seemed to find an adequate replacement for Ricciardo with both Alex Albon and Pierre Gasly not lasting long as team-mate to Verstappen.
But while their careers have gone in different directions – Verstappen has achieved 24 wins since Ricciardo's departure, Ricciardo just the one – his impact is still remembered as the Dutchman celebrates becoming a two-time World Champion.
Verstappen's father, Jos, told the Formula 1 magazine that Ricciardo stands out as his son's best team-mate.
"[I] find it very difficult to say. I do think maybe he learnt the most from Daniel Ricciardo, a nice peer he got on very well with. Max was a young guy then and Ricciardo really good, a qualifying beast."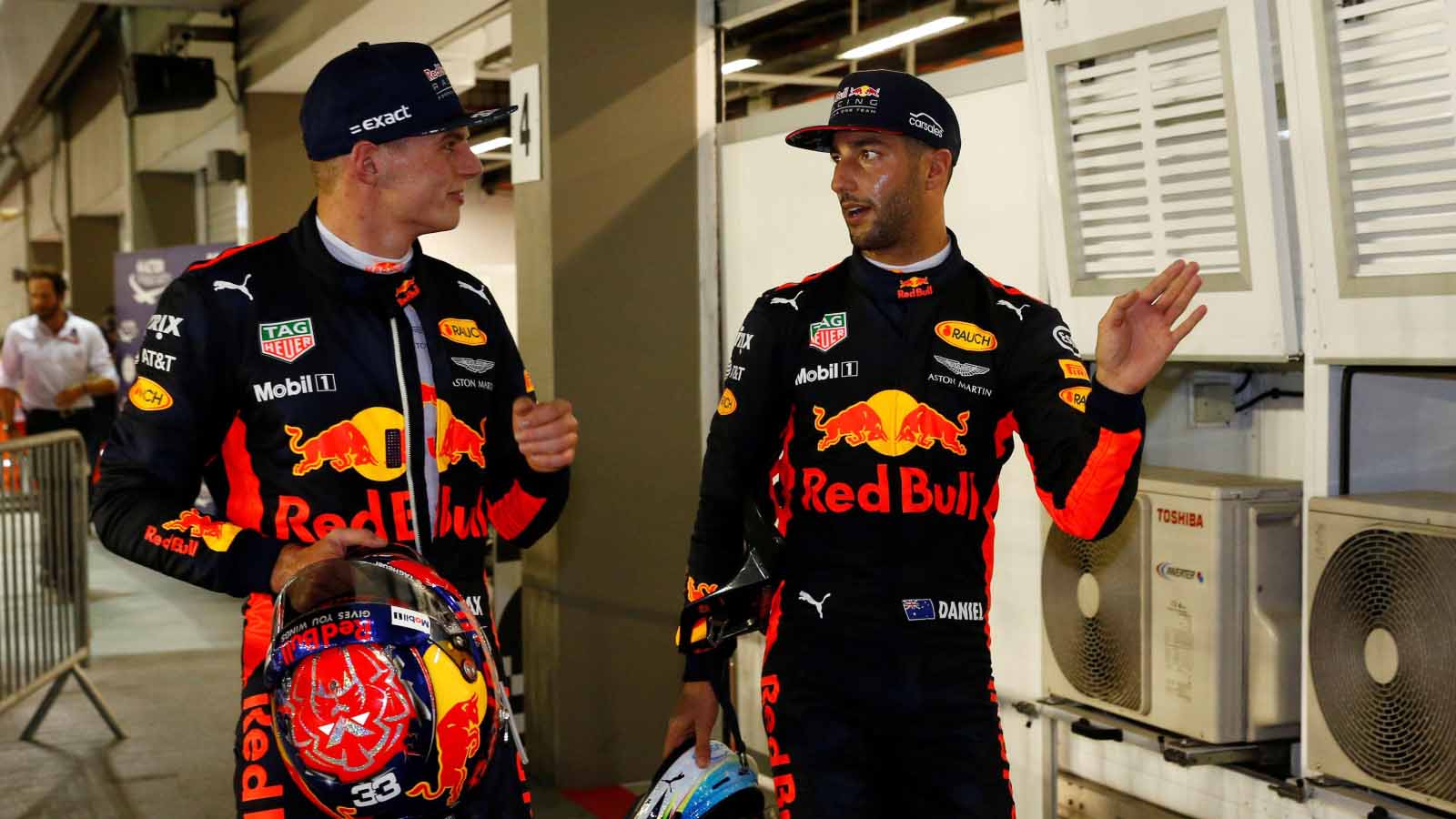 Ricciardo's career has taken a turn since he left Red Bull for Renault and Verstappen believes the Red Bull car suited him more than the ones he has driven since.
"I also think the car suited him well then and that's a bit Ricciardo's problem now. The car doesn't suit him so well. There are things that don't suit Ricciardo so well and that's why it's not coming out.
"The young guard adapts more easily. You know: you shouldn't move an old tree. You have with some older drivers – and that includes me – a certain style that has grown that way. And that is difficult to change. A young person like that adapts more easily."
Daniel Ricciardo may look back and wonder what could have been if he never left Red Bull
Of all the driver moves made in recent years, it is perhaps Ricciardo's switch to Renault in 2019 that raised the most eyebrows.
He had achieved a win in all but one of his seasons with Red Bull and had twice finished in the top three of the drivers' standings but he was enticed by the Renault project, as well as the money that would come with it.
According to Christian Horner, Ricciardo left because he did not want to become second driver to Verstappen along with concerns about Red Bull's upcoming switch to Honda engines and while his move to Renault was by no means a failure, his future without a 2023 race seat suggests something has gone wrong.
It is looking increasingly likely that Ricciardo will spend a year out, if not more, and is aiming for a return to the grid in 2024 but no doubt over his recent troubles, he may have allowed himself to wonder what would have happened had he stayed at Red Bull.
For starters, he would have had a car that suited him. It is often said that Verstappen's driving style and preferences towards how the car is set-up can be a killer for his team-mate but Ricciardo proved that he can also make that style work for him.
Yes he was facing becoming second fiddle to Verstappen but no doubt if he had stayed on, he would have added to his win total.
That Verstappen concern may not have even played out as the Australian anticipated. Ricciardo remains the last driver to have not been signed knowing he was second fiddle to the Dutchman and perhaps he should have backed himself more to hold his own in the team.
Whatever the reason, there will always be a wonder of what could have been had Ricciardo stayed at Red Bull.
Read more: Daniel Ricciardo frustrated by 'hamster wheel' of chasing improvement at McLaren