Jos Verstappen planning 2022 World Rally outings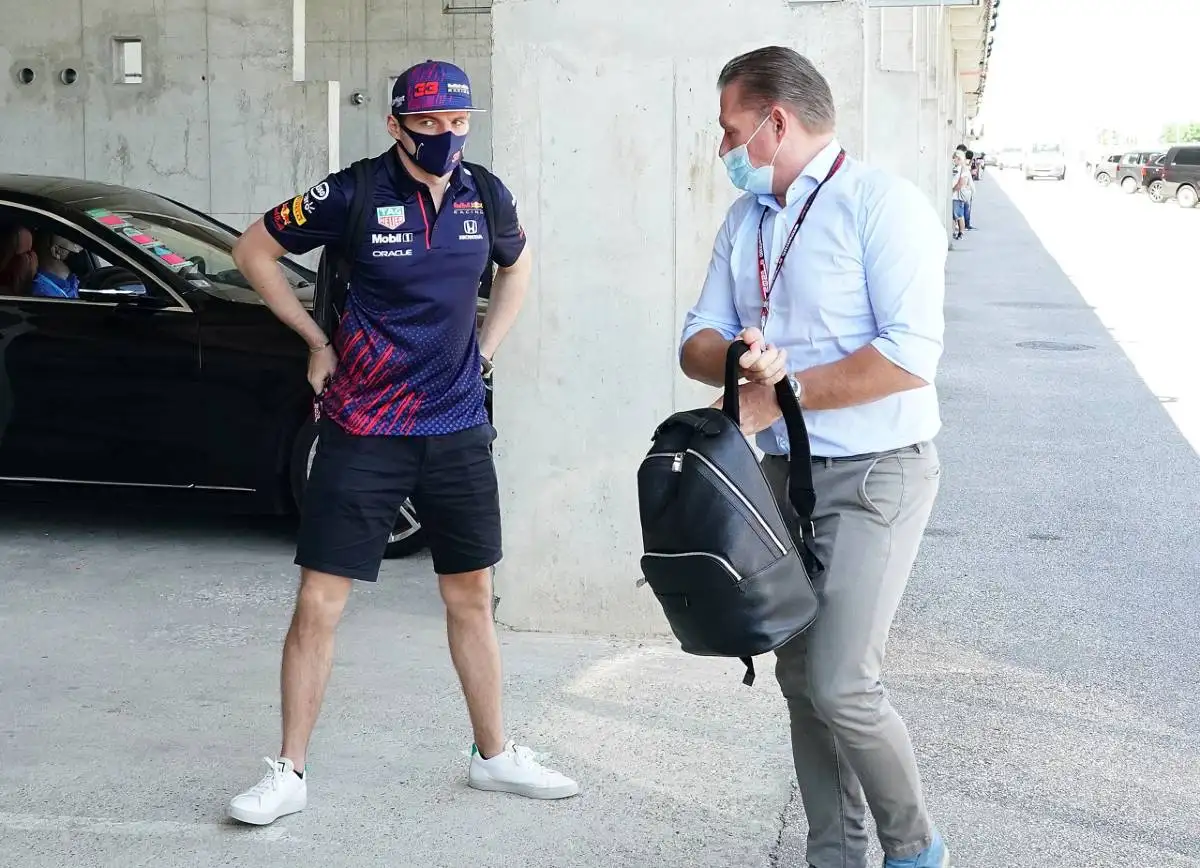 Jos Verstappen is eyeing a World Championship tilt of his own this year – in rallying.
The 49-year-old's son, Max, became Formula 1 World Champion last season amid a dramatic and controversial end to the Abu Dhabi Grand Prix when the Red Bull driver snatched the title from Lewis Hamilton following some contentious calls from Race Control.
An ex-F1 driver himself, Jos finished in a highest position of 10th in the standings in his debut campaign of 1994, achieving podium finishes in Hungary and Belgium as his Benetton team-mate Michael Schumacher went on to take the Drivers' crown.
He will have no aspirations of faring any better in the World Rally Championship, at least for the time being, as he is only just starting out in that discipline with a competitive debut earmarked for the end of February.
That has been pencilled in for the Rally of Haspengouw, the opening round of the Belgian Championship, three months after Verstappen's original intended bow at the Drenthe Rally had to be cancelled due to pandemic restrictions.
A further outing in a Citroen C3 R5 is planned in the second round of the series in Vresse-sur-Semois on March 19, followed by a crack at selected World Rally Championship events.
"Let me say first of all that I really enjoy doing it," Verstappen, who won the LMP2 class of the Le Mans 24-Hour Race in 2008, told De Telegraaf.
"Of course I want to achieve good results, but the fun comes first. People shouldn't expect me to be up front straight away.
"Rallying is so beautiful. You have very little time to explore the circuit and then it is pure time trial. Very different from racing as I was used to."
There will also be an unfamiliar element in that Verstappen will not be alone in the car, having co-driver and navigator Kris Botson alongside him.
"Listening is very difficult for me, so I'm curious how that will go. Maybe I should take my wife," laughed Verstappen.
"In the rally, a good navigator is very important. He has to tell me where to go and where to brake.
"This is a very different branch of motorsport than I am used to, but I really enjoy it."
Even though a recent appearance at the Dubai 24 Hours fell through, Verstappen is still intending to fit in some endurance events during 2022 and said: "I hope to do a few more long-distance races this year."
PlanetF1 Verdict
Jos Verstappen set to return to racing
Jos Verstappen is getting ready to drive again - this time in rallying.