Jos Verstappen fumes over race start and wet tyre grip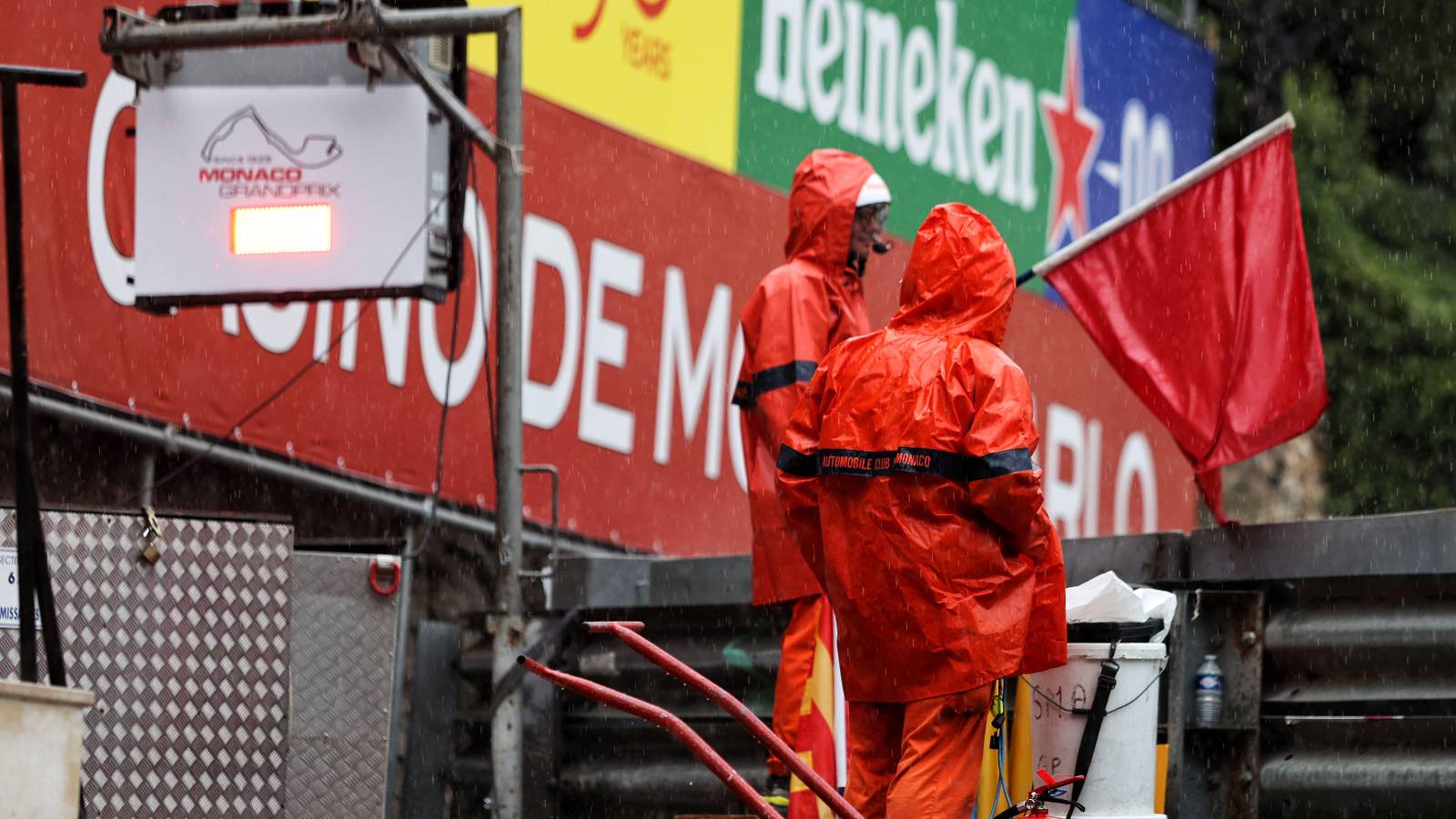 Jos Verstappen had little good to say about the handling of the race start in Monaco, or the performance of the wet-weather tyres.
The start of the Monaco Grand Prix was delayed after pre-race rain, and though the track looked very much in a good enough state to drive, Race Control was anticipating heavier rain to come which the radar was picking up.
The Safety Car would lead the pack away to start the race, but with that torrential downpour soon arriving, the race was red flagged and a 45-minute delay followed, the rain creating power problems which made a standing start/restart impossible.
Verstappen though felt that Race Control should have just let the race start at 1500 local time as it was scheduled to do, rather than getting "stressed" as soon as "a few drops of rain" fell.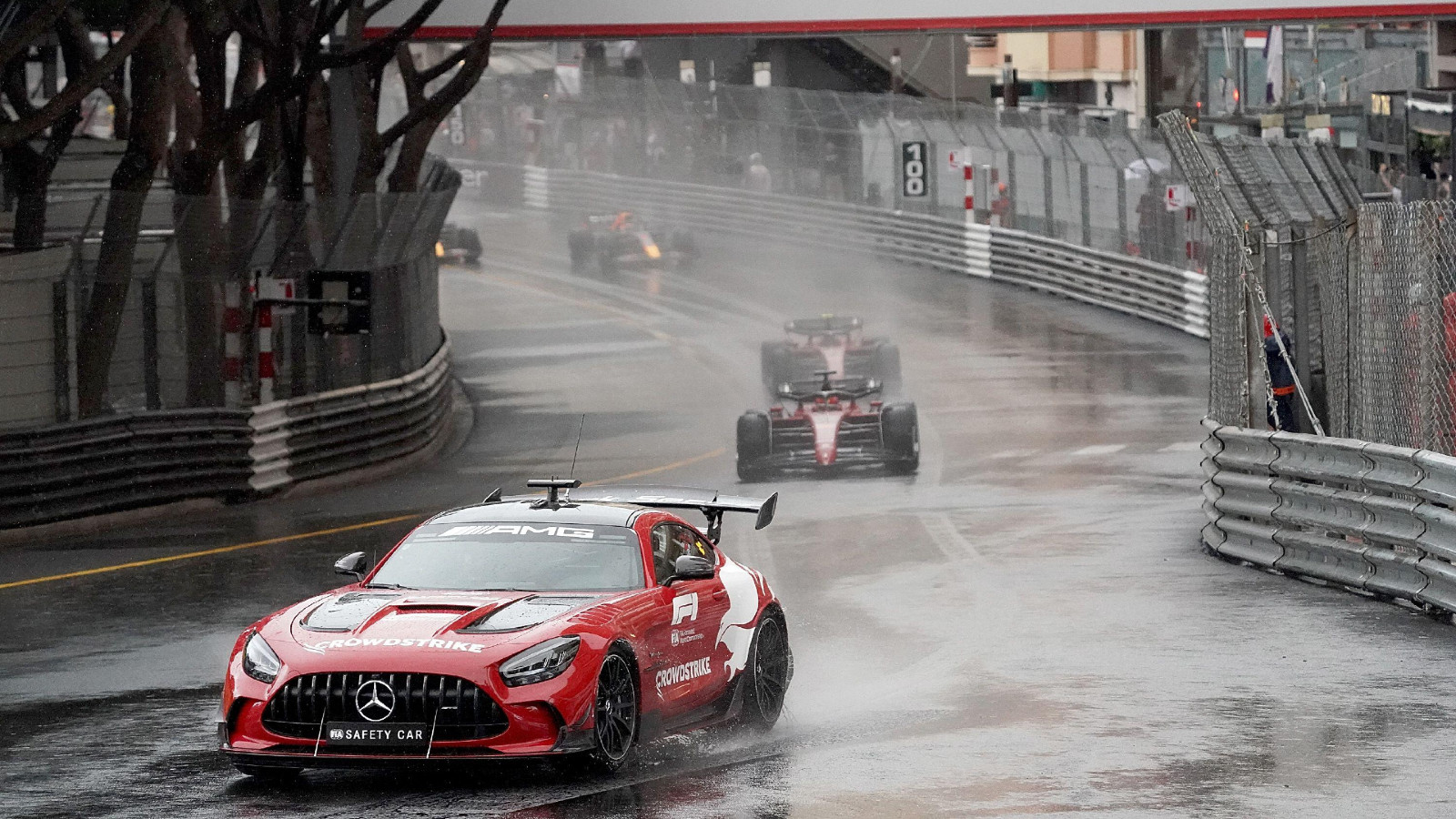 In his column, Verstappen wrote: "To be honest I wasn't left with a good feeling about the race weekend in Monaco. And that's putting it mildly.
"Firstly, I think they should have just started at three o'clock. These days it seems that everyone at Race Control gets stressed at the first sight of a few drops of rain.
"Sure, it would have been a chaotic start and the teams would have been in doubt as to which tyre would have been the best option. But that is what people want to see. Now they just waited, then it turned out there were also problems with the starting lights.
"FIA or the organisation, whoever is responsible, should make sure there is a back-up for situations like this and that the equipment is in order. Now we get starts behind the Safety Car, which in my view takes the edge off. Especially on a circuit like Monaco. We live in a competitive, professional sport. Things like this cannot happen."
Verstappen was also unhappy with the lack of grip being offered by the Pirelli full wet.
Aston Martin's Sebastian Vettel criticised the wet-weather tyres post-race, saying they are too hard for a circuit like Monaco, meaning he had to switch to the intermediate as soon as possible.
"I also find it incredible to see how little grip the drivers have on the full wets," Verstappen commented. "This is not new during the last race but has been going on for a long time. Something should be done about it.
"They must ensure that the tyres can cope with three centimetres of water. We used to be able to do that too, back in the competition days with Bridgestone and Michelin."
Verstappen also took issues with the red flags, feeling that in situation's like Yuki Tsunoda's brush of the barrier in qualifying, they were triggered too early.
The session was suspended even though Tsunoda had kept going and there was no obvious hazard on the circuit.
"Also, red flags come out very quickly these days," Verstappen continued.
"Tsunoda hit the crash barrier with his left front wheel in qualifying and a red flag was waved immediately. You are ruining it for the other drivers."
Torquing Point: Does Monaco Deserve A Place On The Calendar - Monaco GP Conclusions
Henry Valentine and special guest James Mackenzie give their views on the future of the Monaco Grand Prix.