Jos Verstappen taken to hospital after Dutch GP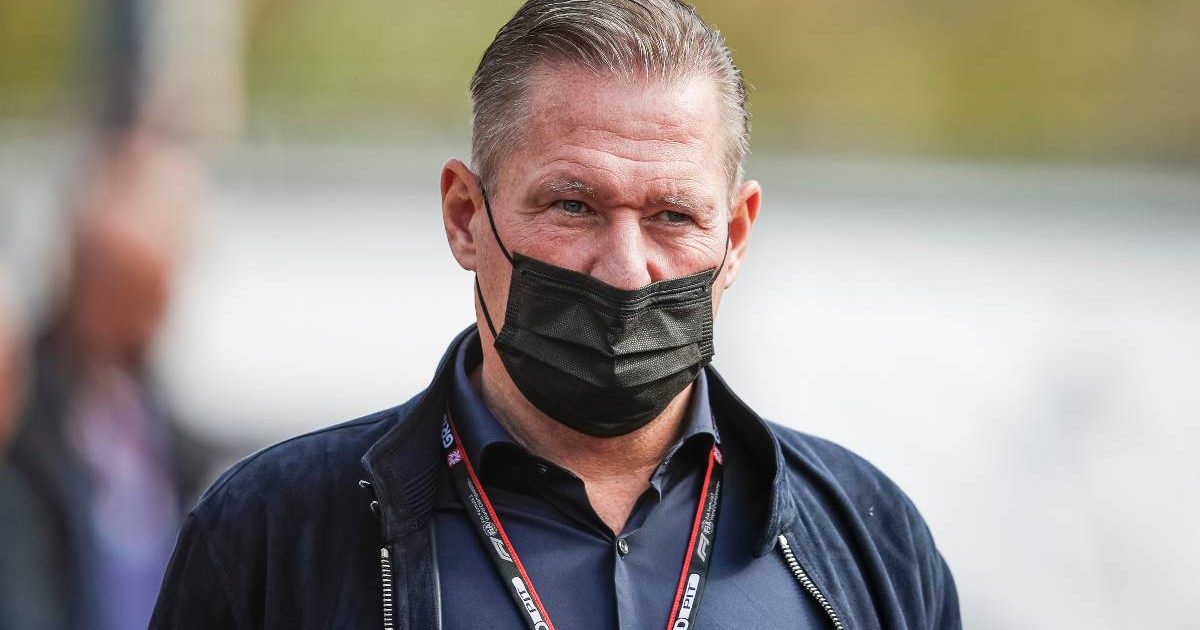 The Dutch Grand Prix ended on a less jubilant note for the Verstappens after Max's father, Jos, needed hospital treatment.
As reported by De Telegraaf, Jos was transported via helicopter to the hospital in Roermond following an impressive victory on home soil for Max.
"The former Formula 1 driver suffered from severe stabbing [pain] in his abdomen," read their report.
"At the circuit, it was thought there were problems with his gall bladder or kidney stones.
"However, Verstappen, 49, turned out to have inflamed intestines and was given antibiotics."
Fortunately, there appears to be no sign of any long-term issues and Jos should make a full recovery.
For Max, his victory at Circuit Zandvoort was arguably one of the most important of his career, since it showed there can now be no doubt over his ability to handle pressure.
Despite the 2021 season being his first experience of a Championship battle, the Dutchman has taken it all in his stride – but performing in front of the demanding home crowd at a race which was effectively put together for him, the pressure on Max was immense.
But he rose to the occasion, remaining just out of reach of seven-time World Champion Lewis Hamilton to take victory, and regain the P1 spot in the Drivers' Championship.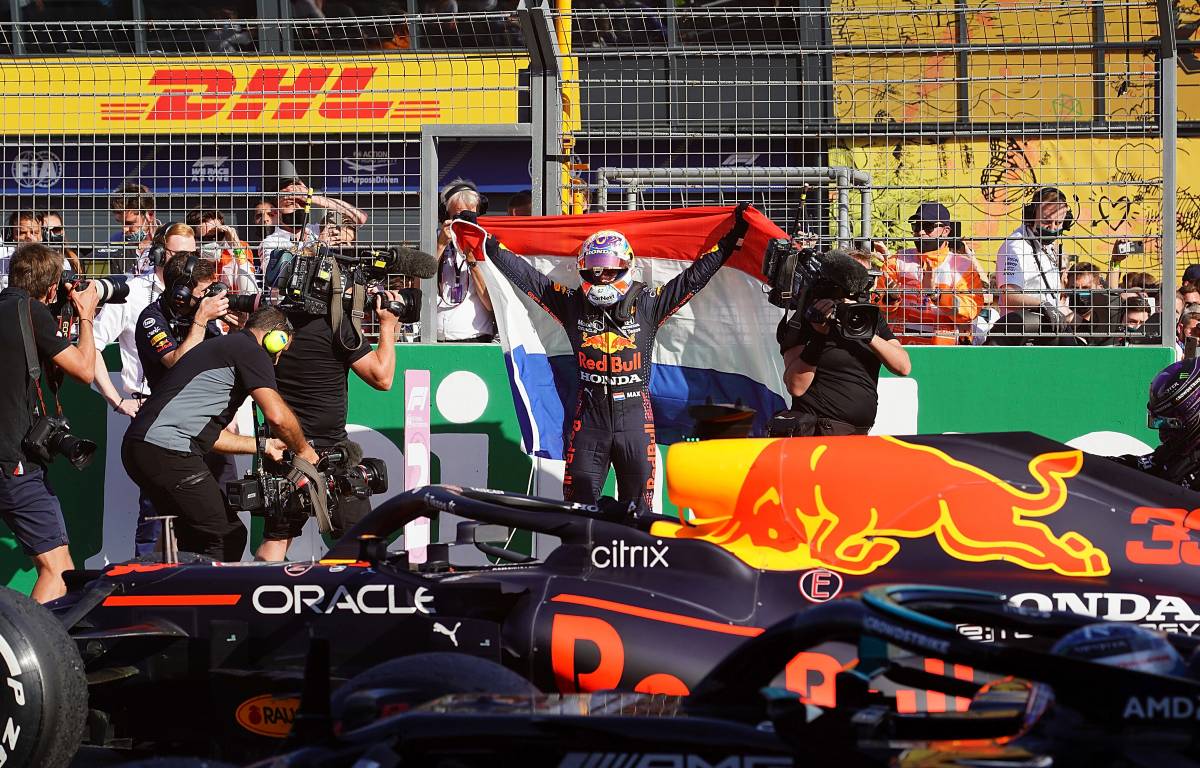 Check out all the latest Max Verstappen merchandise via the official Formula 1 store
"I know the fans always have high expectations when you come here," Verstappen told reporters afterwards.
"They of course want you to win, but it's never that straightforward before you get here.
"I think you have seen this whole year already, when Mercedes and us have been really close to each other, and yeah, [you have] to deliver at the end of the day.
"Of course I'm very satisfied already with pole, but then also to win the race.
"An incredible feeling, of course, to win in front of the fans, but also the King was watching with the family. Just an amazing day.
"I know I have to focus on the driving, that's been quite straightforward, but of course naturally there are more distractions – especially when you are on the grid and drive out, there is more of a crowd.
"I think we are professional enough to just focus on our job once we are in the car."
The Planet F1 verdict:
At his home race, Max Verstappen looked like a World Champion in waiting
At his home race, Red Bull driver Max Verstappen looked like a World Champion in waiting.