Jos: Hamilton and Mercedes 'doing something' illegal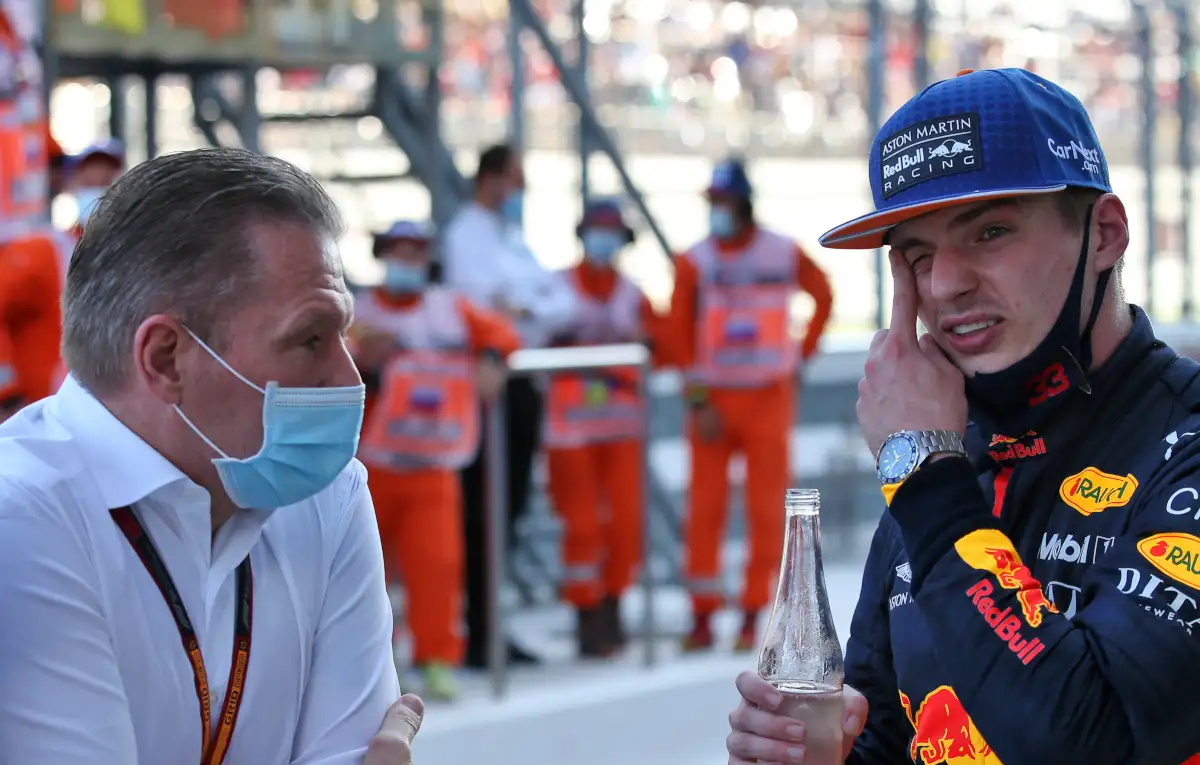 Jos Verstappen says he'll accept Max Verstappen losing the World title but only if it is a "fair" fight.
While Verstappen has battled Lewis Hamilton all season, the protagonists going wheel-to-wheel in the race for the World title, their team bosses have been throwing out accusations almost since the very first race.
From wings to engines to pit stops to steering wheels, Christian Horner and Toto Wolff have tried just about everything to curtail their rival's advantage.
The latest round of drama relates to wings and penalties with Red Bull questioning the legality of Mercedes' rear wing, and Mercedes asking for the right to review the stewards' decision not to penalise Verstappen's defending against Hamilton at the Sao Paulo Grand Prix.
While Red Bull have yet to officially protest the W12's wing, Mercedes' right to review was denied on Friday as the stewards ruled that the information they brought to the table was 'not significant'.
The Interlagos race also saw questions raised about Hamilton's steering wheel with video footage seemingly showing it moving back and forth.
The Briton was quick to deny this, saying it "doesn't move forwards and backwards, it just moves [left and right]."
Verstappen Snr wants the FIA to take a closer look.
"That is not wear and tear, as Mercedes claims. I don't believe that," he told De Telegraaf.
"I am very curious [about] what they are doing at Mercedes. Such an enormous difference in speed from one race to another. I have never experienced that in my life.
"I really think that the FIA should look into this, just like the rear wing.
"A steering wheel is there to make a turn to the left or to the right. Why should a steering wheel move from front to back?"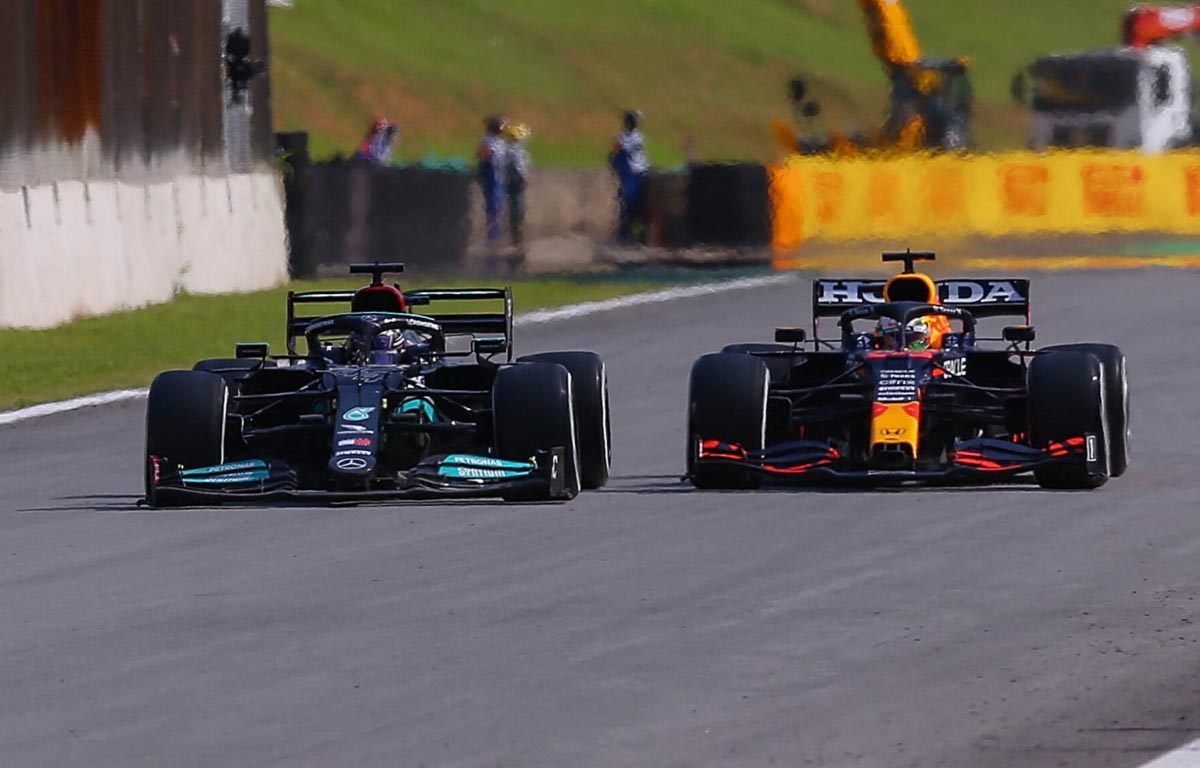 Verstappen will line up on the Qatar Grand Prix grid this Sunday 14 points up on Hamilton in the race for the Drivers' title.
His father admits he fears Mercedes could yet pip Max to the title as they are doing "something that is not allowed".
"You can see from the footage that something is wrong," he said.
"In Brazil, Hamilton gets something pressed into his hands by his trainer and then he walks back to his car and dives into the cockpit. All in all, it is just weird. Max did not stand a chance.
"It seems to me very strongly that they are doing something that is not allowed.
"I'm quite happy to lose, but it has to be done in a fair way.
"Of course, I fear Mercedes. Max sees it too, but he says, 'The only thing I can do is drive as hard as possible.'"
Hamilton denies DAS conspiracy claims
Lewis Hamilton has denied all DAS conspiracies.