Max won't head to Mercedes with 'bad loser' Wolff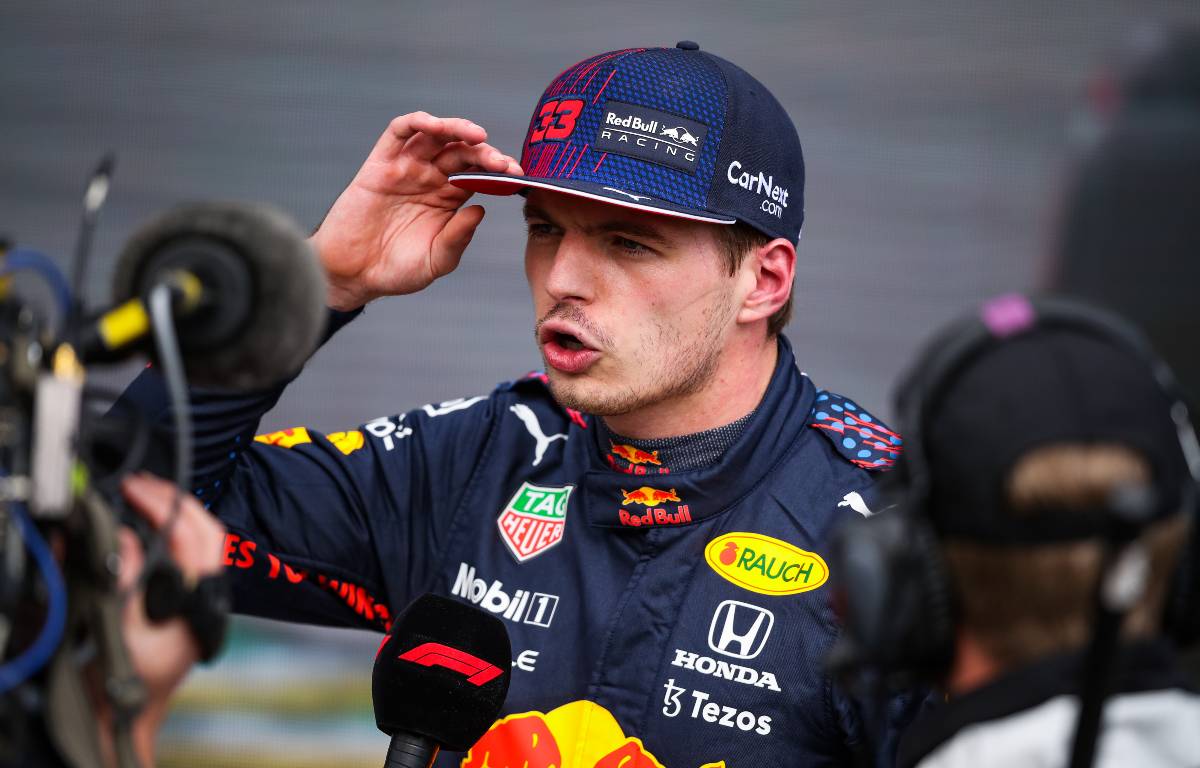 Max Verstappen will not be heading to Mercedes in the future, with Jos saying the Verstappens' relationship with Toto Wolff has completely broken down.
This year's championship has seen a rather bitter battle between Red Bull and Mercedes for the titles – not so much between the drivers but their team bosses.
Christian Horner and Toto Wolff have traded insults along the way, while Wolff's relationship with the Verstappens has also suffered.
Jos, who ahead of this season considered Wolff a friend, was left furious with the Mercedes motorsport boss when he did not phone to check on Max after he ended up in hospital following a crash at the British Grand Prix.
Hit by Lewis Hamilton, Verstappen slammed into the barriers with an impact of 51G. He was taken to hospital after reporting he was dizzy. Hamilton went on to win the race, Jos irked by Mercedes at the manner in which the Briton and Wolff celebrated.
It is fair to say months later the relationship has not healed.
Jos told De Limburger newspaper: "Here at Red Bull Racing we are in a good place.
"There have been conversations with Toto Wolff and I also thought we had a good relationship with him, but the real Toto has shown himself lately.
"There is no relationship anymore."
Asked if Wolff was a 'bad loser', the former driver replied: "You could say that, yes.
"Mercedes was, of course, leading for years. Now they are cornered for the first time and you see another Toto.
"It's a shame, but that's how you get to know people."
The upside to this for Red Bull? Max will not be looking for a move to Mercedes any time soon.
Asked if there was a 'reason' to swap teams, Jos said that is not on the cards.
However, that is not so much because of Wolff's behaviour but because he is happy with the way Max works with Red Bull advisor Helmut Marko.
"It also has to do with Helmut Marko," he said. "All three of us – Max, (his manager) Raymond and I – click perfectly with him.
"No bullshit, straightforward. We are similar in character.
"Sometimes it gets tough and we tell each other the truth. But Formula 1 is tough.
"Try to hold your own in this world, in whatever area. We know what we want. And if it doesn't fit, it doesn't fit and vague talk is of no use. But that is not the case."
As for what may come for Max after his current Red Bull contract expires at the end of the 2023 season, Jos said: "We still have two years at Red Bull anyway. It becomes important how the new rules are interpreted and what that means for performance.
"But it feels good here and we have plenty of time."