Jos open to Le Mans entry with Max Verstappen
Jos Verstappen is open to entering the 24 Hours of Le Mans with his son Max Verstappen, but only if he can reach a good enough level.
Jos made 106 starts in his Formula 1 career across stints with Benetton, Simtek, Footwork, Tyrrell, Stewart, Arrows and Minardi, finishing on the podium twice.
His last appearance in the series came at the 2003 Japanese Grand Prix, though he went on to top the LMP2 class in the 2008 24 Hours of Le Mans as part of the Van Merksteijn Motorsport outfit alongside Peter van Merksteijn and Jeroen Bleekemolen.
Skip forward to 2020 and Jos' son Max Verstappen is now a star of Formula 1 with 10 race wins and a further 42 podiums to his name.
Jos has indeed been testing several cars recently, including an LMP3 car, as he looks to chase the "limit", admitting that it is a lot harder now at 48 years of age.
"That's why I'm currently testing," laughed Verstappen when asked by Motorsport-Total.com if he will team up with Max on the race track.
"I still have great fun driving race cars. I like to go to the limit, even if it's not so easy at my age. You have to be in good shape, which is a bit challenging.
"But it's a nice preparation to have a bit of fun with Max.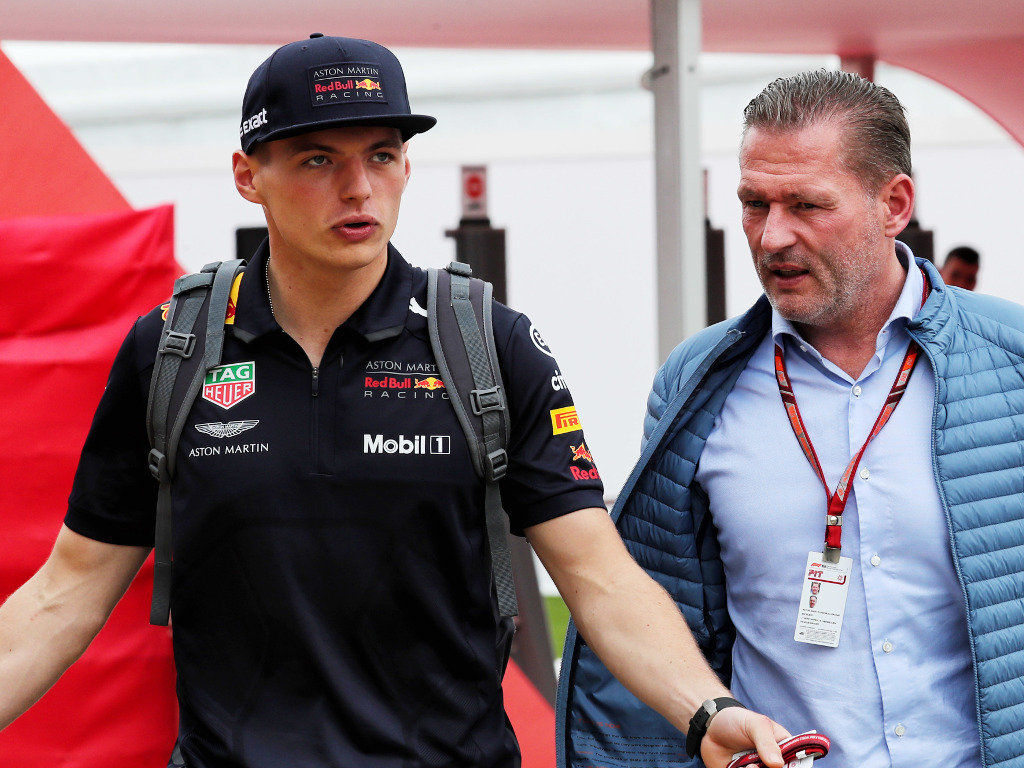 So, could father and son team up at Le Mans in the future?
Well, if he was to do so, then Jos says he would have to prove to himself that he still has what it takes.
"I have to be close to him in terms of pure speed. No, I'm just kidding. I just like to drive and see what comes out of it. But we haven't made any plans yet," he said.
"Maybe I'll do it for his sake one day, but I wouldn't want to just go along for the ride. If I take part, then I also want to win. Otherwise, I'll leave it alone."
Max actually entered the Virtual 24 Hours of Le Mans in 2020 as part of Team Redline alongside Lando Norris.
Sadly though a series of technical errors forced them to initially retire from the event while leading, and even though they eventually rejoined thanks to a delay to fix server issues, they did so 18 laps behind the leaders in the LMP class.
Follow us on Twitter @Planet_F1, like our Facebook page and join us on Instagram!