Jos feels Red Bull didn't do much to help Max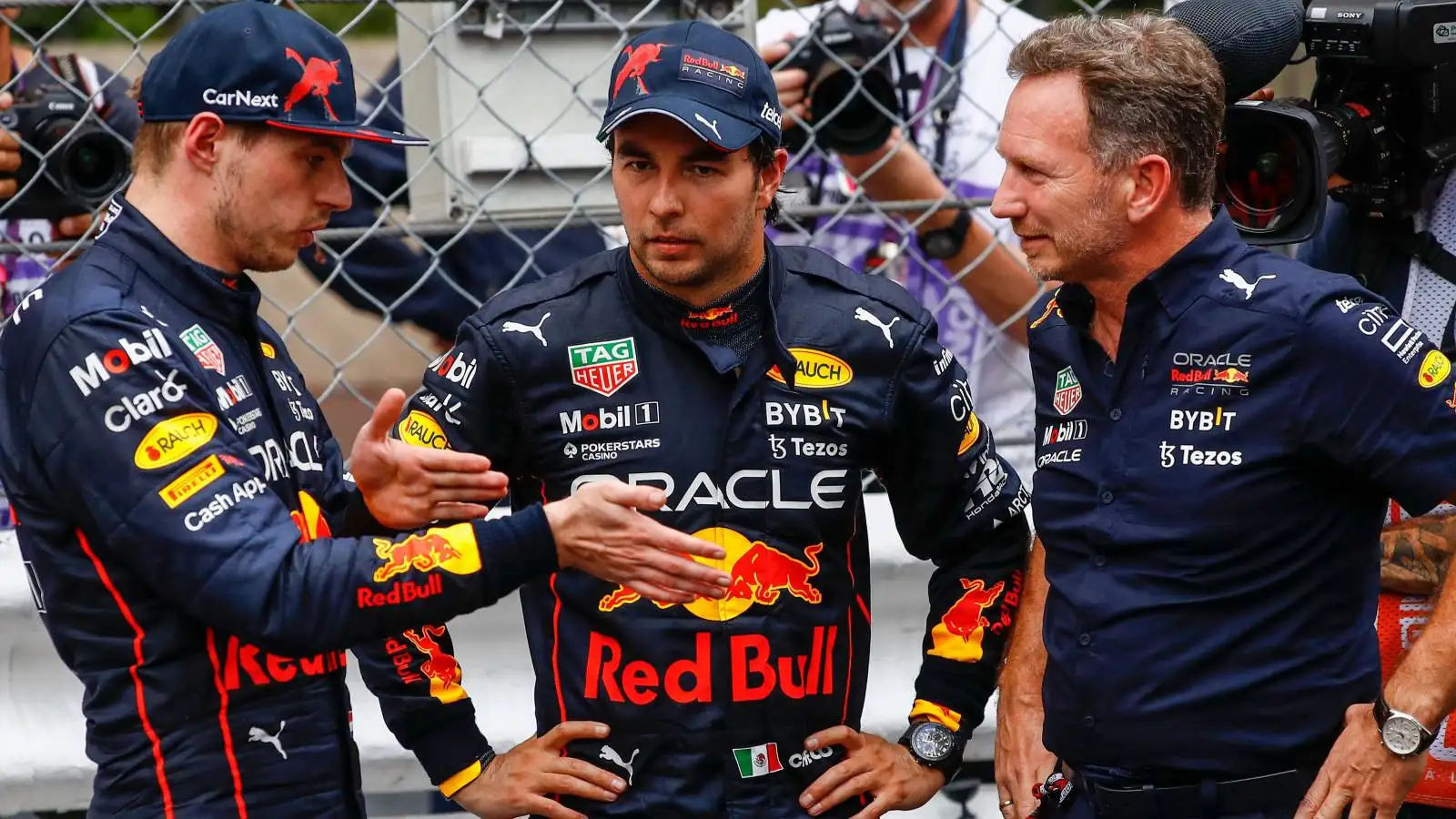 Jos Verstappen said he was disappointed to see Red Bull use strategy to favour Sergio Perez over his son Max Verstappen in Monaco.
On Lap 17 of the rain-delayed Monaco Grand Prix, Perez pitted from P3 to switch from full wet to intermediate tyres, P4-runner Verstappen and then race leader Leclerc doing the same two laps later.
But a stellar out-lap from Perez saw him jump Leclerc to become de facto leader of the race, the Mexican driver moving into P1 when Carlos Sainz came into the pits.
Perez went on to win the Monaco Grand Prix, Verstappen forced to settle for the final step on the podium in P3.
But with Leclerc losing the most in the strategy battle, dropping to and finishing P4 after the call to stay out came too late after originally being told to pit, Verstappen extended his lead over Leclerc at the head of the Drivers' Championship to nine points.
Perez though has now closed to within 15 points of Verstappen.
Jos was not happy with how Red Bull's strategy impacted his son in that race, believing that since Max is the Championship leader, more should have been done to favour him, not Perez.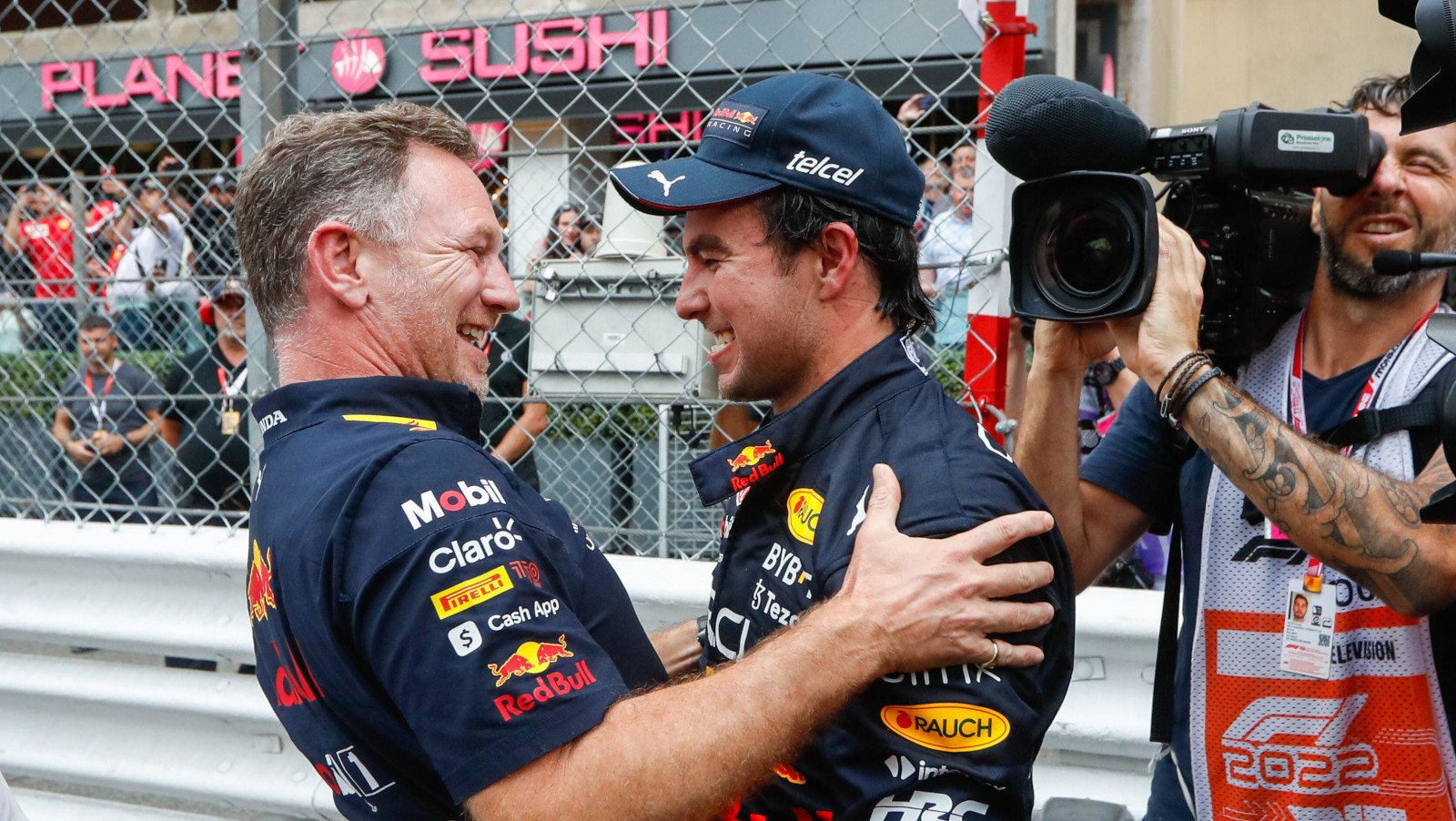 "Red Bull achieved a good result, but at the same time exerted little influence to help Max to the front," Jos Verstappen wrote in his column.
"That he finished third, he owes to Ferrari's mistake at that second stop of Charles Leclerc. The championship leader, Max, was not helped in that sense by the chosen strategy. It turned completely to Checo's favour. That was disappointing to me, and I would have liked it to be different for the championship leader.
"I would have liked them to go for Max, but of course I am not entirely objective. I think ten points from Max have been thrown away here."
Verstappen was a little off the pace for much of the Monaco race weekend, Perez leading the way through practice before outqualifying his team-mate, though Verstappen felt that Perez's crash which ended Q3 had cost him the chance to make the front row.
Jos put them struggles down to the RB18, which he said is not yet suited to Max's driving style.
"Max's third place was very disappointing," Jos stated.
"We all saw that it was a difficult weekend for him. It starts with the car, which simply doesn't have the characteristics for his driving style yet. Max has far too little grip at the front axle.
"And especially in Monaco, with all those short corners, you need a car that turns very quickly. That was just hard."
Red Bull are the big winners in Monaco
Red Bull come away from Monaco with a surprising race win and both drivers on the podium.