Jos Verstappen has the "same preference" as Max for Red Bull's second seat amidst rumours the latter wants Nico Hulkenberg as his 2021 team-mate.
Red Bull failed to score a single point at Sunday's Emilia Romagna Grand Prix, a race in which Mercedes wrapped up a seventh successive Constructors' title.
While Verstappen retired when his RB16 blew a tyre, his team-mate Alex Albon spun himself out of contention for a points finish.
But while many believed that would be the final nail for Albon, Red Bull advisor Helmut Marko has extended the deadline for the driver to save his seat until the final lap of the last race, Abu Dhabi.
Jos Verstappen, though, is in agreement with the pundits.
"At the moment, no," Grandpx.news quotes him as having told Peptalk at Ziggo Sport when asked if Albon had done enough to save his seat.
"Max does need a strong team-mate – the last race would have gone differently for a start.
"If his team-mate had been behind [Lewis] Hamilton, he could have come in earlier than he had to and the cards would have been shuffled differently.
"With a good team-mate you also get better data in practice. If you have two drivers who can go their separate ways, you get more information that way."
Get your hands on the official Red Bull 2020 collection via the Formula 1 store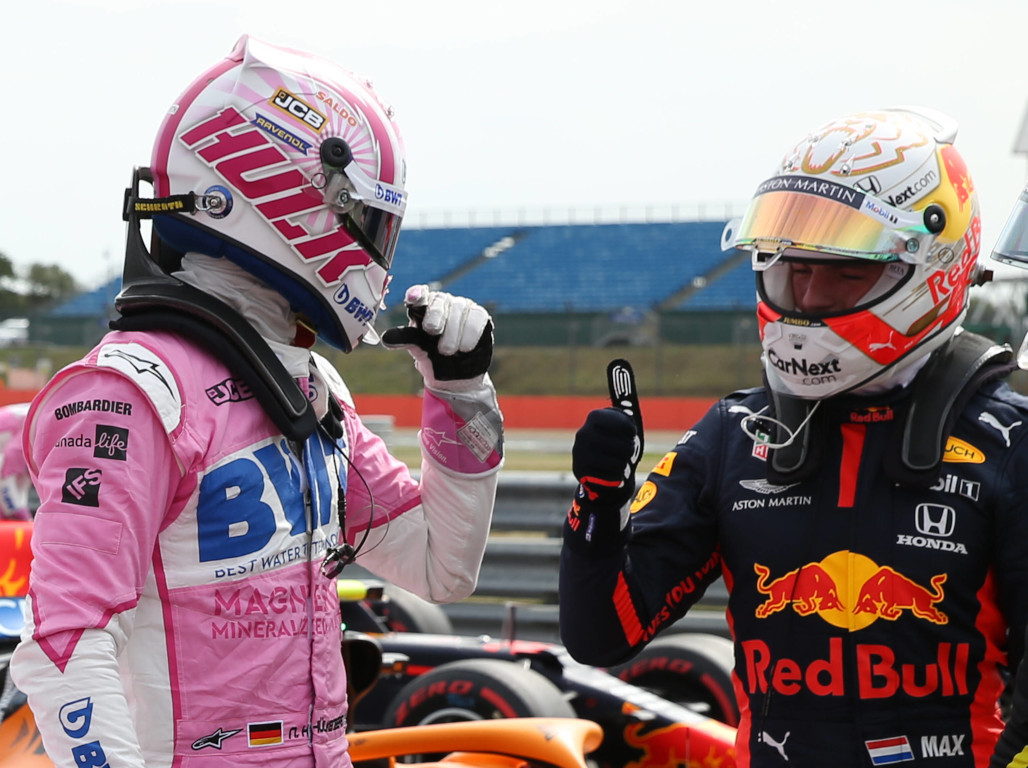 The former F1 driver would like to see a change at Red Bull next season as too, at least according to the rumour mill, would Max.
The Dutch driver is said to be in favour of Red Bull signing Nico Hulkenberg, who is on the short list along with Albon and Sergio Perez.
Asked for his thoughts, Verstappen Snr said: "We all know it's either Albon, or Perez, or Hulkenberg. It will have to be one of those three."
He added: "I have the same preference as Max."
Sunday's grand prix saw Mercedes secure the Constructors' title with Hamilton on course to bag the Drivers' crown at the next race, the Turkish Grand Prix.
Verstappen's DNF at Imola meant he dropped out of the title race.
Asked about his son's chances for next season, Verstappen replied: "We look at it from year to year.
"There will be new opportunities next year, but the car and engine need to be improved. There will be a new engine next season, which is already better than the current one, so that's positive.
"But the competition doesn't stand still, of course.
"We will have to wait until we have the new car but it's been a difficult season. We've dropped our four times – three times in Italy, once in Austria.
"However, we do notice that we are getting closer to the competition. The last race was particularly exciting so hopefully we will have a better car next year so that Max has a chance to fight for the championship."
Follow us on Twitter @Planet_F1 and like our Facebook page.