Verstappen guiding next young driver up the ladder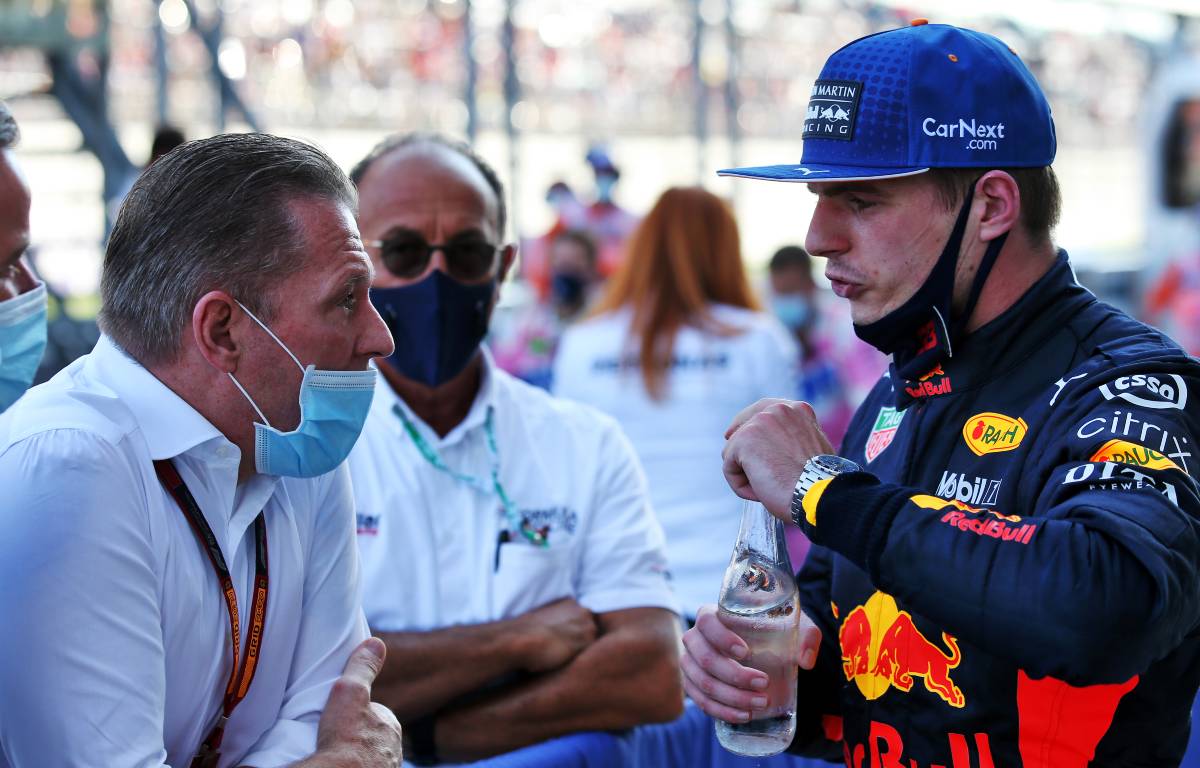 Jos Verstappen, who groomed his son Max for F1 stardom, has now taken another young driver under his wing.
The 49-year-old Dutchman could not have done a better job in guiding Verstappen jnr into Formula 1, Max's incredible natural talent earning him a debut for Toro Rosso at the 2015 Australian Grand Prix aged just 17 years and 166 days and a move to Red Bull the following year.
Now, Jos, a veteran of 106 grands prix himself, is a driver coach for Thierry Vermuelen, 18-year-old son of Max's manager Raymond, although not with the same intensity in terms of Formula 1 as the be-all-and-end-all.
"It was very intense with Max, I was working seven days a week. There the goal was clear – to reach Formula 1. Everything had to make way for that, "said Verstappen, quoted by De Telegraaf.
"That is not necessary now, but this is a great challenge. We have to see progress with Thierry. He is getting there, I am convinced of that."
Vermuelen is a member of the GP Elite team and will compete in the Porsche Carrera Cup Benelux, the 2021 series of which begins with official testing at Spa on April 16 followed by the first race two weeks later.
The main ambition in the next couple of years is for him to reach the Porsche Supercup in 2023.
Check out all the latest Max Verstappen merchandise via the official Formula 1 store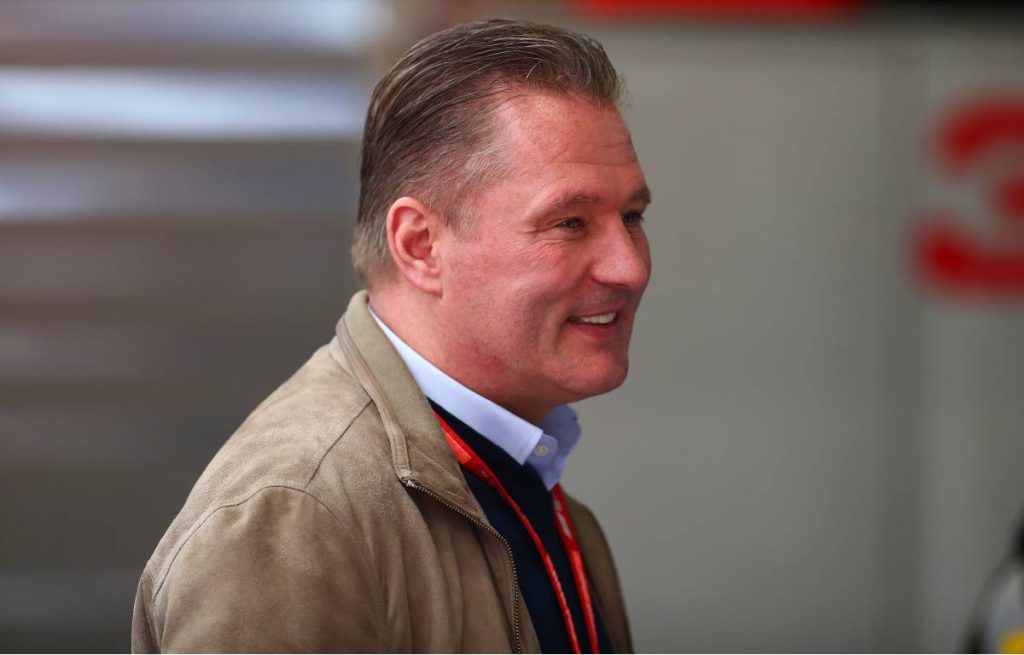 "That class is a support race for Formula 1," said Verstappen, who recorded back-to-back P3 finishes for Benetton at the 1994 Hungarian and Belgian Grands Prix in the year his team-mate Michael Schumacher became World Champion.
"I think this is an interesting and serious project, a really nice challenge to take on. Formula 1 is not the goal, but there must of course be progress.
"I knew Thierry when he was still in nappies and he has now reached a level where it is all about the details. He has to discover and feel it himself on the track.
"I will never do it as extreme as with Max. Not even if my little guy ever starts racing. That does not mean we are now working on it without obligation. It's a wonderful project in this way.
"I do this because I like it. It remains a great job to do. I wouldn't have done it if it didn't click or if I didn't see it in him, because then I'd rather be at home with my wife and kids.
"It is also great fun for me. Together we have something to work towards. That is the challenge for me. How far can we get together? He really has it in him. He has already made great strides in a short time."
Vermeulen certainly appreciates Verstappen's guidance.
"Jos helps to pick things up and get you ready for the championship," he said.
"He's the best coach you could wish for. In this class it's very important to find a good set-up and Jos is very good at that.
"He is always honest and says what he thinks. I would rather have someone who works like that than someone who is not honest."
Follow us on Twitter @Planet_F1, like our Facebook page and join us on Instagram!