Capito: Aston Martin title target 'too ambitious'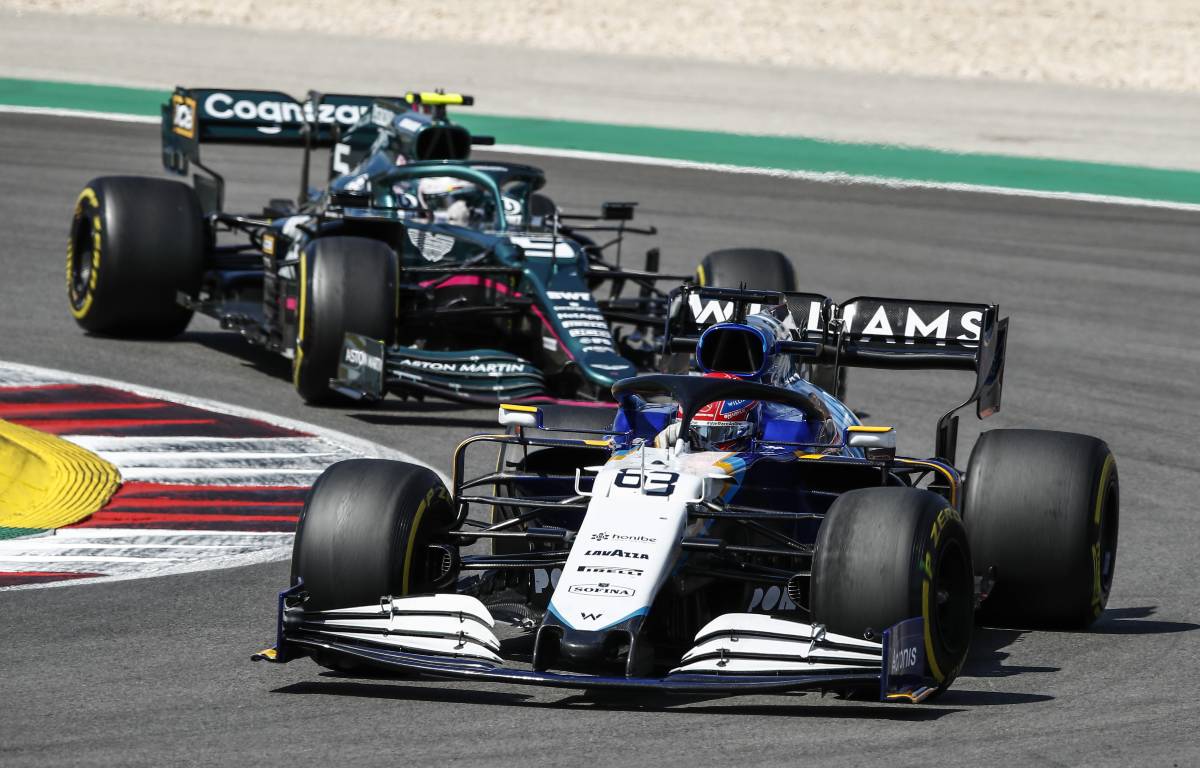 Jost Capito thinks becoming World Champions within six years is "too ambitious" – both for his Williams team and Aston Martin.
With the new Formula 1 regulations being introduced next season, an opportunity is available for other constructors to throw down a challenge to Mercedes and Red Bull.
Aston Martin team principal Otmar Szafnauer has outlined a timeframe for his Silverstone-based outfit to reach the promised land, saying: "I think we would consider winning the World Championship within five years as a success."
But Capito, the Williams managing director and current team principal, sees that as too lofty a target – because he does not view Aston Martin as being significantly far ahead of his own squad at present.
The performance of the two teams has converged in 2021 from where they were last season. Aston Martin, then known as Racing Point, nearly finished third in the Constructors' Championship whereas Williams failed to score a point.
This time around, rather than being fourth and 10th respectively, they stand seventh and eighth, separated by 38 points at the halfway point of the campaign.
Deck yourself out in Aston Martin green via the official Formula 1 store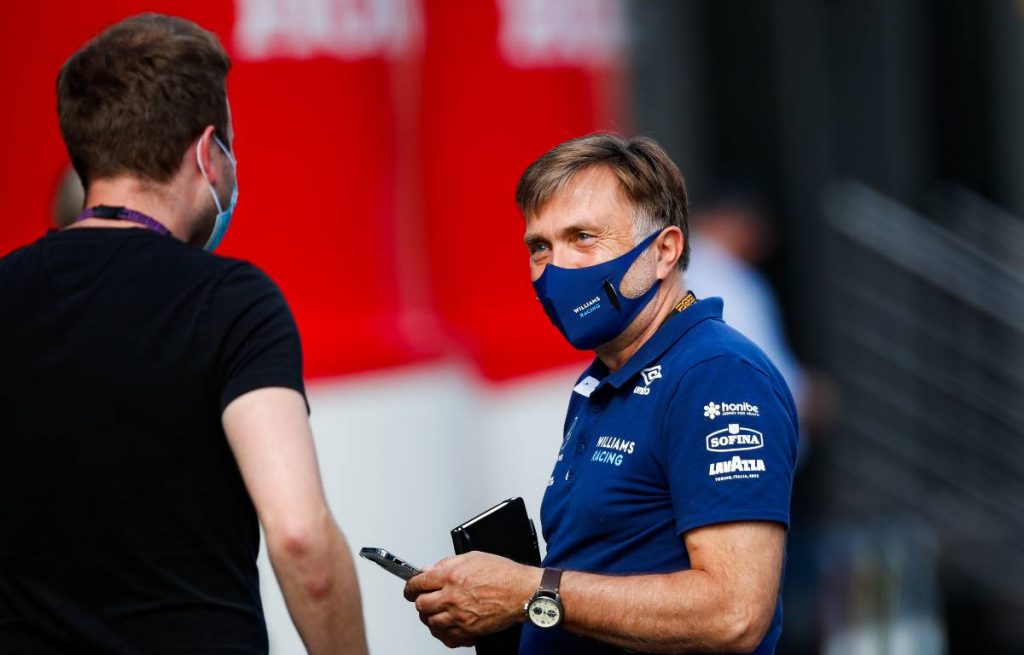 "When you see where the team comes from, I would say that's too ambitious," Capito told GP Fans Global when asked whether a period of four to six years was a realistic target to become championship challengers.
"To be there in four to six years, we are very much in the same situation as they [Aston Martin] are and I think that's already ambitious.
"All of the other teams are improving too. We don't compete with teams that are standing still. Everyone at the top teams, they are pushing as hard as they can to stay on the top.
"So when you want to catch up, you have to be faster in engineering otherwise you don't catch up, the gap gets bigger. You need this time to establish all the new processes, infrastructures and so on."
Although Aston Martin are only one rung above Williams on the Constructors' ladder this term, their respective points tallies are skewed somewhat by events at the Hungarian Grand Prix, the last race before the summer break.
Williams were the beneficiaries of carnage at the first corner which knocked several contenders for podium finishes out of contention, presenting the chance for Nicholas Latifi and George Russell to come home seventh and eighth respectively.
Meanwhile, Aston Martin's Sebastian Vettel lost an 18-point haul for crossing the line second when it transpired there was insufficient fuel left in the car to obtain a sample for legality checks.