Capito: Budget cap a start, but not enough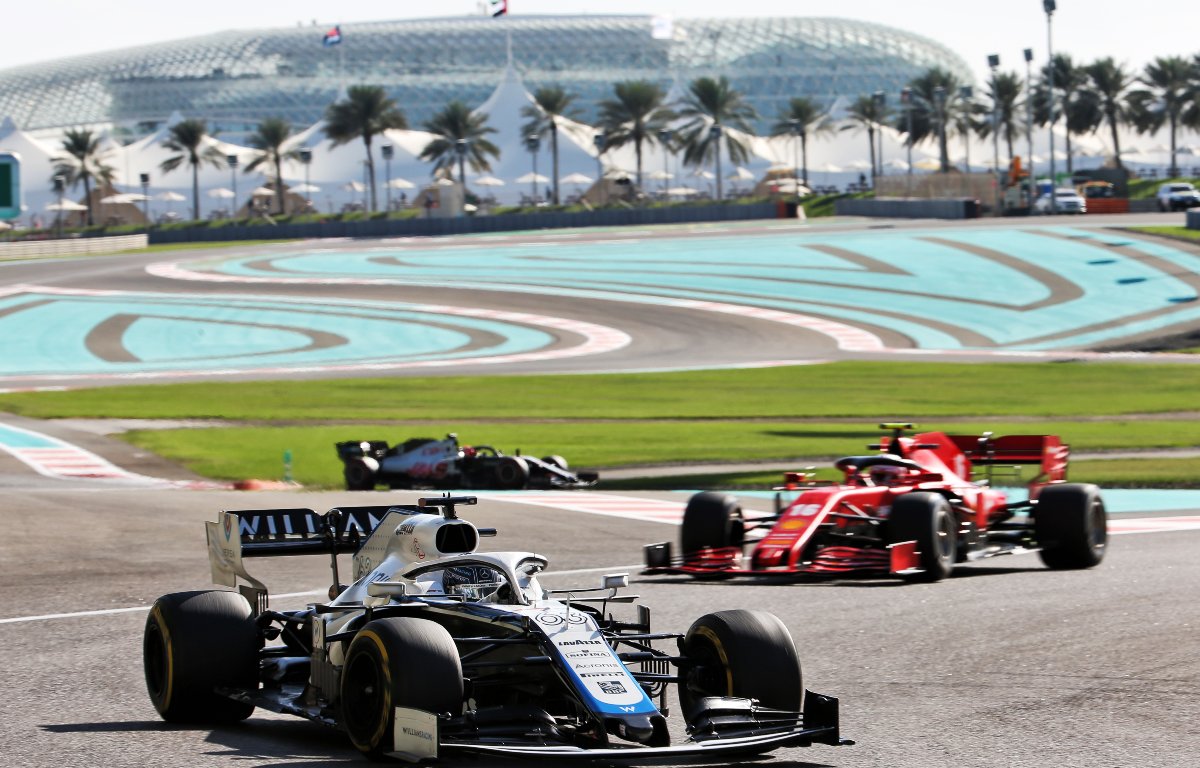 Williams CEO Jost Capito believes Formula 1 must do more than just introduce a budget cap to make the sport truly accessible again.
There is no doubt that over recent years the costs of both chassis and engines in Formula 1 have grown out of control, leaving an established high-spending order at the top of the grid, while engine costs have left independent manufacturers unable to enter Formula 1.
The introduction of a budget cap, set at $145m for the 2021 season will go some way to reducing the financial gulf between the teams at the top and bottom of the grid, but Capito says there is still a lot more work to be done.
"At the moment, it is not possible for a private team to be competitive and to survive. That needs to change," he is quoted by Speedweek.com.
"The budget ceiling is an important step. The cost cap is 145 million dollars in 2021. But that is not enough.
"The issue now is that there is no independent engine manufacturer because the regulations are so complicated and the cost of an engine is so high that no independent engine supplier can afford it.
"We should think about this: how can we create a regulation that an independent manufacturer can live on."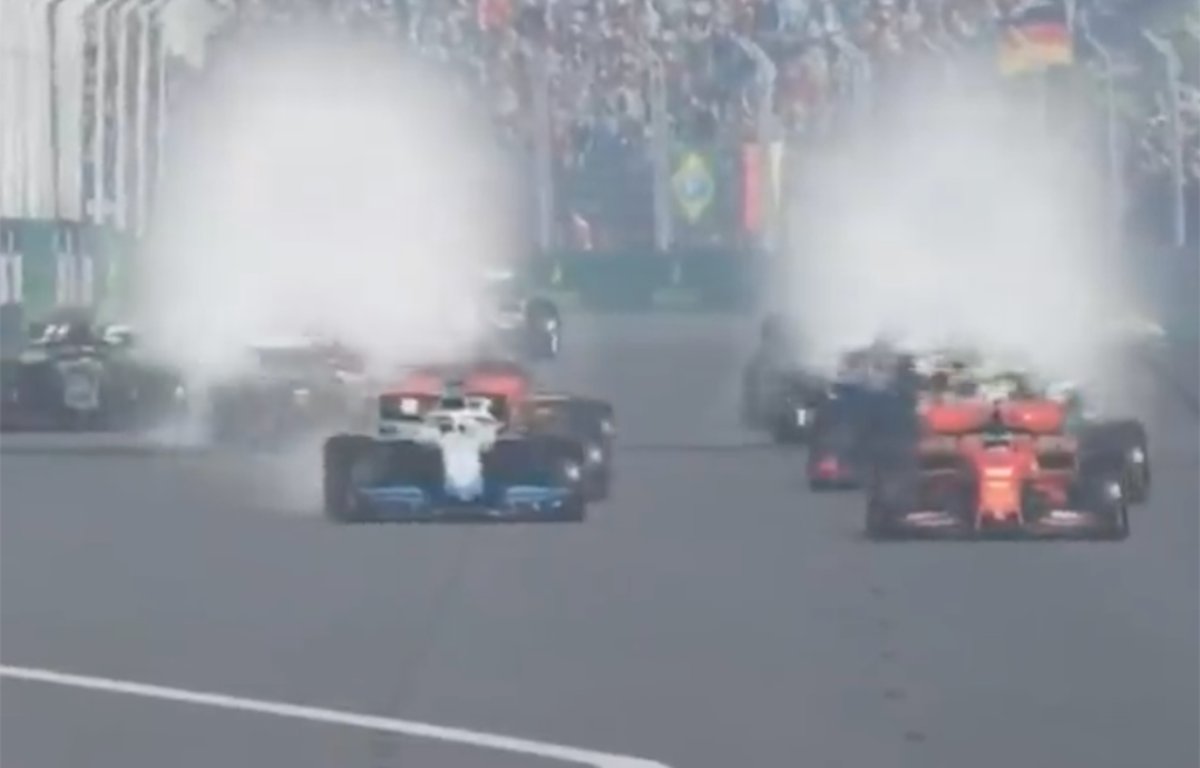 Check out the new 2021 collection on the official Formula 1 store!
Capito also believes that while Formula 1 tackles both the costs and complexities that it has created, this must also be balanced with a need to stay relevant to the automotive industry.
In his eyes, the only way to protect said relevancy is to diversify, and Esports is a major player in this.
"This starts with e-sports, which is clearly a kind of motorsport and a useful addition," Capito explained.
"E-sports is an asset and helps to define the future. Teaching children and young people the fascination of motorsport is about esports.
"Then there is the need that they want to see and hear the cars in real life. Or want to drive in real life. And it opens up access to new partners and sponsors who come to motorsport in this way.
"Motorsport must continue to be relevant in the future and find solutions to become climate neutral in order to regain a pioneering role. The social role is also important. Motorsport can encourage motorsport fans to change certain behaviours."
Follow us on Twitter @Planet_F1, like our Facebook page and join us on Instagram!