Jost Capito confirms Logan Sargeant as Williams 2023 driver…on Super Licence condition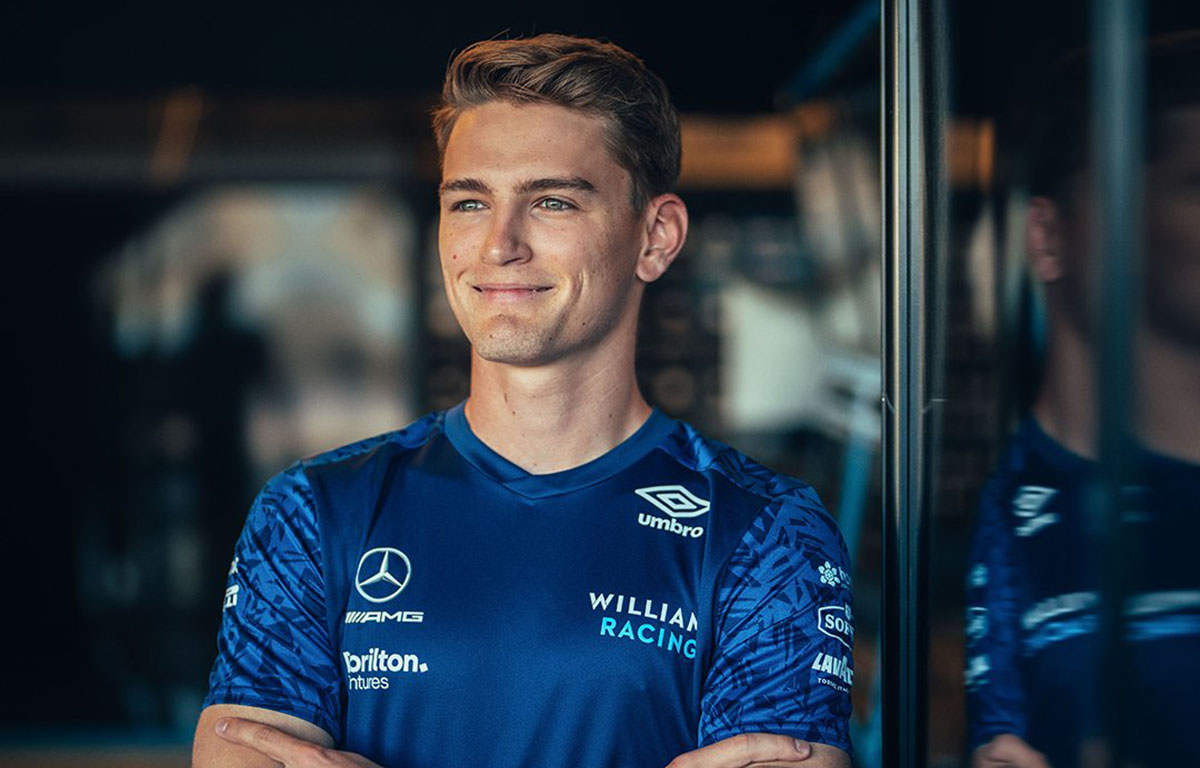 One of the two final 2023 seats has been filled as Williams team boss Jost Capito confirmed Logan Sargeant is set to partner Alex Albon.
Williams have been searching for a new driver since they announced Nicholas Latifi's imminent departure last month and have found their man in 21-year-old Sargeant.
The American has been a part of the team's driver academy since October 2021 and as early as August there were rumours he could take Latifi's seat.
The rumours have proved correct but there is still work to be done for Sargeant as he currently does not have the required 40 points to gain a Super Licence which is required to race in F1.
Those points will need to be earned in the final races of the F2 season and Sargeant, currently third in the standings, can afford to finish no lower than sixth following the season finale in Abu Dhabi.
He drove for the team in FP1 for the United States Grand Prix and in an effort to boost his points, Capito also confirmed he would do the same at the Mexican and Abu Dhabi Grands Prix.
Speaking during the team bosses' press conference ahead of the race in Austin, Capito praised the young driver who will become the first American to race in Formula 1 since Alexander Rossi in 2015.
More time in the FW44 incoming for @LoganSargeant! 🤩

We're excited to confirm that Logan will participate in two more FP1 sessions this year, as well as the end of season Young Driver Test! 🇲🇽🇦🇪#WeAreWilliams

— Williams Racing (@WilliamsRacing) October 22, 2022
"I think he did the job that was expected and he did exactly what he was told," the Williams boss said. "For him, it was tricky. First time in FP1 to get used to the car. He was overwhelmed by the brakes especially and so he did what he should do and looked okay.
"We feel he's ready to race and under the condition he has enough Super Licence points after Abu Dhabi, he will be our second driver next year."
Capito also revealed he is a fan of getting in young drivers as soon as possible as he believes Formula 2 cars "are like trucks" compared to their F1 counterparts.
"I'm a fan of getting young drivers as quick as possible in Formula 1 because the series below, the cars, compared to Formula 1 cars, are like trucks," said the German.
"So get him in as quick as possible and find out if he is capable to stay in Formula 1 long time, which we believe he is.
"His first year in F2, he won races and he has been qualifying very strong all these years in his career. So we believe he's absolutely ready to get into Formula 1."
Read more: Logan Sargeant left 'shocked' by Williams' power after home FP1 outing