Jost Capito continues to defend Nicholas Latifi after Monza loss to a debutant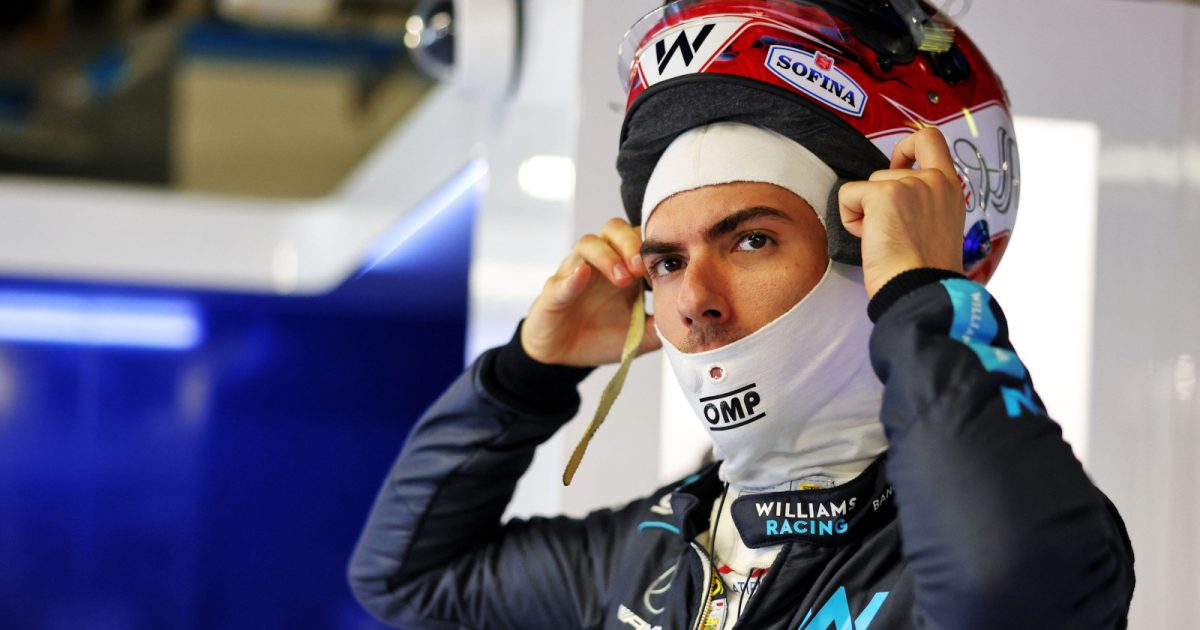 Jost Capito seems determined not to throw Nicholas Latifi under the bus, saying the Canadian was under "quite more" pressure than Nyck de Vries at the Italian Grand Prix.
De Vries made his Formula 1 debut at Monza, racing his way to ninth place, while Latifi's point-less run continued with a P15.
It had pundits saying the time has come for Williams to say goodbye to Latifi with former F1 driver Robert Doornbos calling on Capito to be "man enough" to drop him.
Capito, however, is determined to keep his driver's confidence up.

Although Latifi was out-qualified, out-raced and out-scored by his one-off Dutch team-mate, the Williams CEO pointed to the pressure he was under compared to De Vries.
"I think that's a normal race driver's pressure isn't it?" he told Sky Sports' Martin Brundle at Monza. "You always have to be better than your team-mates.
"And I think the pressure for Nikki is quite more than for Nyck. Because he is in the car for all year and then Nyck sets the bar knowing he just jumped in so the pressure is less on him."
Following the Monza race there were a lot of calls for De Vries to be given a 2023 Formula 1 race seat, whether it is with Williams or another team.
The Dutchman has spoken with Williams and AlphaTauri with the latter reportedly leading the running.
But while Williams may yet lose the reigning Formula E champion to a rival team, Capito says he won't be rushed in his decision.
"I think we are in no rush," he said. "There are too many balls in the air right now and we've got still the time to decide and see how he [Latifi] performs.
"But there are multiple options and we're not in a rush."
Having admitted Williams had "talked to a couple of drivers for '23", Capito was pressed during a press conference on where that left Latifi.
"That's within us," he simply said, "and I don't disclose that here."
As for what the 27-year-old can do in the final six races of the season to ensure it's not the final six of his career, Capito said: "I think he has to show his potential. I believe he has the potential."
Williams do have a Formula 2 driver on the books who is proving to be quite the star, Logan Sargeant.
The 21-year-old American is third in the Formula 2 standings with four podiums, two of which were wins. He also has two pole positions.
And as an American, AutoHebdo reports he'd be a welcome addition for Williams' owner Dorilton Capital.
"Dorilton Capital, the American owner of the Williams team, would not be against the idea of having Logan Sargeant in the second seat," reports the French publication.
Williams have already confirmed one half of their line-up signing Alex Albon to a new multi-year deal.
Read more: Jost Capito thinks Abu Dhabi crash has affected Nicholas Latifi's driving