'Breaking the cost cap is a more serious breach than cheating'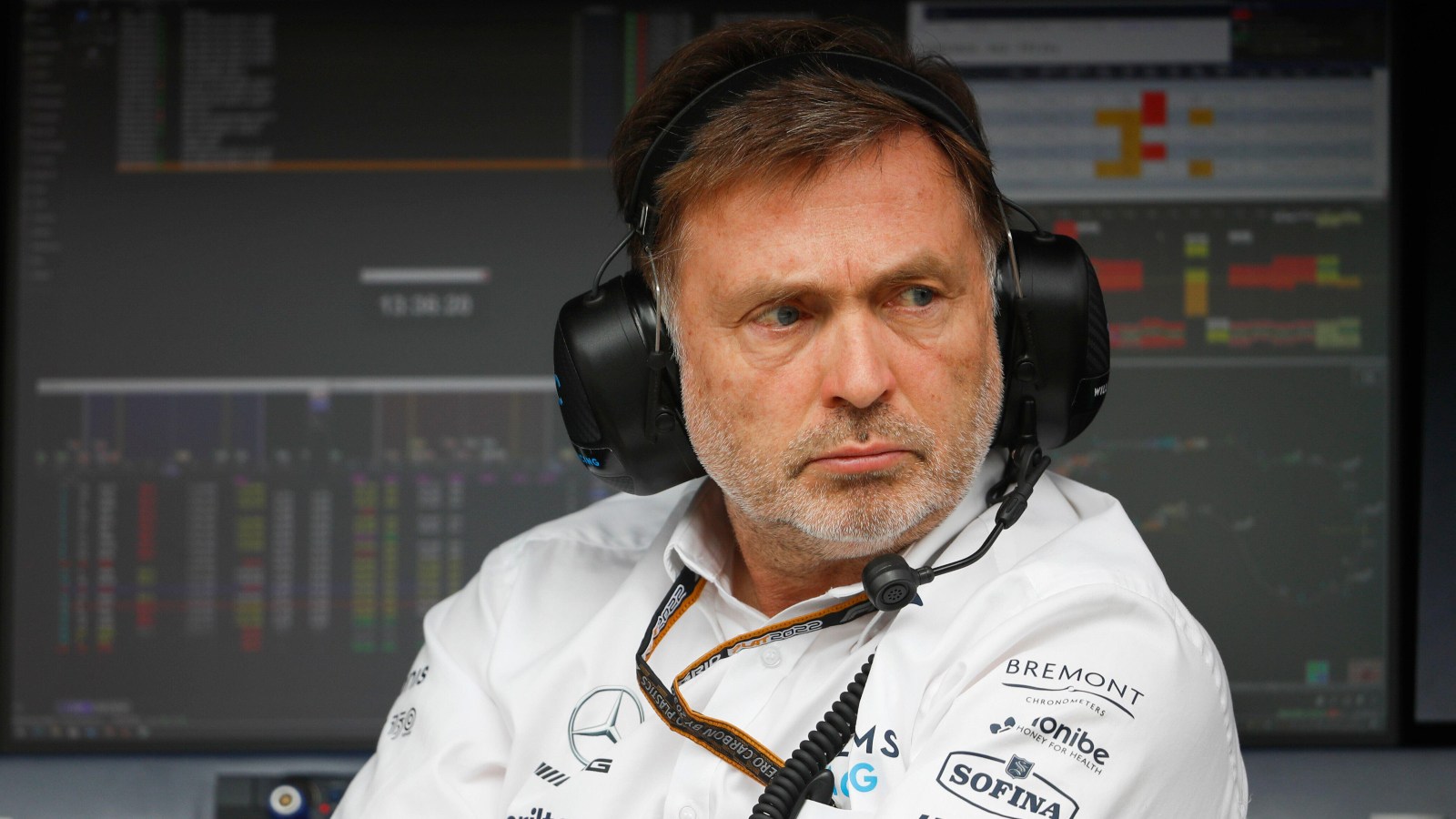 Jost Capito says breaking last year's budget cap is a "more serious breach than cheating" as it gave those teams an unfair advantage heading into F1's new ground effect aerodynamic era.
Last season was the first year Formula 1 operated under a budget cap, the teams permitted to spend just $145 million.
However, it is being reported two teams – Red Bull and Aston Martin – exceeded that with the Milton Keynes squad said to have done so "significantly".
Rival teams are up in arms as not only did Red Bull win last year's Drivers' Championship title, but this year they are racing towards the double.
According to reports Red Bull overspent by some $5 million last season, a claim denied by Helmut Marko who says they did "not exceeded the cost limit".
However, if they had, it would have given them a huge advantage heading into this year's new era of ground effect aerodynamic cars.
Williams team principal Capito reckons the advantage of overspending would be so great that it should be considered a "more serious" offence than cheating on the track.
"I think there's no way around not staying in the cost cap," he told Motorsport.com.
"And if somebody doesn't stay in the cost cap, it has to have serious implications. Because not having stayed in the cost cap last year is most likely development for this year's car.
"For this year's cars, you have an impact for the whole season.
"So it has to have a sportive impact on this season. It doesn't make sense to have any financial penalty on top that you spent the money.
"That would be completely contradictory to work to the rules. And for me, it's a more serious breach than cheating on the car on the track."
There is some confusion as to what could be the punishment if a team is found guilty of a major breach as the FIA has several options on the list, ranging from a Constructors' Championship points deduction to a financial penalty.
In Red Bull's case Max Verstappen could even be stripped of the Drivers' Championship title with the penalty list including the 'deduction of Drivers' Championship points awarded for the Championship that took place within the Reporting Period of the breach'
"I just find it amazing that something like this gets public. It damages your reputation." #F1https://t.co/jIgWH0vLN3

— PlanetF1 (@Planet_F1) October 1, 2022
Capito feels whatever punishment is handed out, it should affect the team today.
"I don't think it should be for last year, because most of the impact is on this year," he said.
"I think it would be completely wrong to do it on last year, because the books are written, everything is done, the PR is done, the marketing is done.
"So if that would be the case, then I think nobody would stay in the cost cap anymore, because it has an impact on the past. It has to have an impact on the actual year.
"And that's why I think the FIA, if there is a case, they have to be quite fast.
"I don't have any other choice, they have to react because the majority of the teams was in the cost cap. And they can't be penalised for being in the cost cap. So I'm pretty sure they will react appropriately."