Jost Capito speaks out for the first time since his sudden Williams exit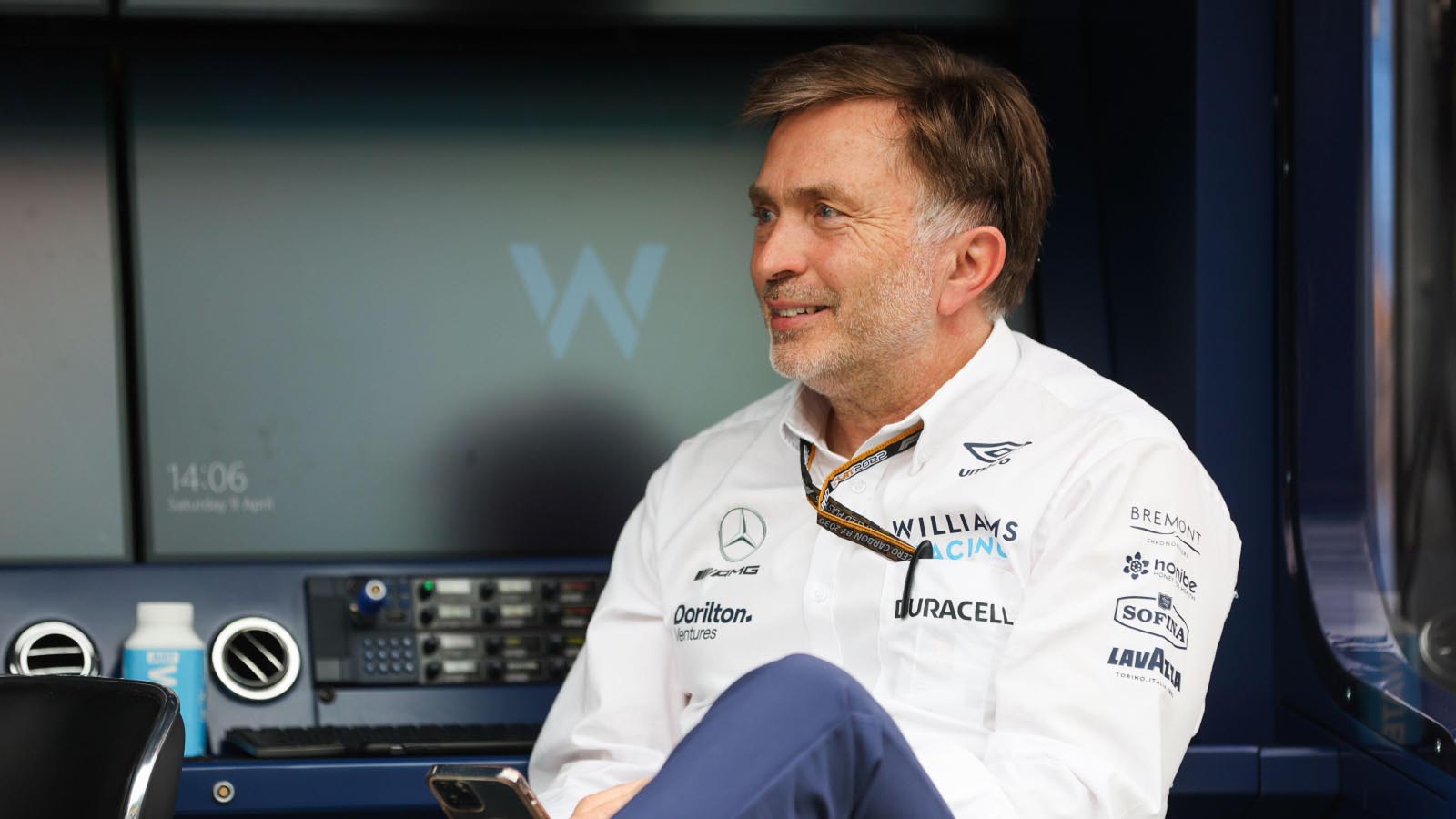 Jost Capito has given his first press interview since his rather abrupt departure as Williams team boss at the end of the F1 2022 season.
News of Capito's exit at Williams in December 2022 came as an unexpected surprise, with all initial signs pointing to the 64-year-old continuing in the role for at least another year.
But, both he and technical director Francois-Xavier Demaison were involved in a post-season shake-up which has seen Mercedes' chief strategist James Vowles take over the reins at the Grove-based team.
However, while the news came as a shock to the outside world, Capito has said he was never planning to stay in the role long-term.
"From the outside, of course, you don't have that kind of insight," Capito said in an interview with AutoBild.
"But I originally said that I would do this for two years, possibly a third. But now there are so many races that it's relatively exhausting.
"And it simply takes longer than two or three years to bring the team back to the top."
News of a staff departure always provokes a question of whether said person was pushed by senior management or whether it was 100 per cent the decision of the individual.
And, in Capito's case, he said that after two seasons as Williams team boss, the time just felt naturally right to step aside.
He said: "We just talked, because from the beginning the plan was always that I do this for two years, three at the most.
"So we talked about what was the right thing to do now, and then it became clear pretty quickly that now was a good time to hand it over."
PlanetF1.com's recommended reading
James Vowles' departure for Williams came as 'quite a surprise' to Toto Wolff
Helmut Marko: Mood at Mercedes 'tense' following James Vowles' move to Williams
Williams Esports team issue apology after 'unacceptable conduct' in iRacing event
Capito oversaw a tough period in Williams' history as they continue to find their feet under new owners Dorilton Capital, but he still feels he has built up a strong core network at the team for new boss Vowles to build upon.
"Yes, I think you simply have to lay the foundation first, and once that is in place, you can build on it.
"I was convinced that this was the case now, and I communicated this to the Board of Management. That now that you have the basis, you should also have someone who will stay on for the long term and can continue from there."
Capito had plans to retire before Williams initially came calling in December 2020 to appoint him as CEO, but, having now had another taste of F1, he is keeping the door slightly ajar when it comes to taking on more work.
"I'll have to see what I do. I would like to be of some help somewhere, maybe in an advisory role.
"Just help out a little bit. But not in such a big company anymore, with so many people and all the day-to-day business."