Capito explains Zandvoort dinner with Raikkonen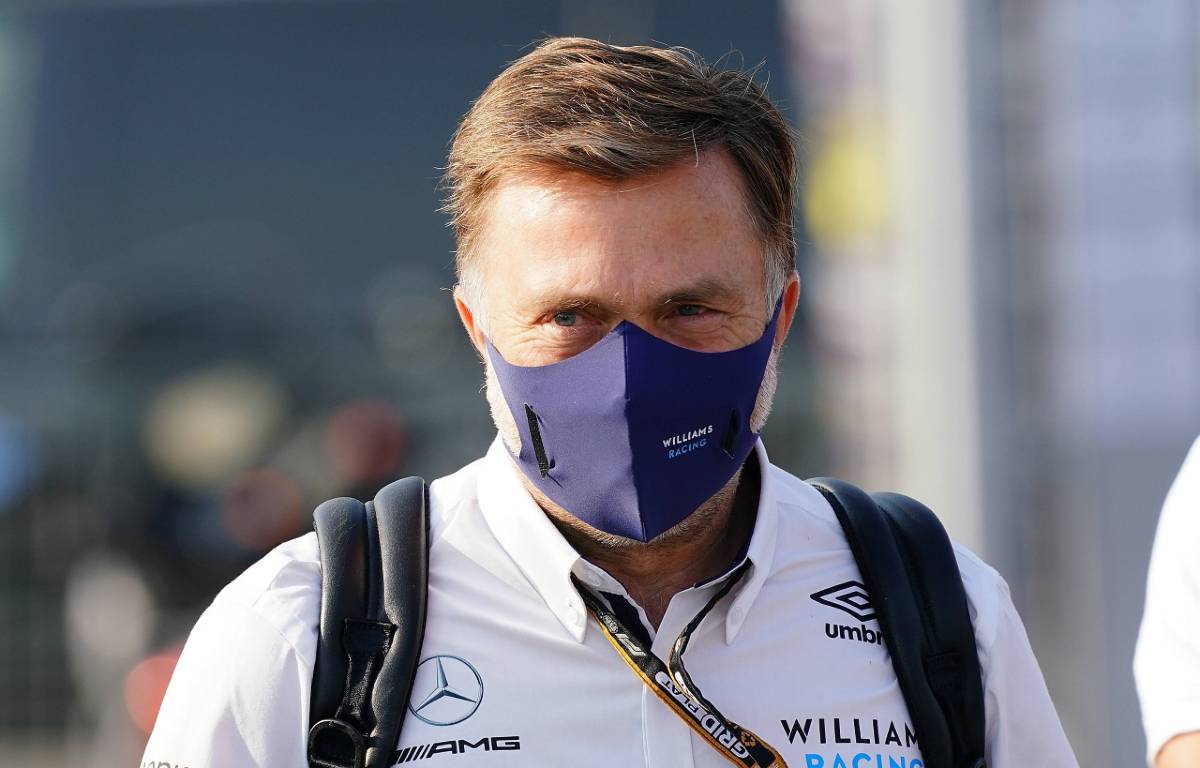 Jost Capito has explained why he was having dinner with Kimi Raikkonen at Zandvoort – the evening before the Finn tested positive for COVID-19.
Raikkonen went on to miss the Dutch Grand Prix and also the whole race weekend at Monza after returning a positive result for the coronavirus on the morning of qualifying in the Netherlands.
It emerged that Capito, the Williams managing director and team principal, was then self-isolating having eaten a meal at the same table as Raikkonen a matter of hours earlier.
That may have appeared odd on a couple of counts – because Williams and the Alfa Romeo team, for which Raikkonen drives, are direct World Championship rivals; and also due to the social distancing protocols Formula 1 has strictly enforced during the pandemic.
Capito said his connection with the 2007 World Champion dates back to the very start of the F1 career of the 41-year-old who will retire at the end of this season.
"I brought Kimi into Formula 1 in 2001 and we've had a very good relationship ever since," the German told Sky.
"We had been saying for years we really have to meet for dinner. It finally worked out. We adhered to social distancing, even at the table."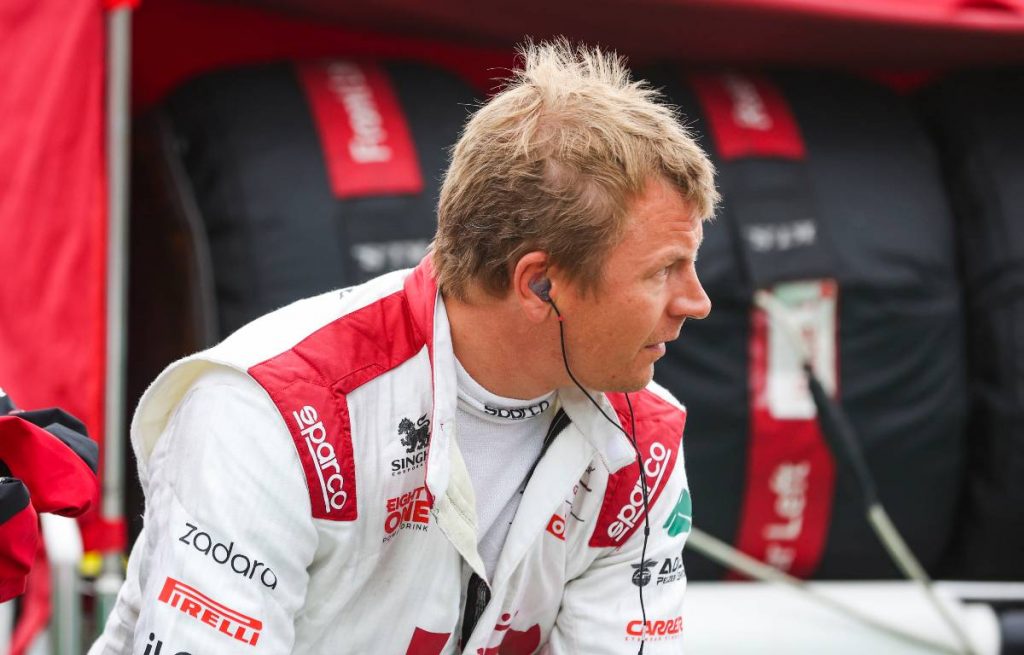 F1 TV are offering PlanetF1 readers 10% off both monthly and annual subscriptions! In order to claim this fantastic discount, click the following link and use the promo code PLANETF10 at checkout!*
*The offer ends at midnight on September 26 and excludes Netherlands
Capito said he had not been instructed to self-isolate and that he had simply made the decision himself to do so in order to protect his Williams colleagues.
"I was not in quarantine, as has often been said, and did not have to isolate myself," added the 62-year-old.
"But to keep any risk away from the team, I said 'I'm going home'. I followed the race from my office, where I also have complete access to radio contact and all data. That works just as well as at the race track.
"All the tests were negative, everything was good, and I was happy to be back at Monza."
Raikkonen, who was reported to be experiencing no symptoms of the virus, said after the Italian Grand Prix weekend that he would return to action at the next race in Russia.
His place at Zandvoort and Monza was taken by Robert Kubica, who finished 15th and 14th respectively, while Antonio Giovinazzi in the other Alfa Romeo shone by qualifying in the top 10 each time but could not score any points.
Capito missed seeing in person the only race of the last four in which Williams failed to score points, their fortunes having improved considerably as the season has progressed.