Jost Capito details differences in approach between Ron Dennis and Frank Williams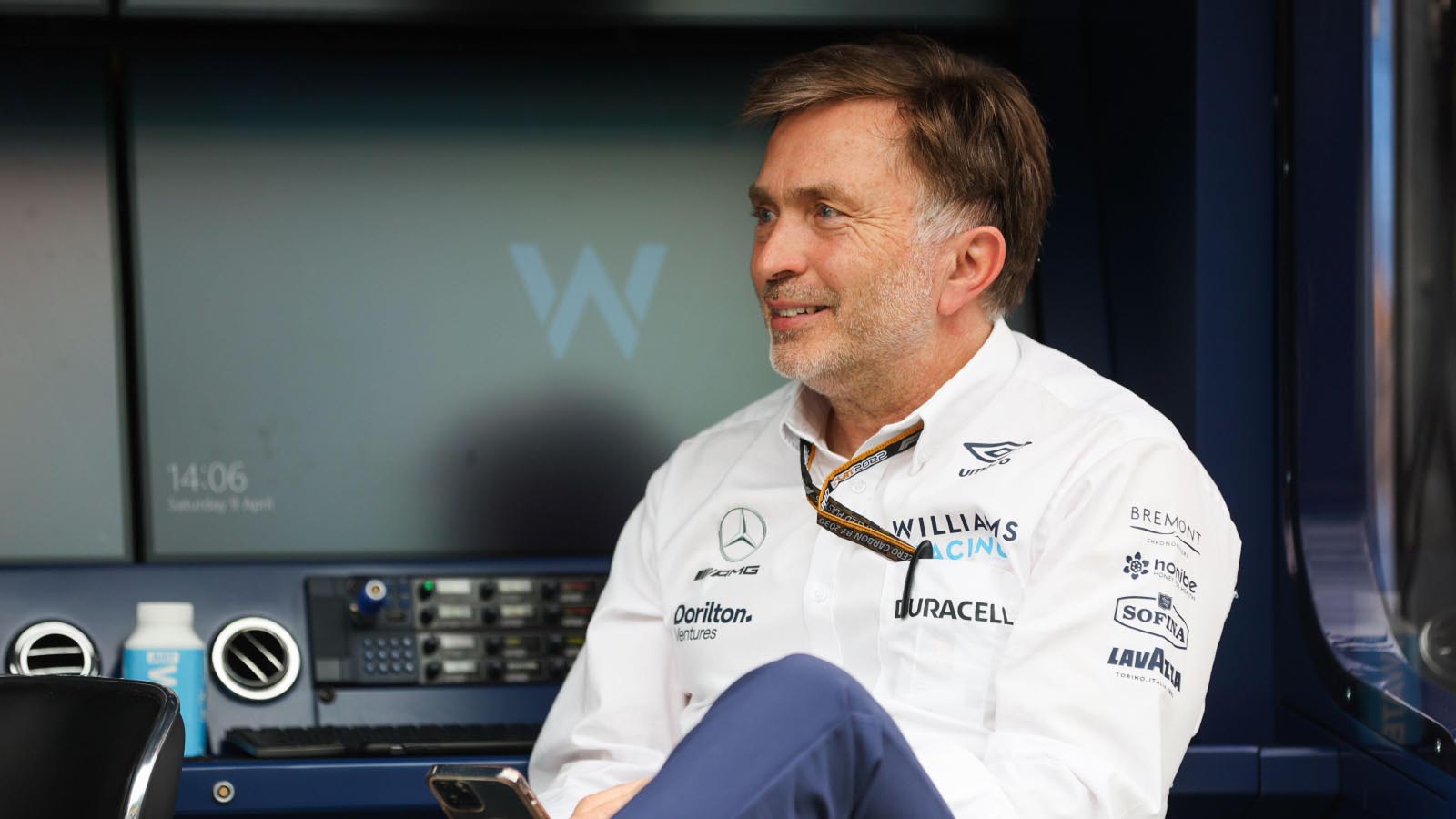 Jost Capito has given an insight into the motivational methods of Ron Dennis and Sir Frank Williams that were instrumental in their F1 success.
Between 1984 and 1998, the Constructors' Championship was monopolised by McLaren and Williams, those two teams winning the title in all 15 seasons except 1995 when it went to Benetton.
Dennis was team principal of McLaren during that time and Williams, besides being the owner, fulfilled the same role at his Grove-based operation, even after a car accident in 1986 that left him tetraplegic.
Capito has worked for both teams. In 2016, he had a three-and-a-half month spell at McLaren at a time when Dennis' 37-year association with the Woking squad was drawing to a close.
Since the winter of 2020-21, the 63-year-old German has been CEO, and now also team principal, at Williams, whose founder died aged 79 in November 2021.
With experience of working with both men, albeit for not as long as he would have wanted, Capito has said they bore similarities in how they inspired their respective workforces.
"I wouldn't say it didn't work out at McLaren," Capito told the High Performance podcast of his short stint there.
"I had quite long negotiations with Ron. I think I learned a lot from him and I highly respected him. His achievements were absolutely fantastic.
"To choose me to run the team was a huge honour and we had long discussions. Even the couple of months we worked together I would not want to miss that and I don't think I would be as good in the job now without that.
"We didn't have always the same opinion, but we could have a proper discussion and see where he comes from. He was quite very extreme.
"What I learned from him is really the discipline. I also learned from him things you might not do as you should do. For example, in the engineering office they were not allowed to have a coffee because it could damage the floor."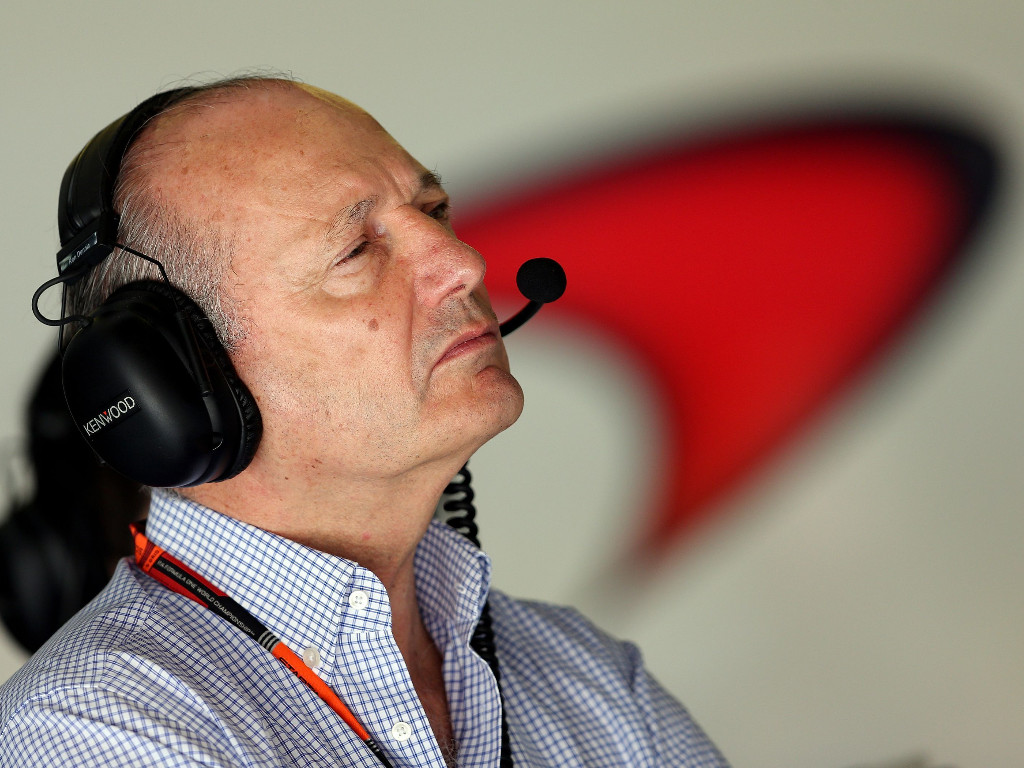 Ron Dennis was 'good fun' and 'quite humorous'…sometimes
Capito also saw another, lighter side to Dennis which was not always obvious to those looking on from outside.
"I was highly impressed by Ron how he built the company, how he ran the company and the discipline and how he approached people, how he could motivate people. That was highly impressive," said Capito.
"He is highly competitive. For him, winning is everything. He was loved by his employees. He was also good fun – he was quite humorous as well, when it was the right time for that.
"He got the people behind him – the people wanted to work for Ron. And this is very much the same here [at Williams] – the people wanted to work for Frank.
"This is why we say we still all work for Frank even though he's not around – we work for him."
Regarding the Williams team, Capito also said in the same podcast it was vital the family name remained after the sale to Dorilton Capital in 2020 – and he clearly has as much admiration for Sir Frank as for Dennis.
"They were different characters but I think basically it's the same," he said.
"Frank dedicated his whole life to win in Formula 1 and be successful. Even after his accident where lots of people would have given up their dreams, he continued and success came even after that and how he showed the dedication.
"He lived in the factory, he was around all the time and I think he was also a very nice boss and he could motivate the people – and I think this attitude we have to continue."
Read more: Jost Capito continues to defend Nicholas Latifi after Monza loss to a debutant