Williams boss Capito tests positive for COVID-19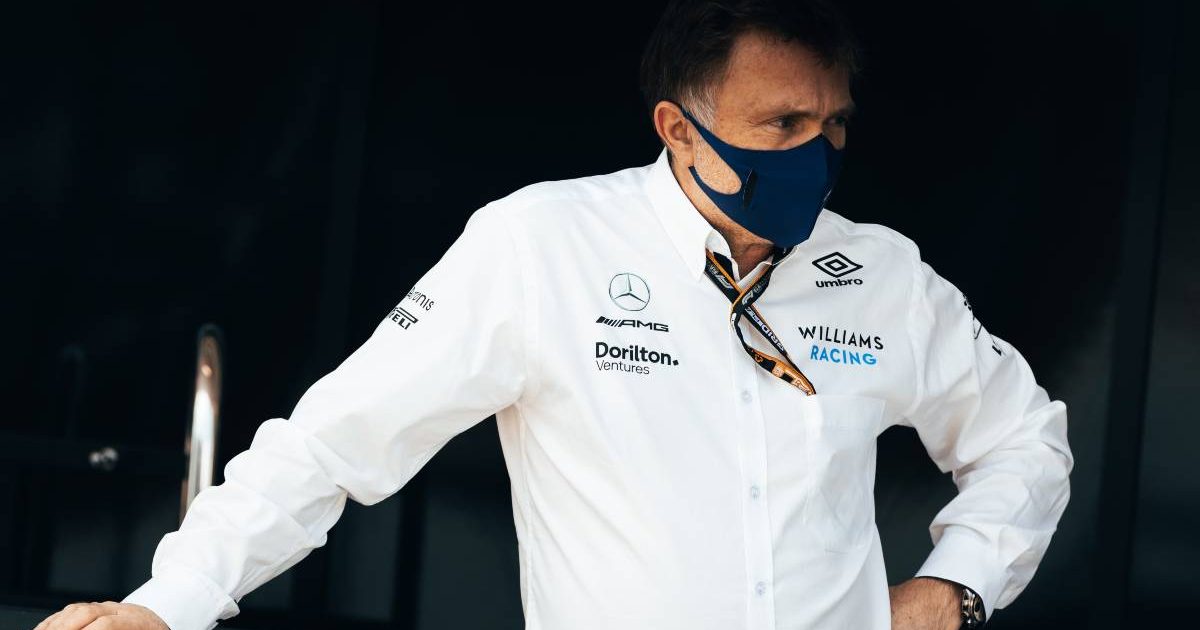 Williams CEO and team principal Jost Capito will miss the Saudi Arabian Grand Prix after testing positive for COVID-19.
The 63-year-old German's positive test was announced by the team on the morning of the eve of the inaugural race weekend on the Jeddah Street Circuit.
As UK government guidance is for an individual to self-isolate for 10 days from the first day of their COVID symptoms or, if none are being experienced, the day of the positive test, it means Capito is also likely to miss the 2021 finale, the Abu Dhabi Grand Prix, on December 12 and the post-season test, also at Yas Marina, straight afterwards.
A statement from the Williams team said: "Williams Racing can confirm CEO and Team Principal Jost Capito has tested positive for COVID-19 prior to travelling to Jeddah for this weekend's Saudi Arabian Grand Prix.
"Jost is now following UK national health authority guidelines. There has been no wider impact on Williams Racing personnel and the team will continue to operate trackside as planned."
Statement on COVID-19 test result for Williams Racing CEO and Team Principal Jost Capitohttps://t.co/Uqy5czEysT

— F1 Media (@F1Media) December 2, 2021
Saudi Arabia will, of course, be the first race since the passing of Sir Frank Williams and the team and Formula 1 have confirmed that 'joint tributes' will be made to one of the most iconic figures in the sport's history.
"We [head to Saudi Arabia] with heavy hearts following the passing of our founder and former team principal, Sir Frank Williams, at the age of 79. Sir Frank was a racer at his very core and we will be racing in his honour this weekend, with numerous tributes planned to celebrate his extraordinary life," said Williams' race preview.
Williams' head of vehicle performance Dave Robson, who may be taking on more responsibility in Capito's absence, added: "Although an era ended last weekend, Frank's legacy will live on and we will continue to race in the manner he would expect, drawing upon his memory as a source of pride and inspiration."
It also appears probable that Capito has now worked side-by-side on track for the last time with George Russell, who is leaving Williams at the end of this season to join Mercedes.
Russell's successor in the Williams team, alongside Nicholas Latifi, will be Alex Albon.
Capito's predecessor as team principal, Simon Roberts, had to miss last year's Turkish Grand Prix due to a positive COVID-19 test.
A sombre feeling for Williams in Saudi Arabia
Williams will be heading into Saudi Arabia in a sombre mood after the sad passing of Sir Frank Williams.