Capito underestimated Albon's year away from F1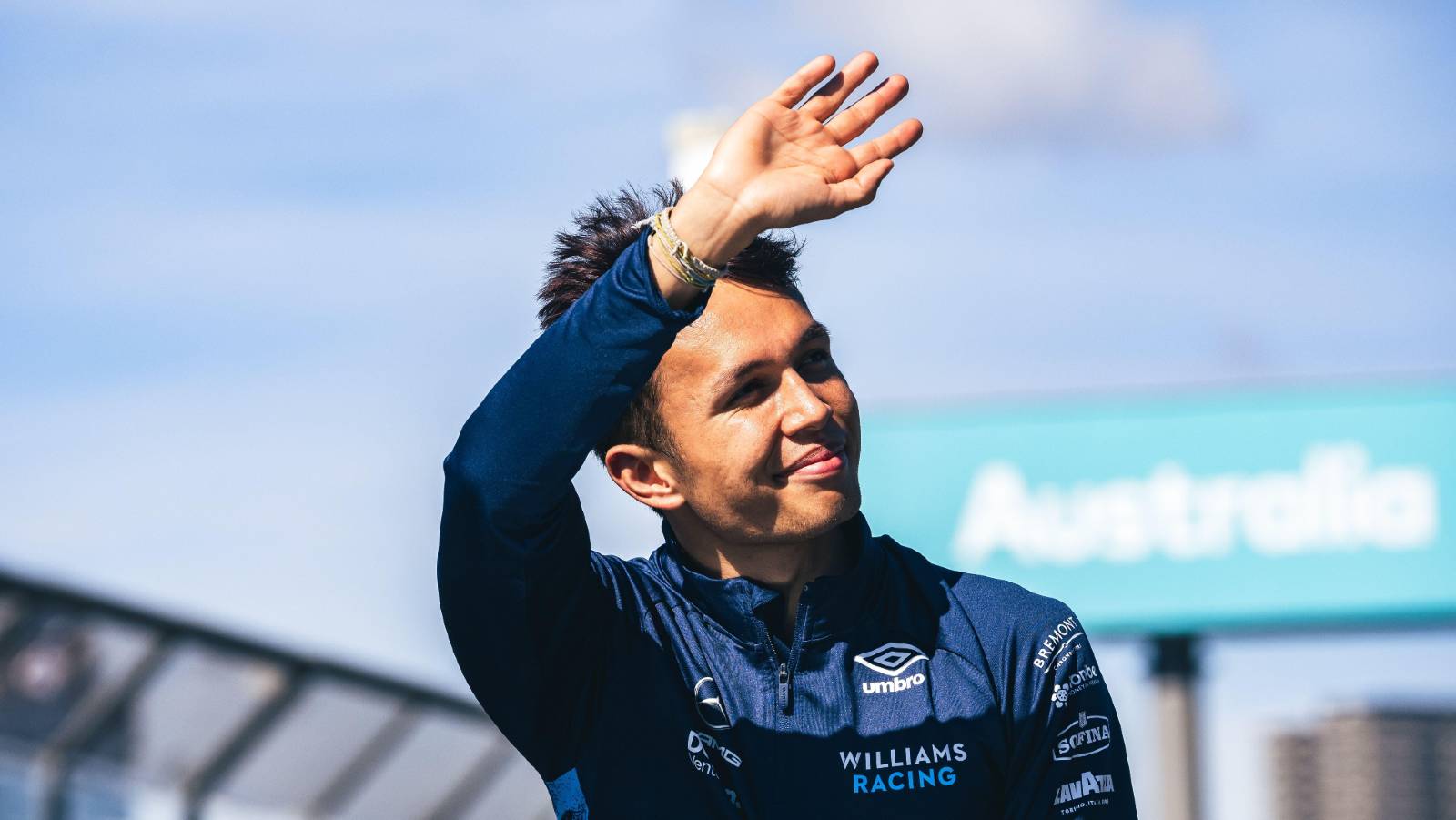 Williams boss Jost Capito has given insight into how well Alex Albon has settled into the team from Red Bull.
Albon's move to Williams represents a second bite of the cherry for the British-Thai driver, who found himself out of a Formula 1 drive at the end of the 2020 season after Red Bull opted to replace him with the vastly experienced Sergio Perez.
Albon was effectively demoted to a reserve and driver development role at Red Bull in 2021 and, while a year on the sidelines could potentially do more harm than good, Capito has seen some big signs that Albon has, in fact, learned a lot over the last calendar year.
Our duo are ready for the 305 😎🇺🇸 pic.twitter.com/u8m7TULmkA

— Williams Racing (@WilliamsRacing) May 3, 2022
"Alex is settling in fantastically, I think it is the best that could have happened to the team," Capito told RACER.
"But what I was underestimating is what he gained through having a year outside the car.
"As he worked with Red Bull, he was at most of the races, and he's seen how the interaction of the driver and team is, and then as he was in the team he's seen how the drivers could impact the team and how the team reacted, which is something a driver normally doesn't get.
"He's seen then after the meetings, what has gone on in the team, and he benefited a lot from that.
"He's a very smart guy so he learned a lot from this.
"I think it's improved his capability of demanding something from the team and getting it done, because he knows how to approach the team, he has seen the different ways of drivers approaching the team and how they got supported. So he learned an awful lot.
"On the other hand he is very happy to be back in the car, because it's his second chance. And very often the second chance is needed to really get to the full potential."
Albon gave everyone a reminder of his talent with a stunning drive at the Australian Grand Prix, picking up his and Williams' first point of the 2022 campaign by finishing P10.
No Albon heroics this time at Williams
Alexander Albon just fell short of another heroic drive on Sunday, coming home in 11th place.