Capito expects VW to target F1 'partner' team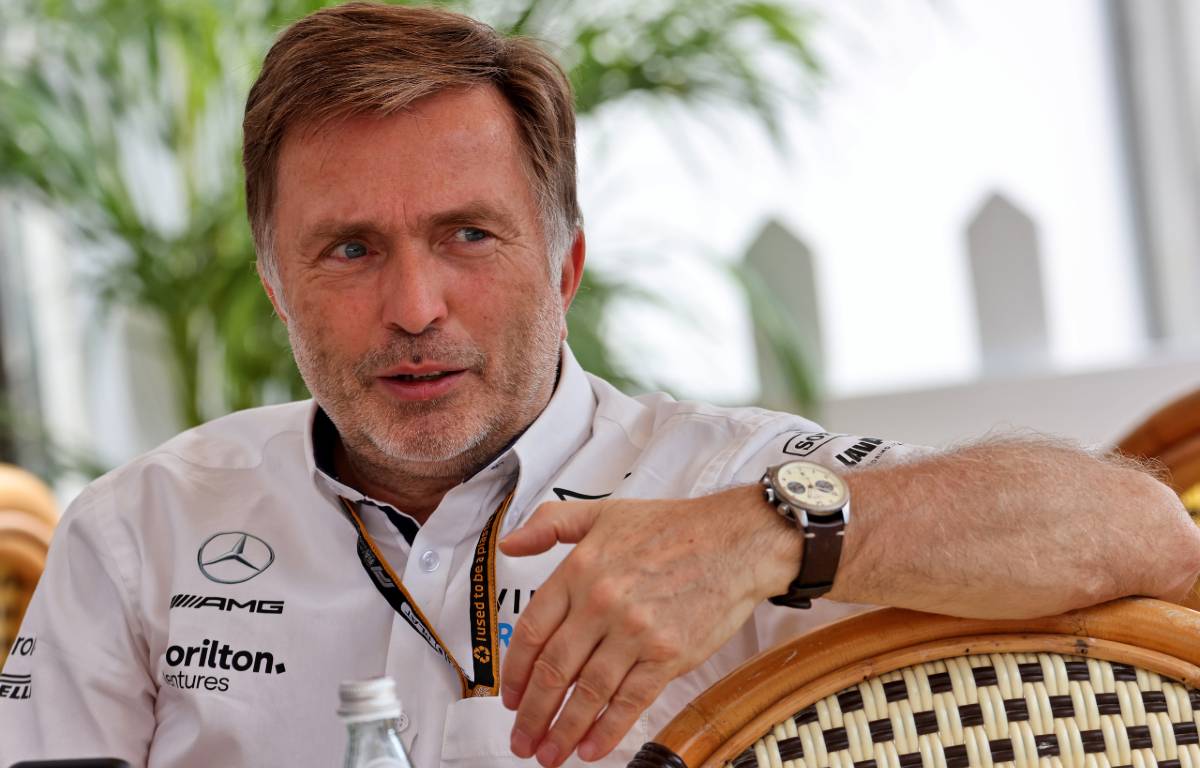 Jost Capito thinks that if the Volkswagen Group are to join F1 as a constructor, it would be via a 'partner' team rather than a whole new operation.
VW, through either or both of their Audi and Porsche marques, are expected to enter Formula 1 in 2026 when the next generation of engines is brought in.
While Porsche are being more strongly linked as an engine manufacturer, it has been reported that Audi may become a constructor.
There was a recent report regarding an Audi takeover of McLaren and while this was denied, speculation suggests any such deal is not completely off the table.
But if Audi are to take on the likes of Mercedes, Red Bull and Ferrari in competing for the Constructors' Championship, Capito, the Williams CEO, does not expect them to start from scratch.
He cited previous examples in other motorsport categories, such as endurance racing in which Audi were the dominant force for the first dozen or so years of this century.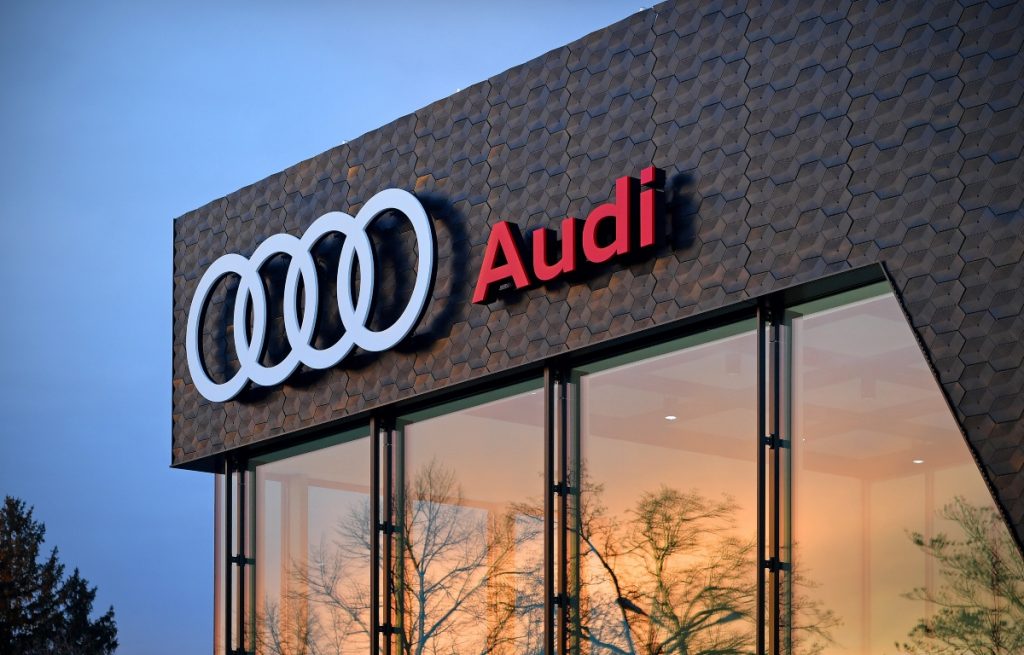 "I know it's always difficult with a known team, especially with a German team with all the union regulations, you really can't run a race team," said Capito, quoted by Motorsport.com.
"That is why Audi in the past went with Joest [at Le Mans], with other teams, the same as BMW, because it's very difficult to run a factory team. It might be easier if it's abroad, I really don't know.
"When you look at the Volkswagen Group, they had different strategies in the past. Like the rally team was a full factory team, and Porsche did full factory teams outsourced, the same as with Audi.
"I'm not involved in that kind of discussion, but I think that explains enough to take the right decision for them."
Capito, who was director of motorsport at Volkswagen when they dominated the World Rally Championship with driver Sebastian Ogier from 2013-16, is convinced his former employers are serious about Formula 1 given their presence at meetings about future engine regulations.
"I believe it very much depends on the regulations, and the engine regulations for 2026 are not yet out. I think it all depends on that," said the 63-year-old German.
"They have been part of the engine regulation discussions and I don't think they waste their time in going to these meetings, especially also the CEO coming to those meetings, and not being serious.
"But finally, it depends on what the final regulations are. If then the Volkswagen Group think it makes sense, they might go to the board and ask for a decision."