Williams' move to be more daring in 2021 paid off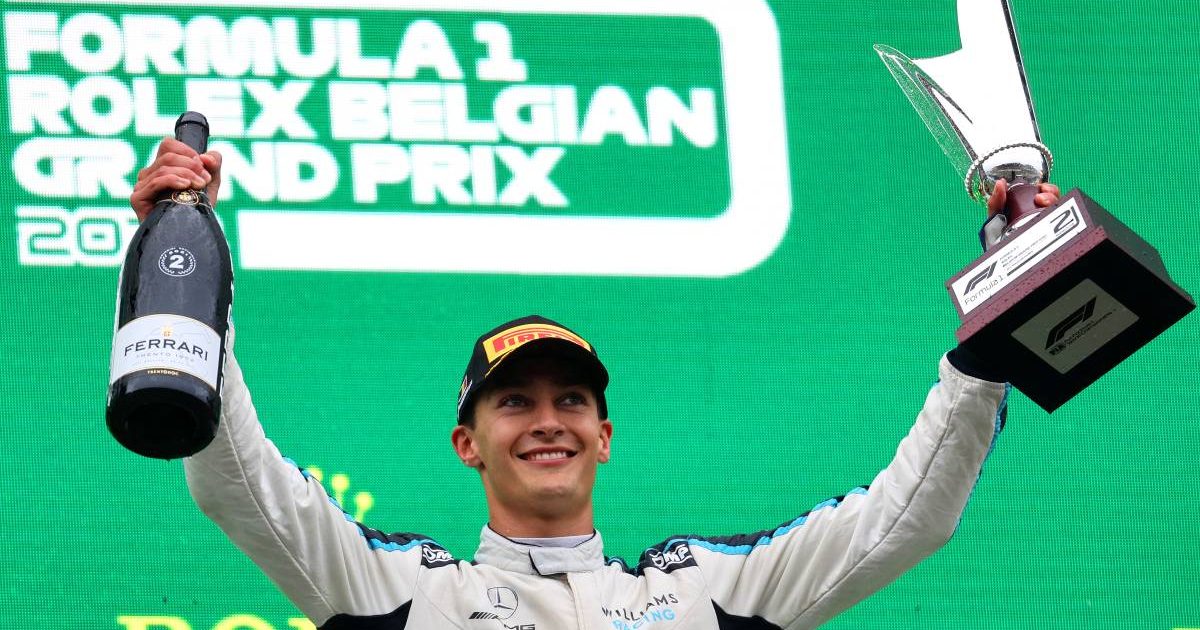 Williams have often struggled as the backmarkers of the F1 grid, but that ended last year with the team scoring 23 points "on merit".
Drivers George Russell and Nicholas Latifi scored 10 points at the Hungarian Grand Prix, a big moment for the team considering their rather long dry spell of scoring none.
The team is no longer run by Claire and Frank Williams, after they retired from the sport in 2020. Since then, Jost Capito took over under new ownership from Dorilton Capital, and the team has gone from strength to strength.
Last year, Williams improved by leaps and bounds, with Russell edging into Q3 four times, and consistently being in Q2 – 19 times to be exact.
Talking to Motorsport.com, Williams CEO and team principal Capito said: "When we started to have 11th position, we saw that we can race with some cars in the midfield, and of course it gives a boost as well.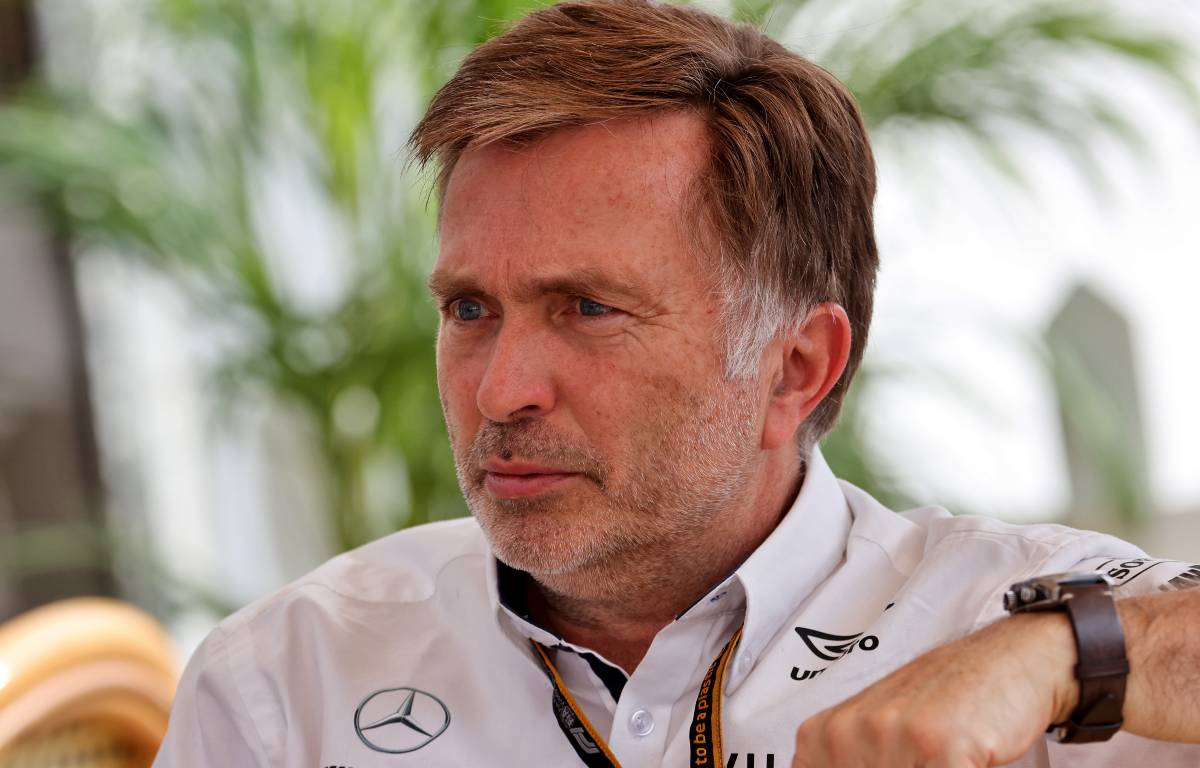 "You move more and you improve more if you're in the position that you can fight with other cars and race others. And this is also what we found with race drivers: they've got a completely different motivation if they're just running around at the back of the field or if they can be in a fight."
Russell, who was with the team for three years until joining Mercedes, reached Q3 multiple times throughout the 2021 season, showing there is that capability, albeit only at a track that suits the car.
The motivation of the good qualifying results and points finishes meant that the two drivers were in a better mindset to race harder, and with a lot more motivation that it could be done.
Capito continued: "At Barcelona, it was the fight with George and Fernando [Alonso] which was fantastic and gave George so much confidence that the car is not that bad and that we can achieve points. The team then believes that.
"Of course with Barcelona, we benefited from the first corner. But you still have to run through that and you still have to finish the race and keep that position."
As the season progressed, the momentum at Williams built up, with the team willing to make some bold decisions which other teams wouldn't be so willing to do because Williams had nothing to lose.
Speaking on the courageous choices, Capito said: "I think the team has done some very brave decisions in Budapest on tyre choices, as well to keep that position.
"So the team has to have the feeling that it is on merit, and I believe that it is on merit, because if you are in the position to take the points and you can't take them, then you haven't done your job.
"But as we were in the position to take the points, and finish in the points with both cars, then we started saying 'OK, can we do more?'. And then in a couple of races with points, it was really good."
There isn't any doubt that this period of Williams not fighting for podiums will last forever, as the team has nine World Constructors' Championships and has finished on the top step of the podium, well over 100 times.
With the progress that has been made and the changes to rules being made to make the sport fairer; it may give the team a better chance to fight for a higher place in the Constructors' Championship.
This year, the team's driver line-up is different; Russell is now in the Mercedes alongside seven-time World Champion, Lewis Hamilton, and Alex Albon makes his return to F1 to be team-mates with Latifi.
Season review: Future looks bright under new Williams owners
Williams' future looks bright after a positive 2021 season.