Capito delayed retirement for 'dream' Williams role
Jost Capito has revealed he delayed his retirement to become Williams' new CEO – because it was "more than a boy's dream come true".
At the age of 62, and with a career in motorsport that dates back to 1985 when he joined BMW, Capito was wondering whether the time had come to settle for an easier life.
But the German, whose main successes have been in World Championship rallying with Ford and Volkswagen, decided he had another big challenge left in him when the prospect of trying to revitalise Williams arose.
"We had a discussion before it was announced and it was a chance, do I retire? What do I do?," said Capito during an interview with the official F1 website.
"And when this [role] came up, I said to myself it's more than a boy's dream come true to run Williams.
"I am very competitive. Wherever I have been, I want to win. I know coming to Williams, [they are] not in a position to win right now. We all know the results from recent years and why it happened.
"I joined because I see a huge opportunity working with the owners to get the team where it has been in the past and where I believe Williams belongs. That is very close to my heart."
F1 TV is offering 25% off their annual subscriptions! Click here and use the code F1TV25 at the checkout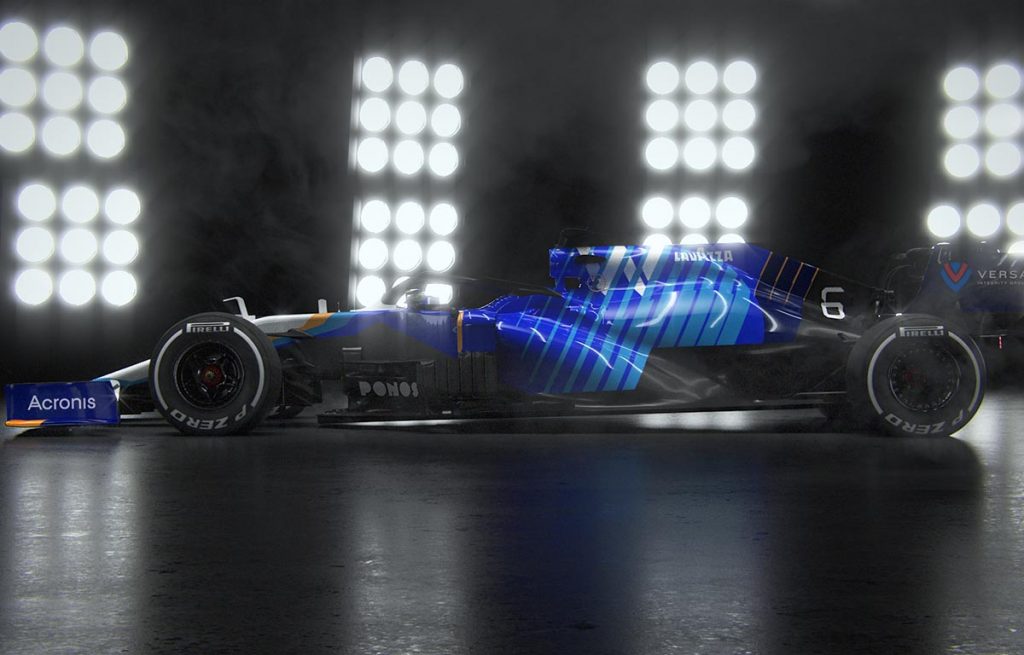 The initial task will be to get the nine-time former Constructors' World Champions off the bottom of the standings, where they have ended the last three seasons with seven, one and zero points respectively.
Although travel restrictions caused by the health pandemic meant having to work remotely during his first few weeks as CEO, Capito feels he was still able to make good progress in getting his feet under the table – if only virtually to begin with.
"I really am super-excited, working one month from home, meeting most of the colleagues remotely, then you really get even more excited to be in the factory with the team," he said.
"I came over five days before the launch from Germany and went straight into five days' quarantine – very strict, in one room in a B&B with a very nice breakfast, then being on video calls all day. It was great to be out of quarantine and finally getting to the team.
"A year ago, you wouldn't have thought it would work to start the job virtually, but we've got so used to it that it worked pretty well. We had 'town halls' at the beginning so I could really introduce myself to everybody.
"What I saw in all the meetings and talks I had individually: it's a great team, a great bunch of people, a lot of enthusiasm and a good basis to start the journey to get back to the front of the grid.
"I've had already a lot of meetings over the last months, a lot of one-to-one talks with over 50 managers already, so I think I have a quite good overview and now it's to bring that into one picture."
Follow us on Twitter @Planet_F1, like our Facebook page and join us on Instagram!