Capito: Williams 'will be in charge of our own destiny'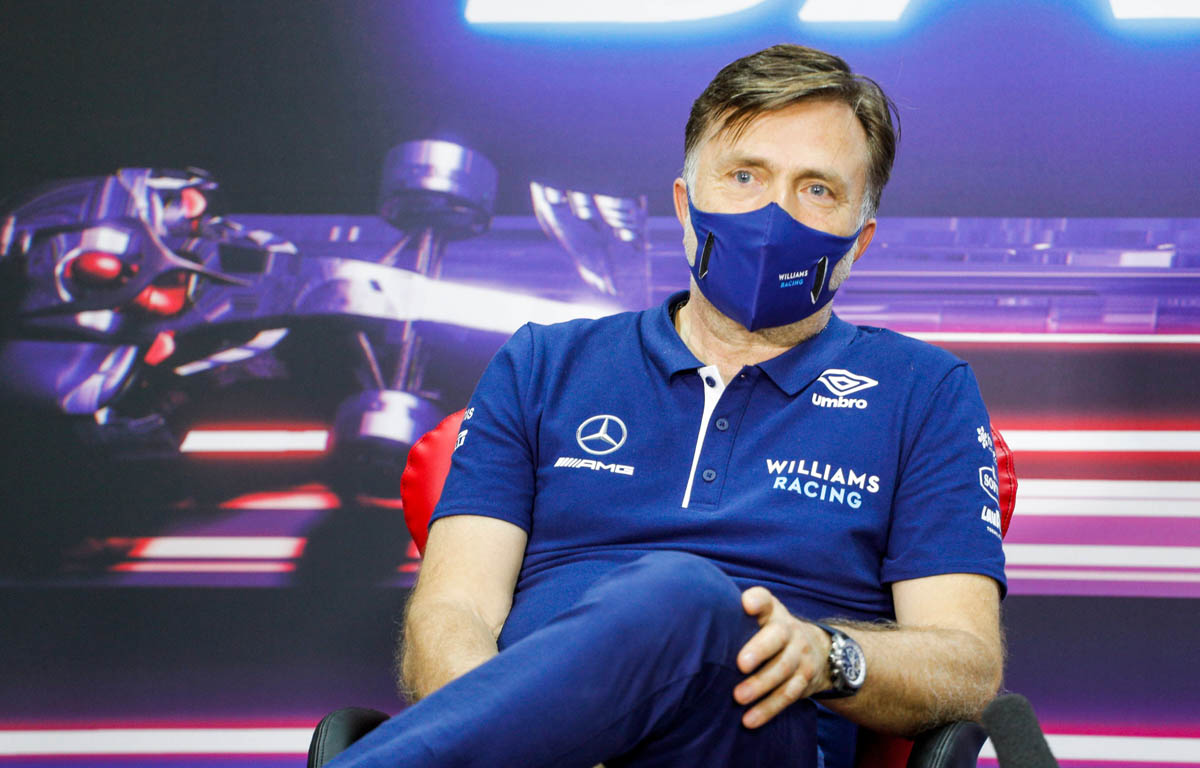 Williams CEO Jost Capito has said Williams will remain an independent team on the grid, saying that they are not looking to be bought out by another team or manufacturer and be used as a customer outfit.
The team are using Mercedes engines and will be taking on the gearbox from the Silver Arrows as well from next year, but they remain an independent team at Grove.
After investment group Dorilton Capital took over the team from the Williams family last year, fresh investment has been brought in to try and bring the team forward – which Capito says they hope to do it on their terms.
"We want to be by ourselves. Williams wants to be an independent team and we have a great relationship with Mercedes," Capito told Sky Sports F1 at Imola.
"Next year, as you know, we're getting the Mercedes gearbox in addition [to the engine], I think that's also a step forward for us.
"We'll build on that relationship, that's a long-term relationship that works very well.
"As Williams, we are not looking to be bought by a car manufacturer or any other team. We want to be and will be in charge of our own destiny.
"That doesn't mean not having co-operation with a car and engine manufacturer as we have with Mercedes. I think that is the basis for the future as well, but it doesn't mean that we have to be bought by anybody else.
"We are very happy with the new owners we have. We have the freedom to develop the team and move forward and I think that's all we need."
Capito has been in his role for a few weeks now, and George Russell in particular has noticed the changes within the team, saying that for the first time in his stint with the team that they can now fully focus on performance instead of survival.
With changes in place such as the appointment of Francois-Xavier Demaison as technical director, hopes are high that Williams will be able to move up the grid once again.
He added: "It's six weeks I've been with the team and been in Bahrain, the team has [given] a very friendly welcome to me – that was very nice.
"But now, we've already had some changes, you've already seen the new technical director coming in, and a lot of things are happening so that we can really build on our future."
Follow us on Twitter @Planet_F1, like our Facebook page and join us on Instagram!