Jost Capito: Keeping the Williams name was critically important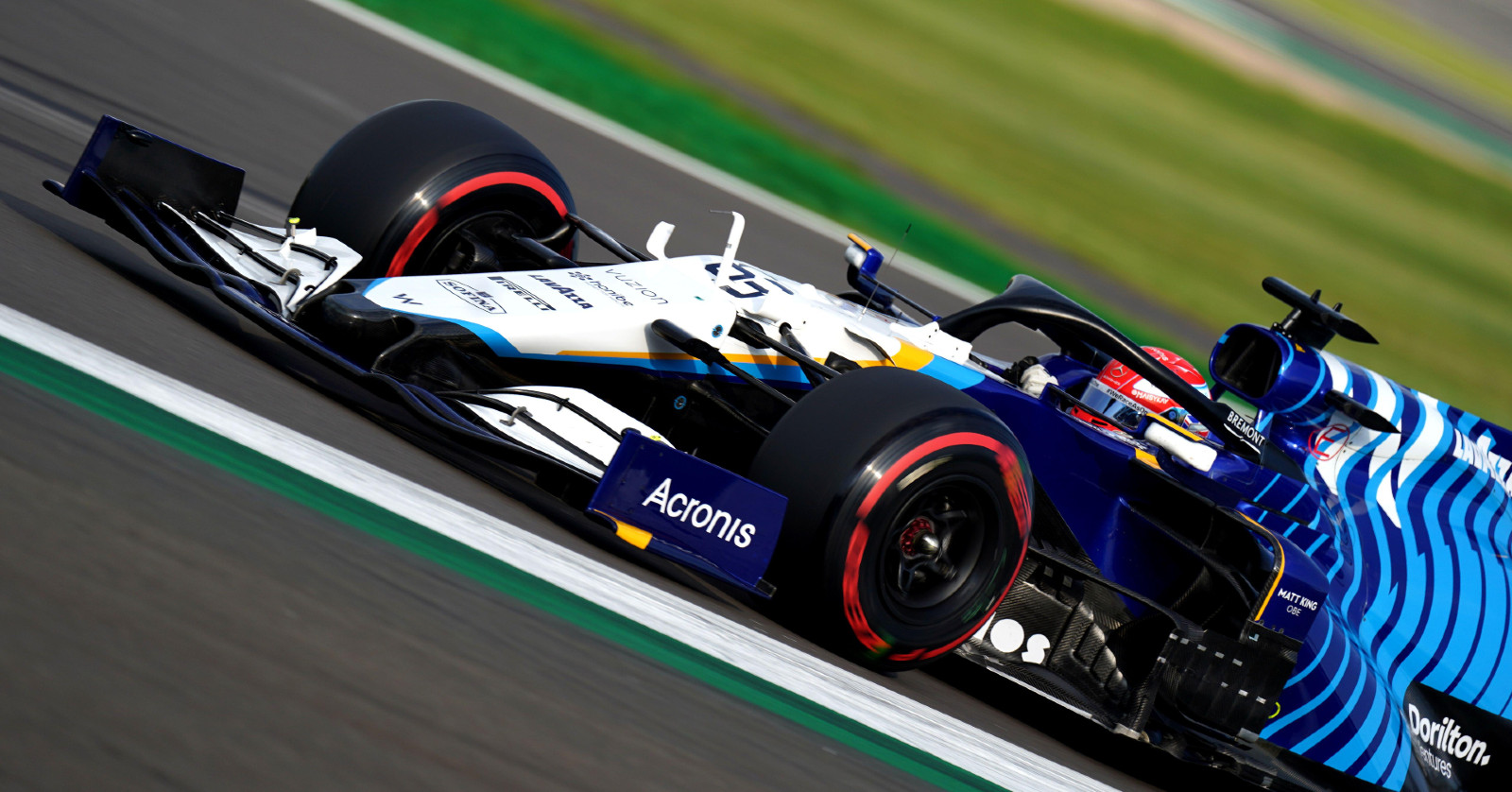 Williams CEO and team boss Jost Capito has revealed how his early days in charge at Grove uncovered the importance of keeping the Williams name.
The Williams team of 2022 is based in the same factory and bears the same name, but is a very different entity to the team that raced under the watchful eye of the late Sir Frank Williams.
After years of financial struggle, the Williams family opted to sell the team and step away from the limelight of motorsport – resulting in both Sir Frank and his daughter Claire, as team principal and deputy team principal respectively, leaving Formula 1.
American investment company Dorilton Capital bought the team in 2020, with Capito appointed as CEO in December that year – he also took on the role of team boss six months later.
With Williams going through a period of rebuilding with secure financing in the background, the team have moved off the very bottom of the grid but remain in the lower midfield.
However, under Capito's watch, there are signs of improvements from the team in what are still early days for the new owners, and he has explained some of what he found when he first started working with Williams.
"I started in February last year," he said on the High Performance podcast.
"That was the COVID time, so I couldn't even come here [to Grove]. So I had to start from home in Germany. I think if you get into a company that has 800 employees and you can't introduce yourself in person – you can only do it through [Microsoft] Teams or telephone – it's a completely different situation.
"As I knew that was going to happen, I prepared myself and said 'how should I do this?'
"First, we had a town hall [meeting] where everybody could dial in. Then I scheduled meetings with every manager for half an hour and sent them the questions up front. There were five questions: What would you like to change or what has to change? What has not to change? What would you like to change? What advice would you give me? And what would you advise me not to do? So those were the five questions to every single manager.
"Some said 'okay, I'll send you the file, I wrote it down'. And I said 'no, no, I want the discussion, I don't just want to read the answers so don't send me anything' and that was really exciting."
It was clear the Williams name had to stay
Given the line in the sand drawn by the change of ownership of the team after over 40 years of history, Capito said his questioning revealed the core staff wanted a continuation of that heritage.
"When I clustered the answers for what do you want to have to change or what should be changed, it came up with four or five things that always got repeated," he said.
"It was very much what should not be changed is the name Williams, the heritage – it should be as important, it should not be forgotten, and the family feel of the company. I think 80% said these three. So I got the feeling of what's really important.
"When you see three or four things that 80% think should be changed, it's pretty clear those are the things that should be changed. And then you have to set the priorities. I could easily set the priorities – what has to be made clear that is not changing. So coming down in the team and say 'look, it's very clear the name will stay, we will keep them the same, the heritage is important for us'.
"The way you work and the family feeling we have as a family-run business, this will stay. So that gave the whole team the confidence that there is consistency, continuity and that they can continue feeling the way they feel."
Jost Capito opens the lines of communication
Capito went on to explain some of the changes he introduced as he assumed control of the day-to-day running of Williams. He said opening the lines of communication was critical in order to give a team of circa 800 people a feeling of it being family-run and as transparent as possible.
"We established town halls after every race," he said.
"So every Monday, Tuesday after a race, we set up the Teams meeting where everybody could dial in. So we get the information about what happened in the race and also to discuss what has to be done for the next race. It's not just the race team, we have overall 800 people.
"So the vast majority are staying home, working at home. They have to identify themselves with what's going on on the racetrack because that's the delivery of what everybody does. So that's communication – it needs a lot of communication, also from HR, what's going on.
"It also needs me to walk around. The engineering office was really empty at that time because everybody was working from home. The shop floor was busy because you can't produce the parts from home. So I think that was quite important to get to be seen and to have an open-door policy.
"What I did before I arrived, I said 'I don't want to sit in an office'. I want it to be like a living area. I always like to have an open-door policy, so we even took the doors off. So there is no barrier to come and see me."
Read More: Closing bell sounded at Monza for Nicholas Latifi in F1's last-chance saloon