Capito downplays Williams/Red Bull connection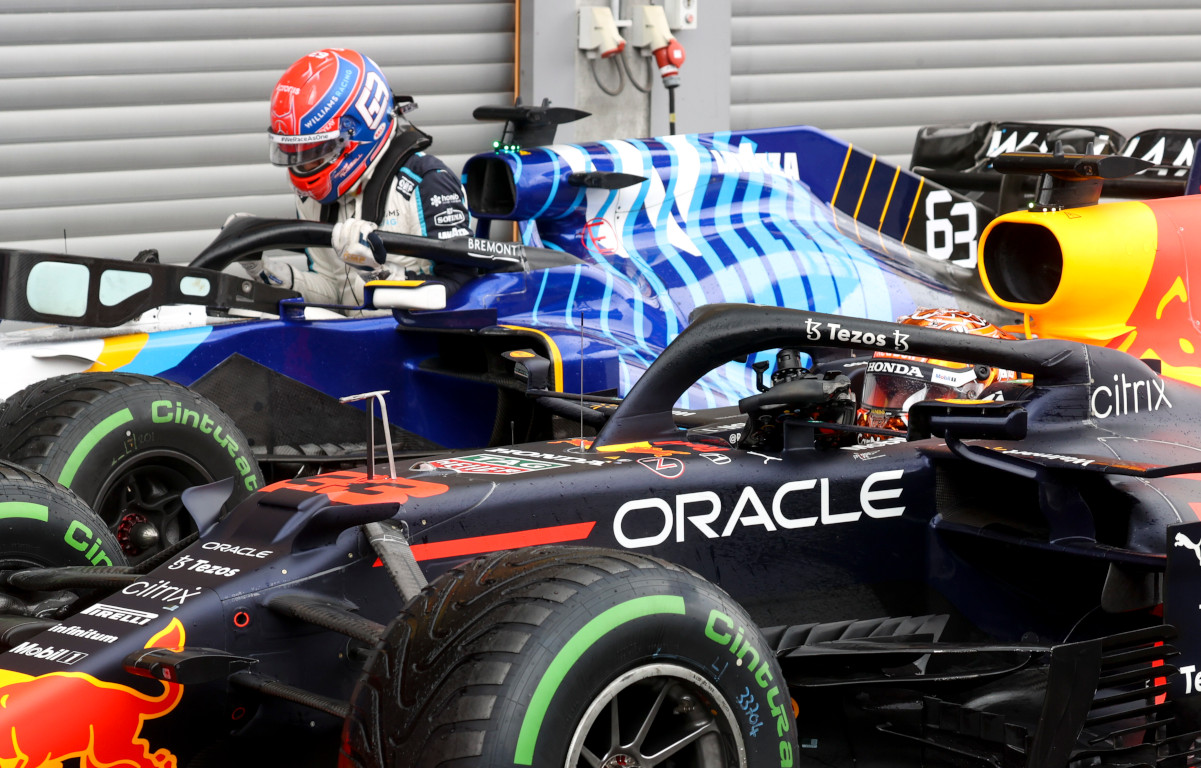 Jost Capito has denied that Alex Albon's move to Williams will strengthen ties between the team and Red Bull.
Albon is joining Williams for the 2022 season in place of George Russell, who has been given the seat at Mercedes alongside Lewis Hamilton.
With a variety of candidates to slot in next to Nicholas Latifi, Williams could have opted for Nyck de Vries, who is affiliated to their engine supplier, Mercedes, or perhaps Guanyu Zhou from the Alpine Academy.
But instead, they chose to go the Red Bull route for Albon, who has had to sever ties with the Austrian energy drink giant for next year, although they retain an option on him for 2023.
The London-born Thai has been working as reserve and simulator driver for Red Bull since he was demoted from his race seat at the end of last season in favour of Sergio Perez.
Red Bull are, of course, starting to produce their own engines from next year, but Williams managing director and team principal Capito has rejected the notion that hiring Albon is the first step towards any technical link-up.
"He is a full Williams driver, with no contract with Red Bull," said Capito, quoted by Motorsport.com.
"What he has is Red Bull Thailand as his personal sponsor all through his career, and he has the right to have personal sponsors.
"So he will keep Red Bull as his personal sponsor. But it's not a Red Bull-Williams connection."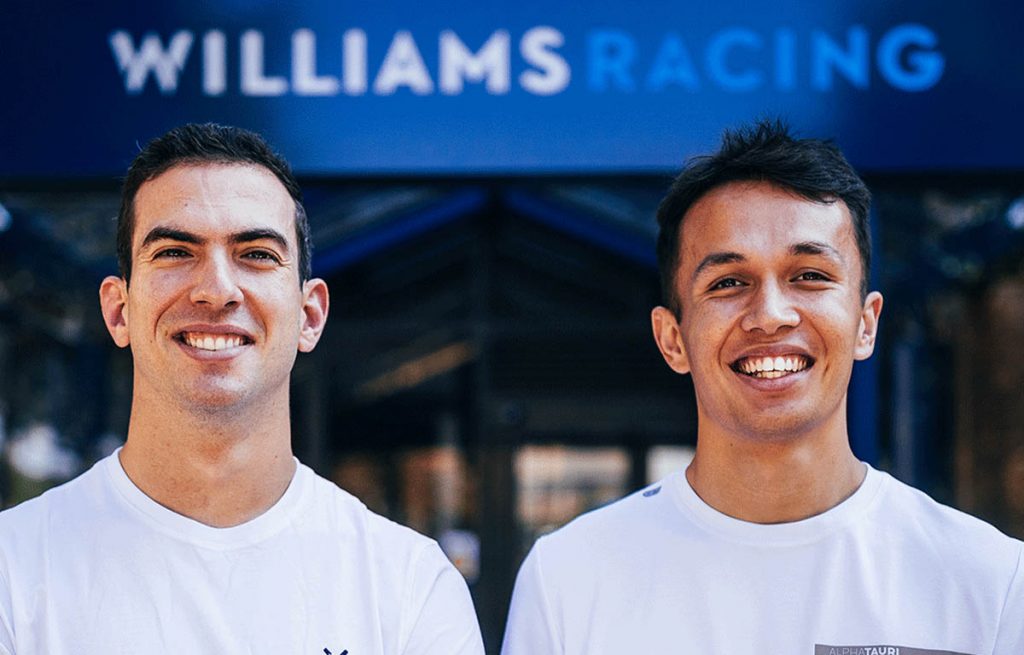 Show your support for Williams with their latest official merchandise collection
One aspect that has yet to be resolved is when Albon will officially make the switch from Red Bull to Williams, with his contract taking effect from January 2022.
Although the start of the new calendar year represents a natural point at which to make the move, Capito also sees sense in the break occurring after the final race of this season in Abu Dhabi on December 12 – potentially allowing Albon to start getting settled in this side of Christmas.
"He is still working for Red Bull and he is in their simulator and doing work for them," added the German.
"His contract ends at the end of the year, so when we are talking it is more personal stuff. It's not technical stuff because we keep that very separate. That's the right thing to do.
"After the last race, that's when they normally change it. The contract, of course, starts in January.
"But I think we will talk to Red Bull and say what can we do, does he stop working for you after the last race? Because he does a lot of sim and race preparation.
"They [may stop] after the last race, and then he can get involved with us."