Williams' old structure 'doesn't work in motorsport'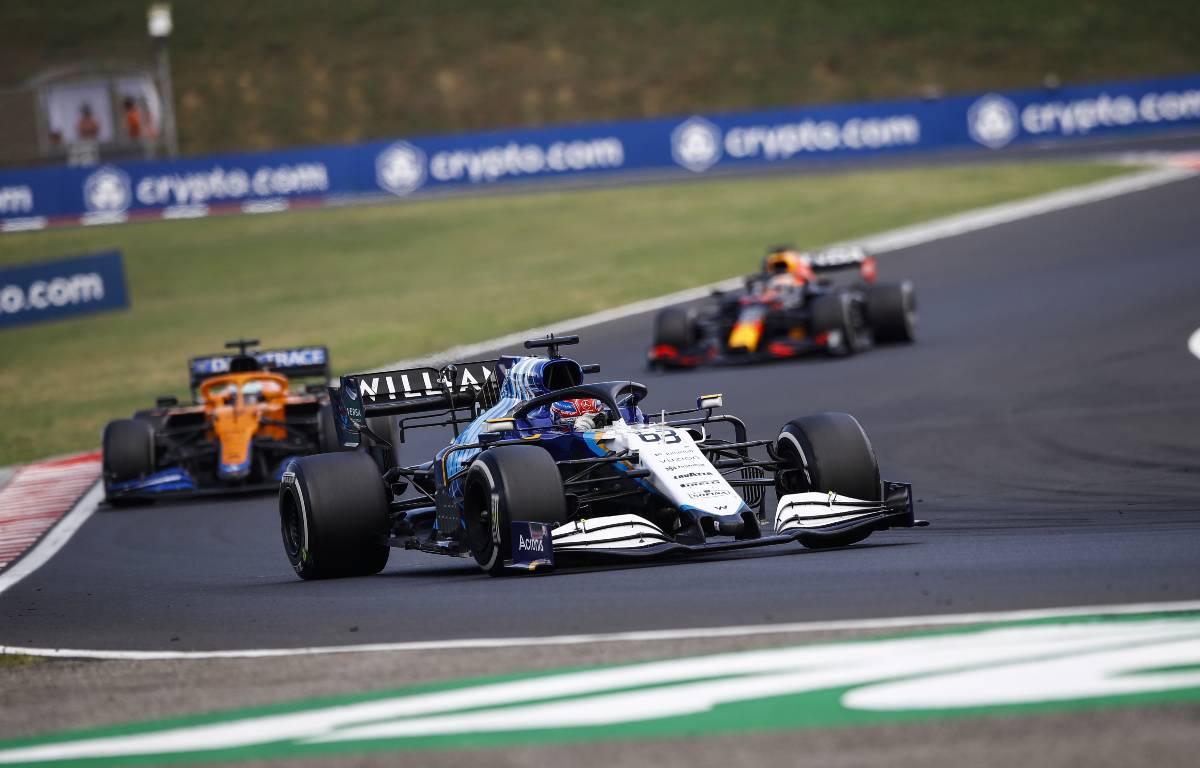 Jost Capito says a large part of Williams' improvement this year occurred without even seeing how they could improve their car.
After a miserable couple of seasons, Williams are up to eighth in the Constructors' Championship after cashing in with a 10-point haul at the Hungarian Grand Prix.
It was a race in which plenty went their way, with several potential podium finishers caught up in a melee at the first corner and also a disqualification for Sebastian Vettel, but George Russell in particular has found this year's FW43B to be a more competitive machine.
However, not all of the progress for Russell and Nicholas Latifi has resulted from the technical side of the Williams operation alone.
Capito, who arrived as managing director at the start of this year and is now also team principal, believes much can be attributed to putting a better structure in place throughout the organisation even before trying to build a faster car.
Top 5 Moments: Williams getting points
Henry Valentine and Charlotte Lines from Planet F1's Torquing Point podcast discuss George Russell's stunning Q3 performance at Silverstone and Williams getting 10 points at the Hungarian Grand Prix.
"I'm absolutely amazed at how much you can change and how you can get a boost and get positive results without really doing anything to the car," Capito told German TV channel Sport 1.
"It's about improving communication, working on strategy, prioritising differently and also working differently with the drivers.
"The development team and the race team were basically like two different companies, and that doesn't work in motorsport.
"If the race team doesn't trust the development team at home and vice versa, then it's very difficult to set up a car for a race.
"We have changed that strictly by having a technical management that both the race team and the technical team at home report to.
"Then you have to develop the car quickly with a well-functioning team and you have to do it better than the others to get up there."
Capito says he is motivated by the history of Williams, for he frequently visits the museum part of the team's headquarters in Grove and shows guests some of the cars that landed nine Constructors' and seven Drivers' Championships.
"You are confronted with that, of course, every day," said the 62-year-old about the past success. "I'm very awestruck when I go through the museum and see the car of Nigel Mansell, of Alain Prost or of Ayrton Senna.
"I want the team to get there again and if I can make a contribution to that, then that is a great honour."